Become a Professional Makeup Artist and/or Hairstylist in Fashion, Bridal, Salon, Television & Film, and more! | Full, hands-on experience: client, salon, photo shoots | Internationally-recognized, Award-winning Faculty | Part-time Programs available | Located in the beautiful city of Vancouver, British Columbia: 3 Campuses, a Beauty Retail Store and a Student-run Hair Salon | Fully government accredited with authorized International Student Co-op Program

Top 3 reasons why students choose Blanche Macdonald
01. Large Campuses, Boutique Feel
Our globally recognized school has three large campuses in Vancouver, BC, yet we maintain a boutique family environment. You'll feel the love when you step through our doors. Since we began in 1960, our Blanche family has grown exponentially and each student has become a part of our family. That's our culture. Our doors will be open to you for life.
02. Awards and Accolades
With an ever-growing list of awards and accolades, Blanche Macdonald is as A-List as it gets. Our Directors and Instructors live, breathe, and work in the industry, bringing their proven expertise and wealth of industry knowledge directly to the classroom. They've been recognized the world over. From Emmy, Gemini and Leo Awards for Makeup and Contessa Awards for Hair to titles such as Canadian Makeup Artist of the Year and Canada's Best Beauty Talent and Top Emerging Hairstylist of the Year, it's clear that our graduates are at the top of the beauty game both nationally and internationally. And the list keeps on growing!
03. We set our students up for success
Through our top-notch education, incredible global connections, industry-active instructors and hard-working career team, we have an unparalleled track record of graduate achievement. Your success is our success. We continually mentor and personally connect each individual to make sure you find your fit in the industry and present your best self to the world, even years after you graduate. We are dedicated to your journey in makeup artistry forever.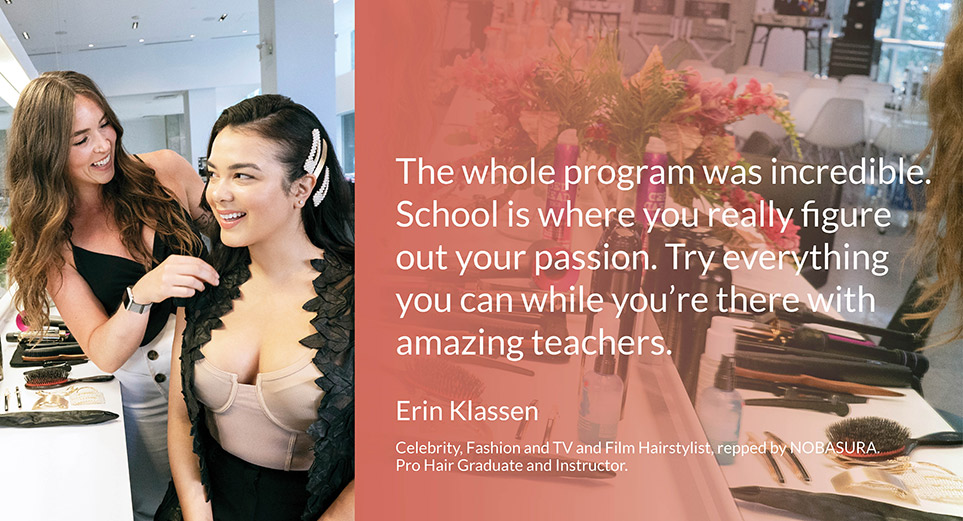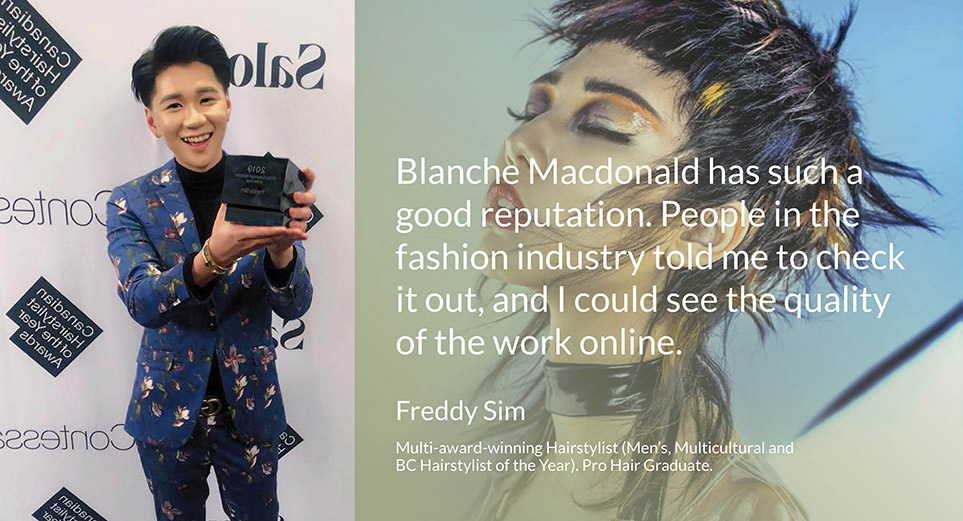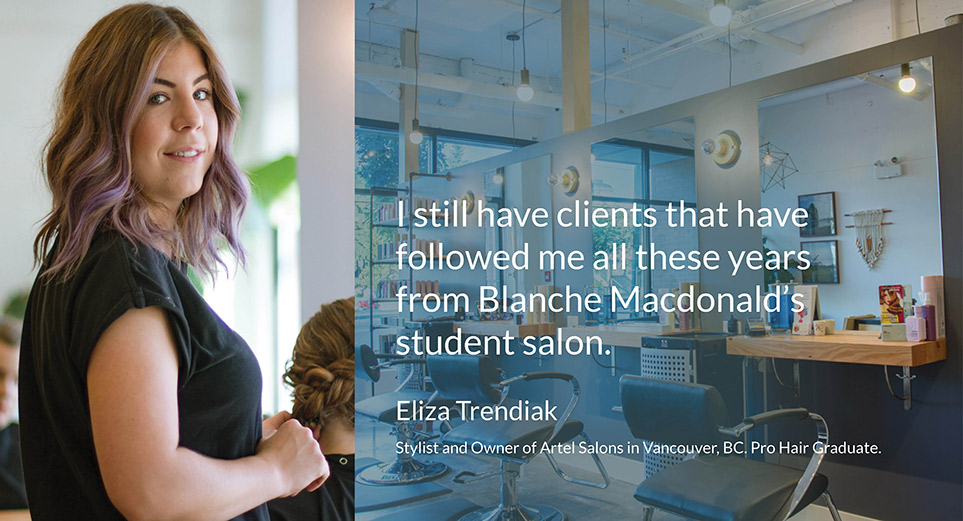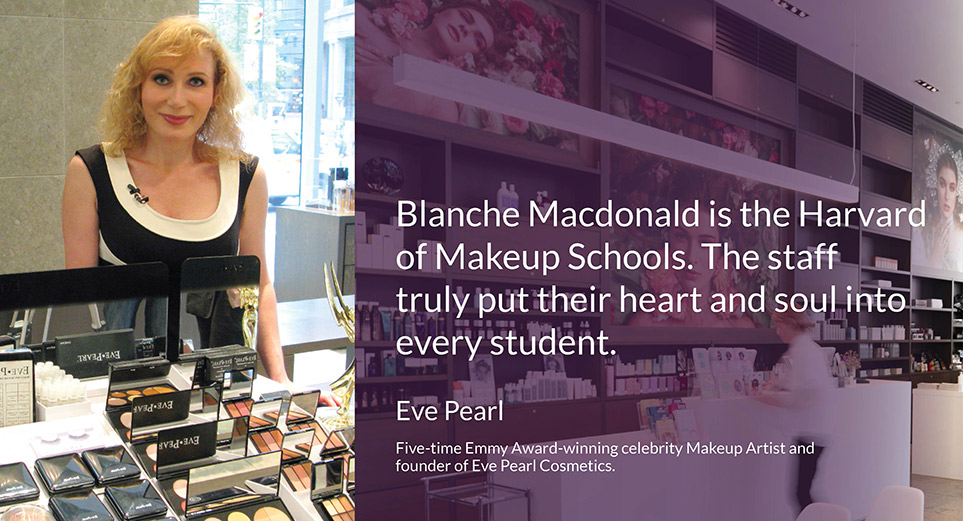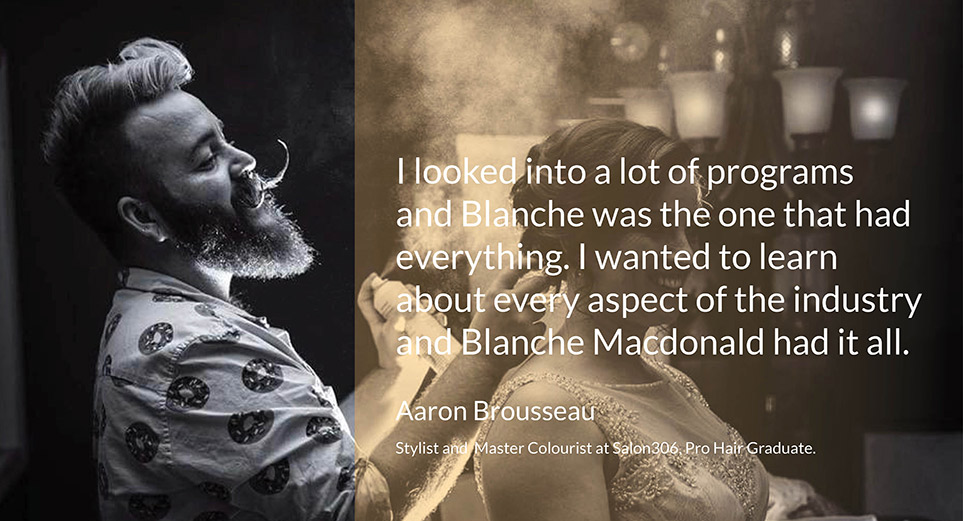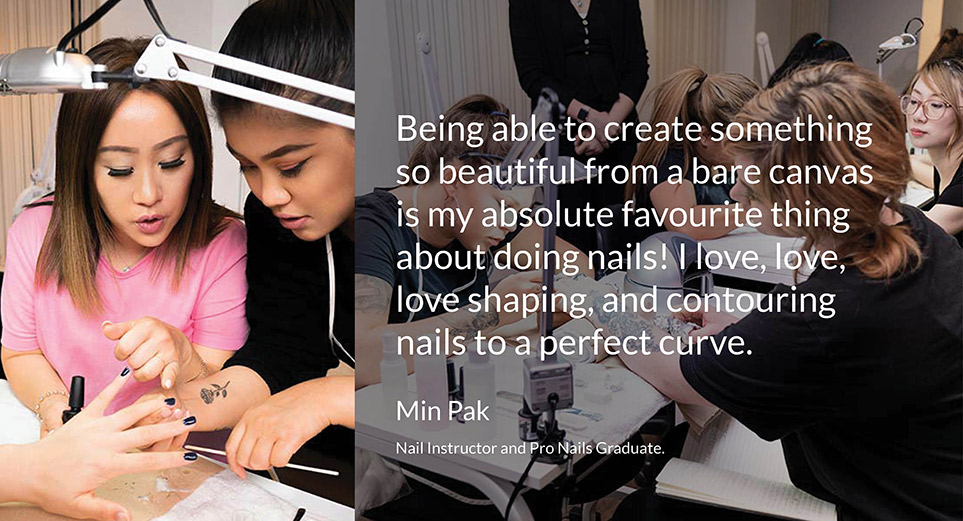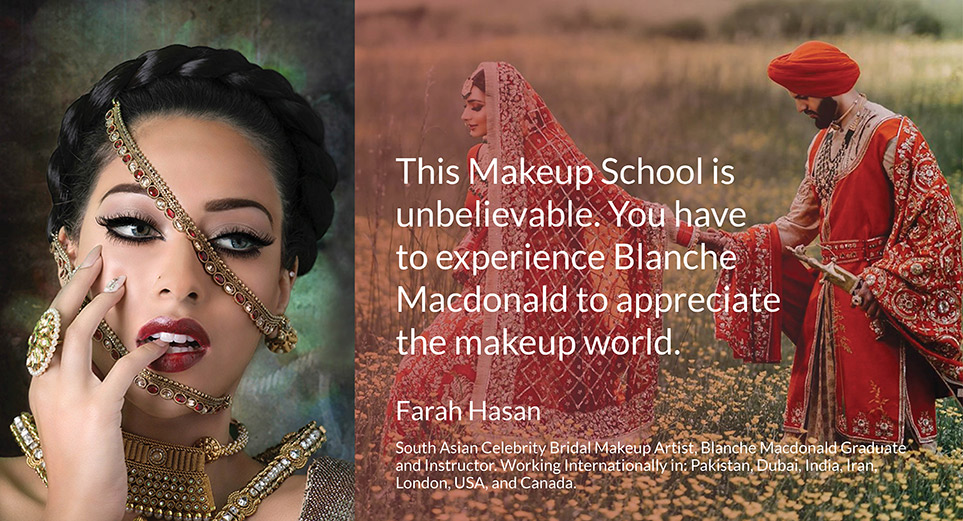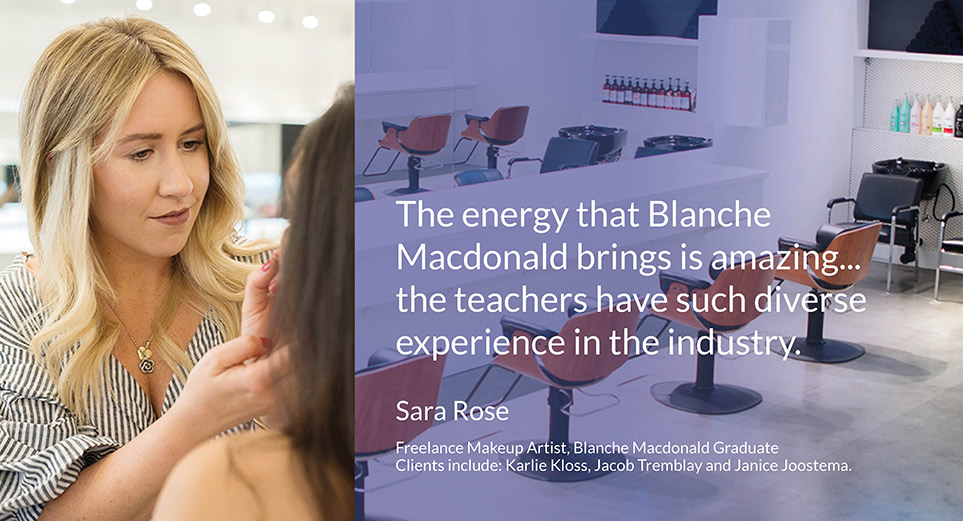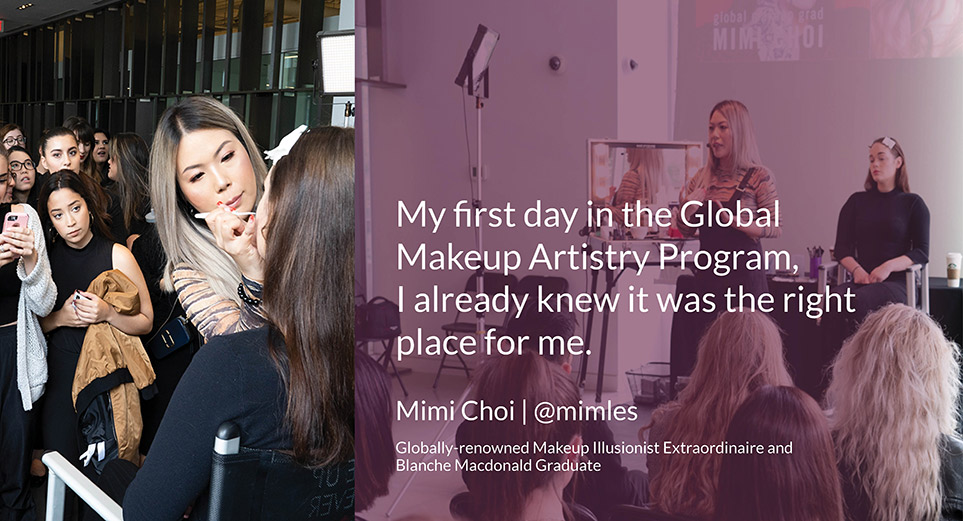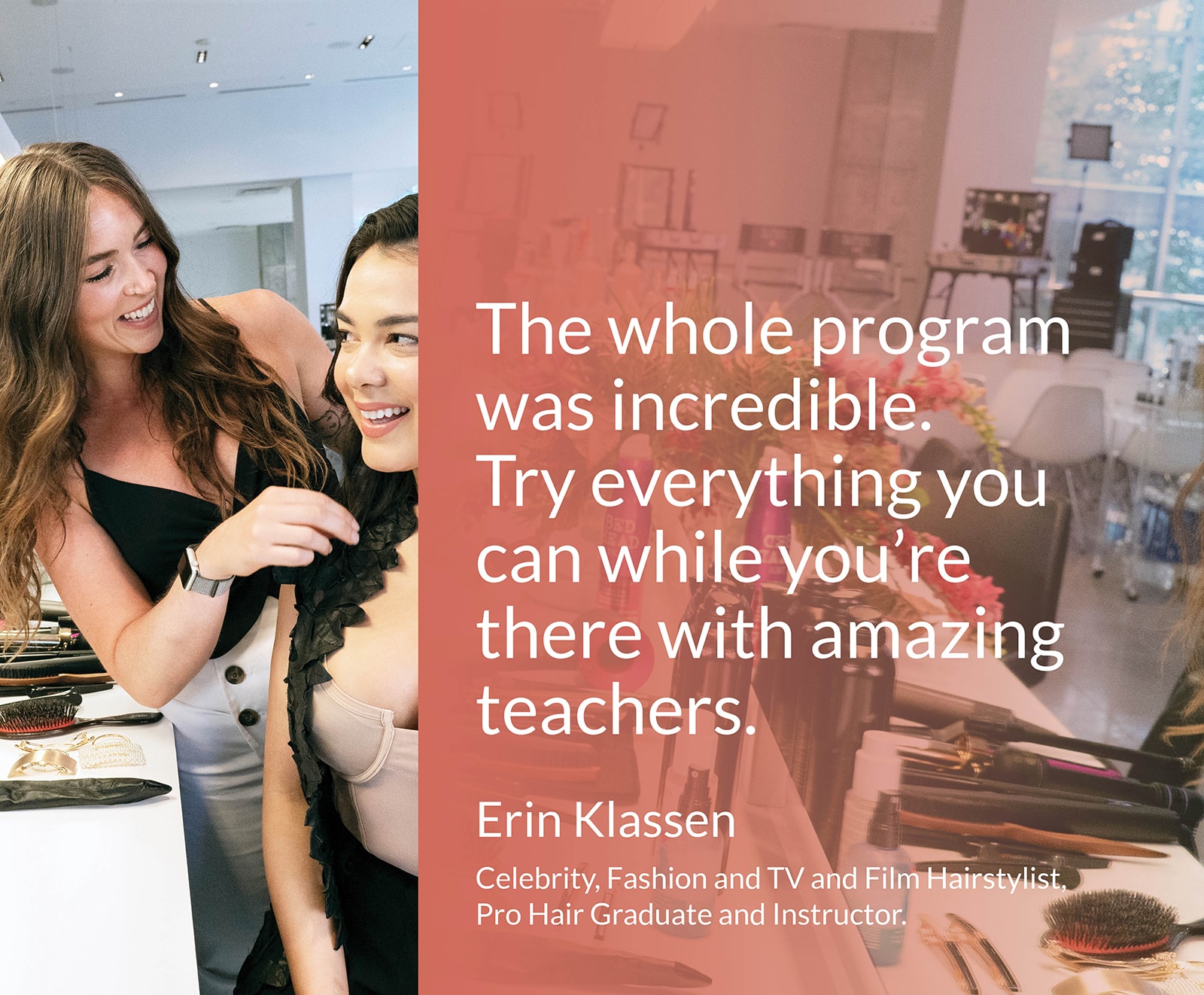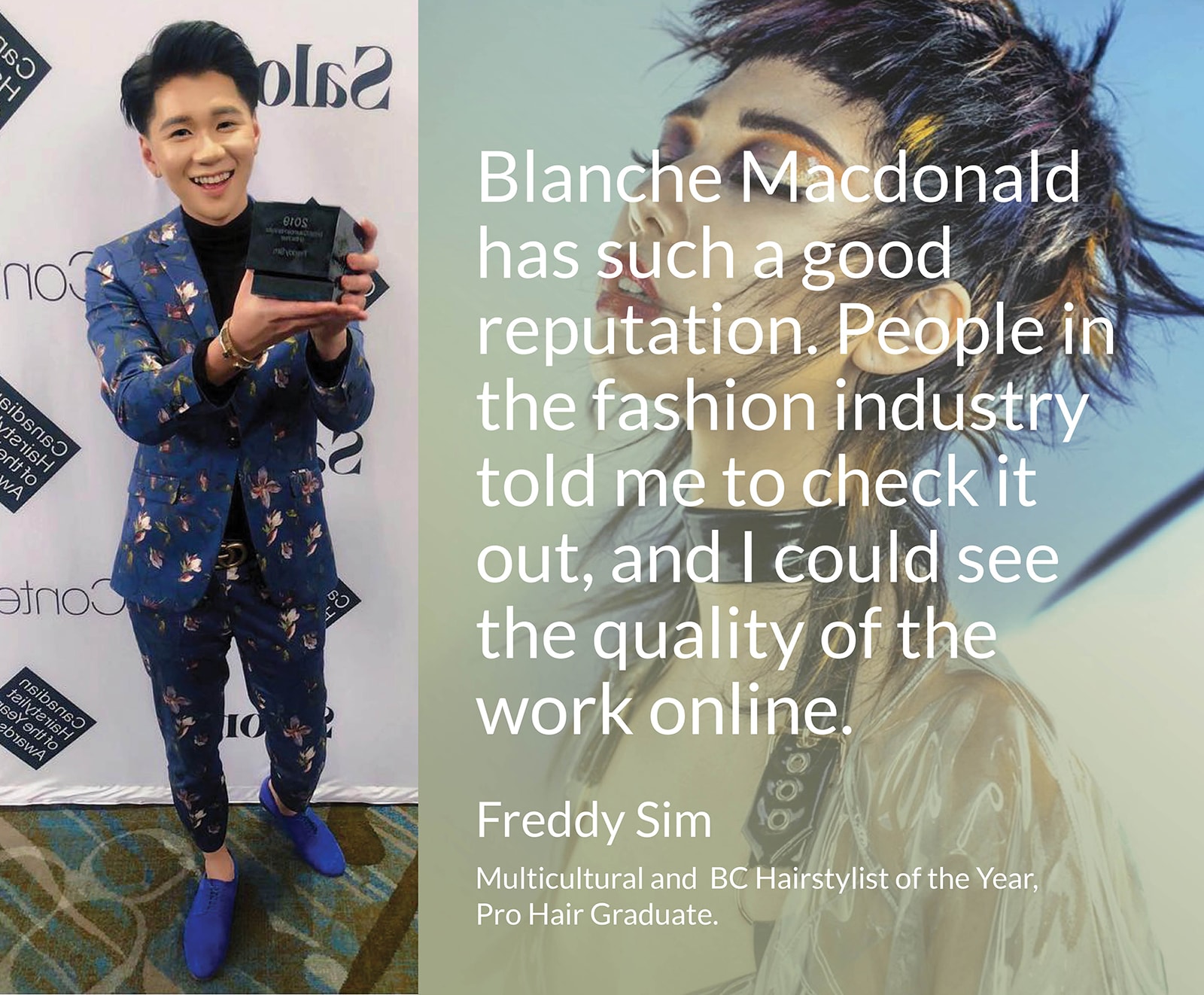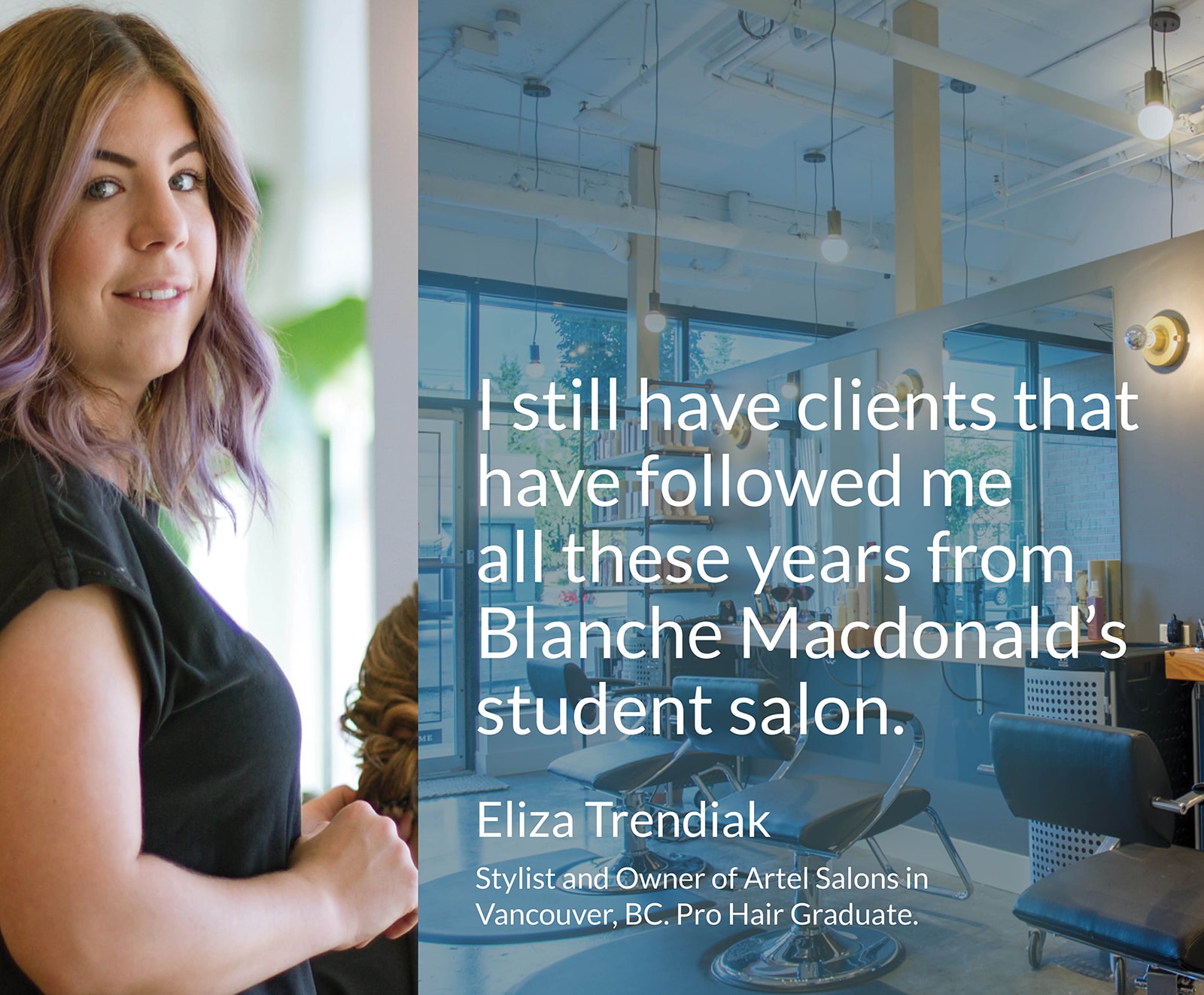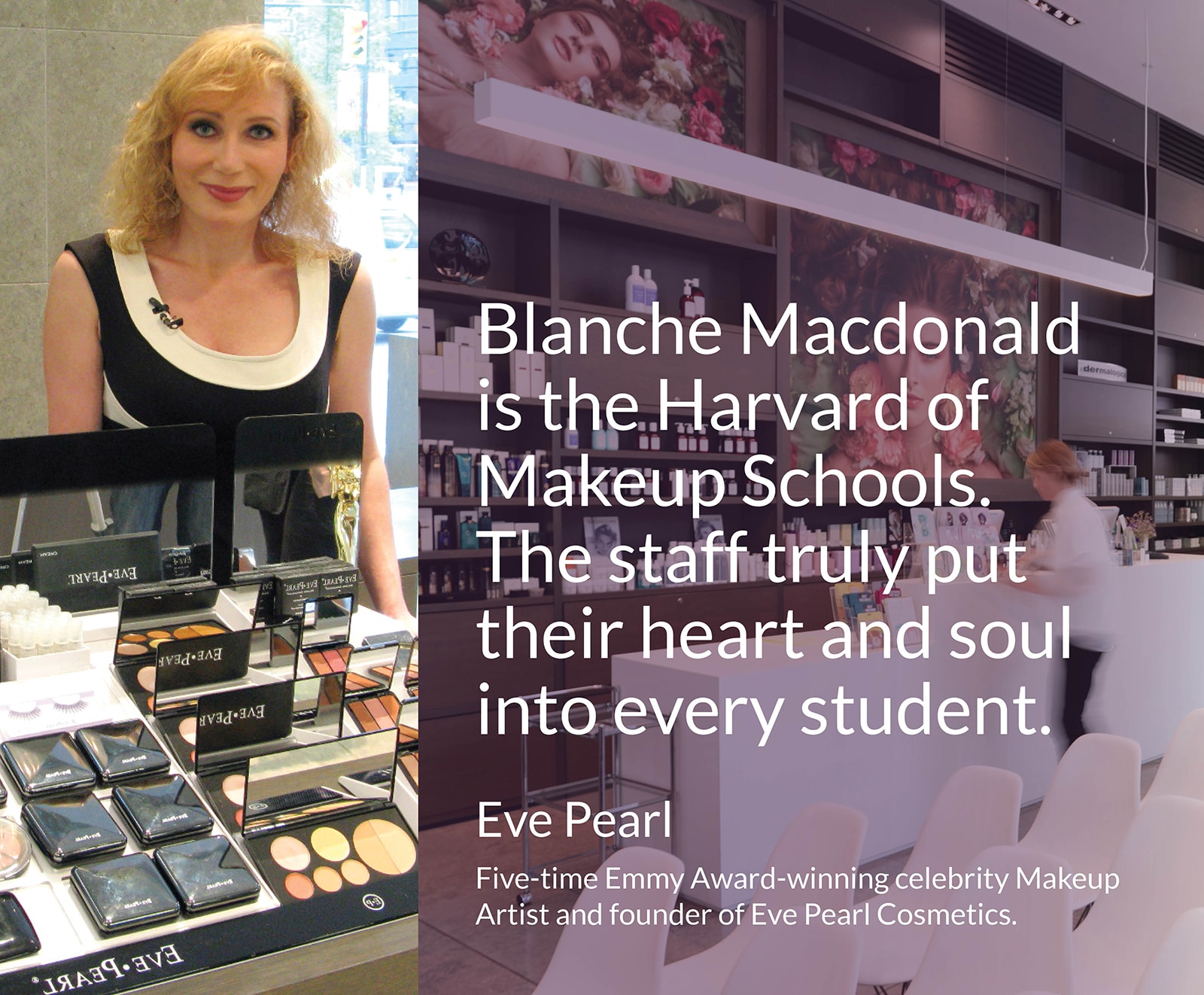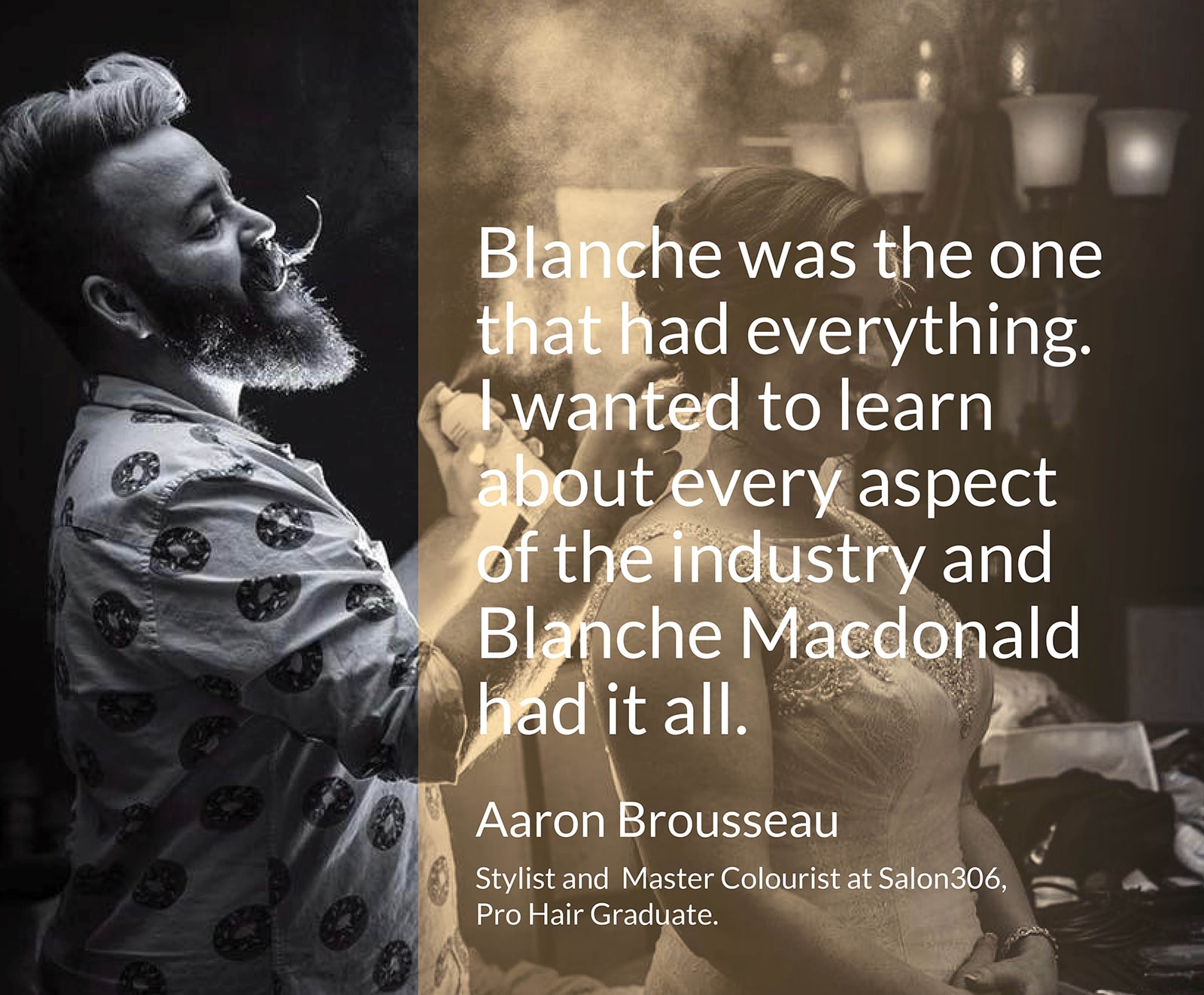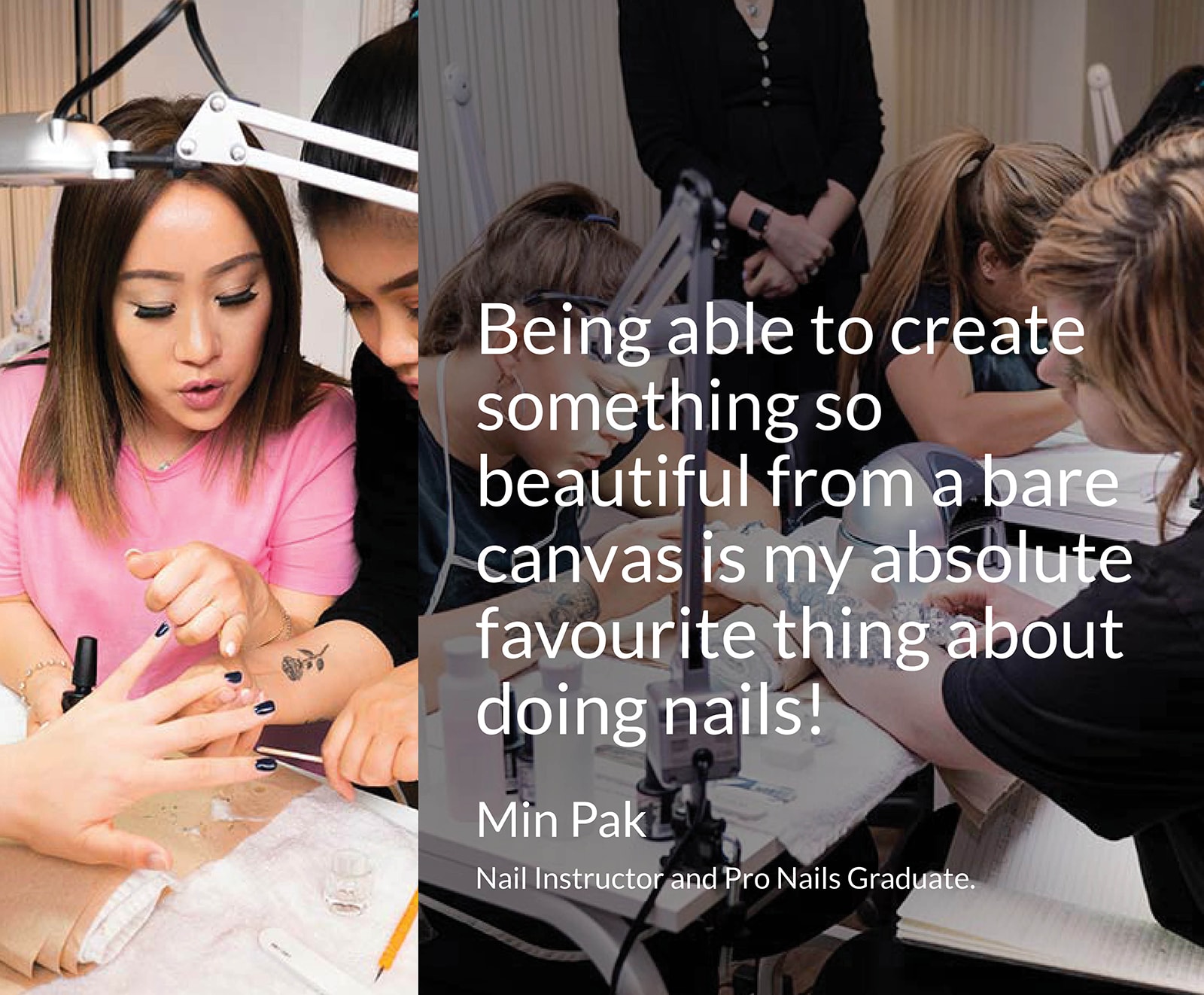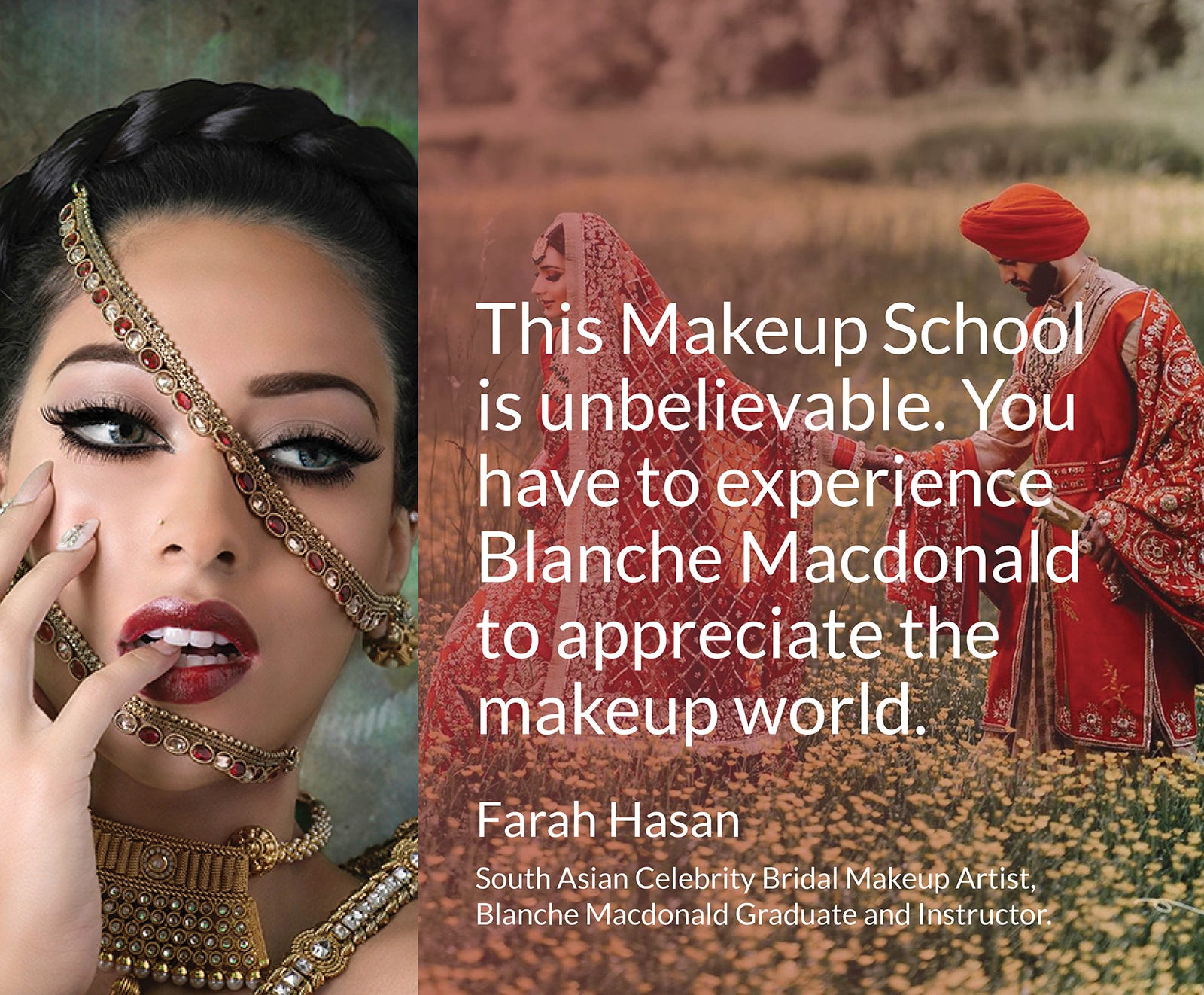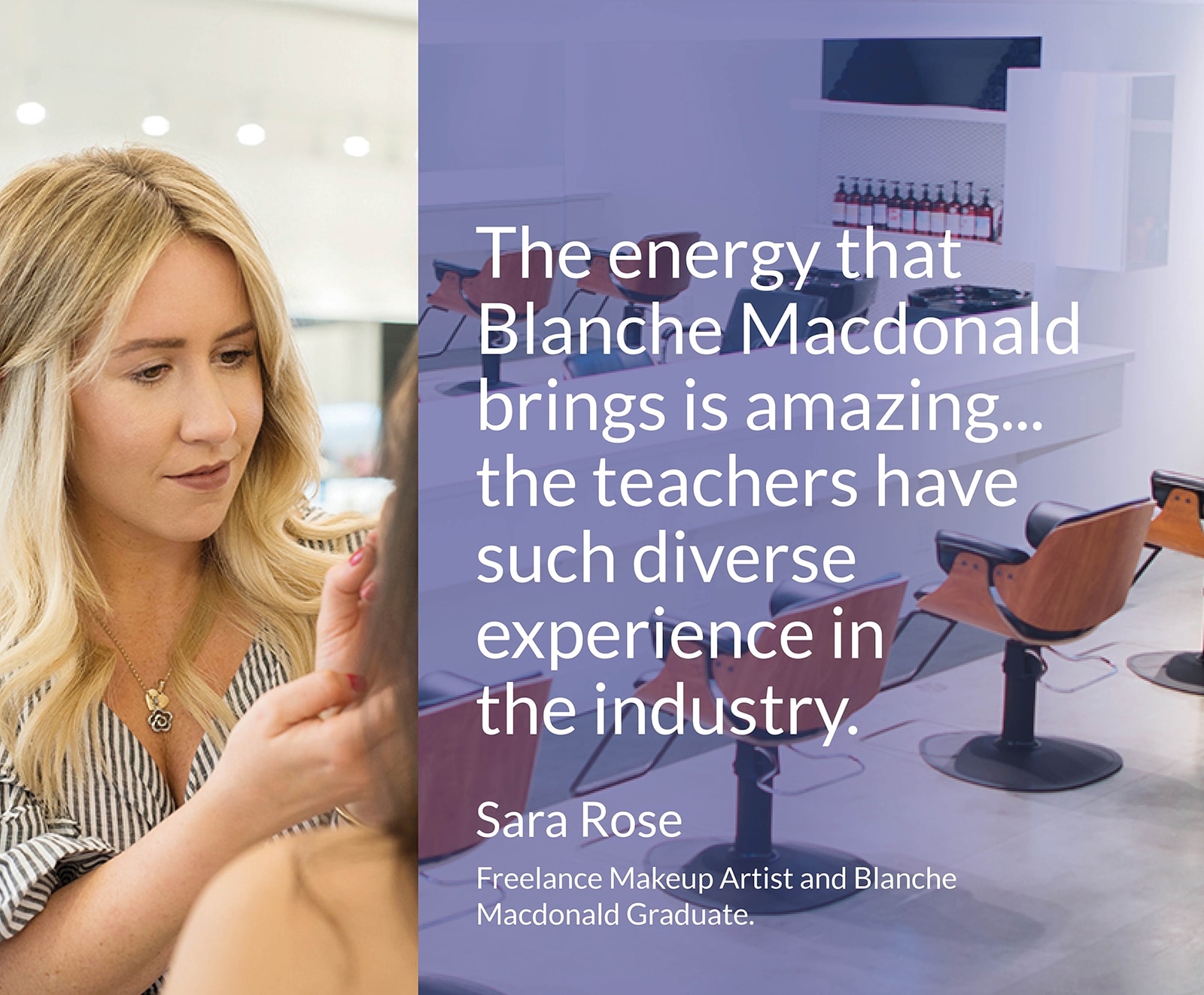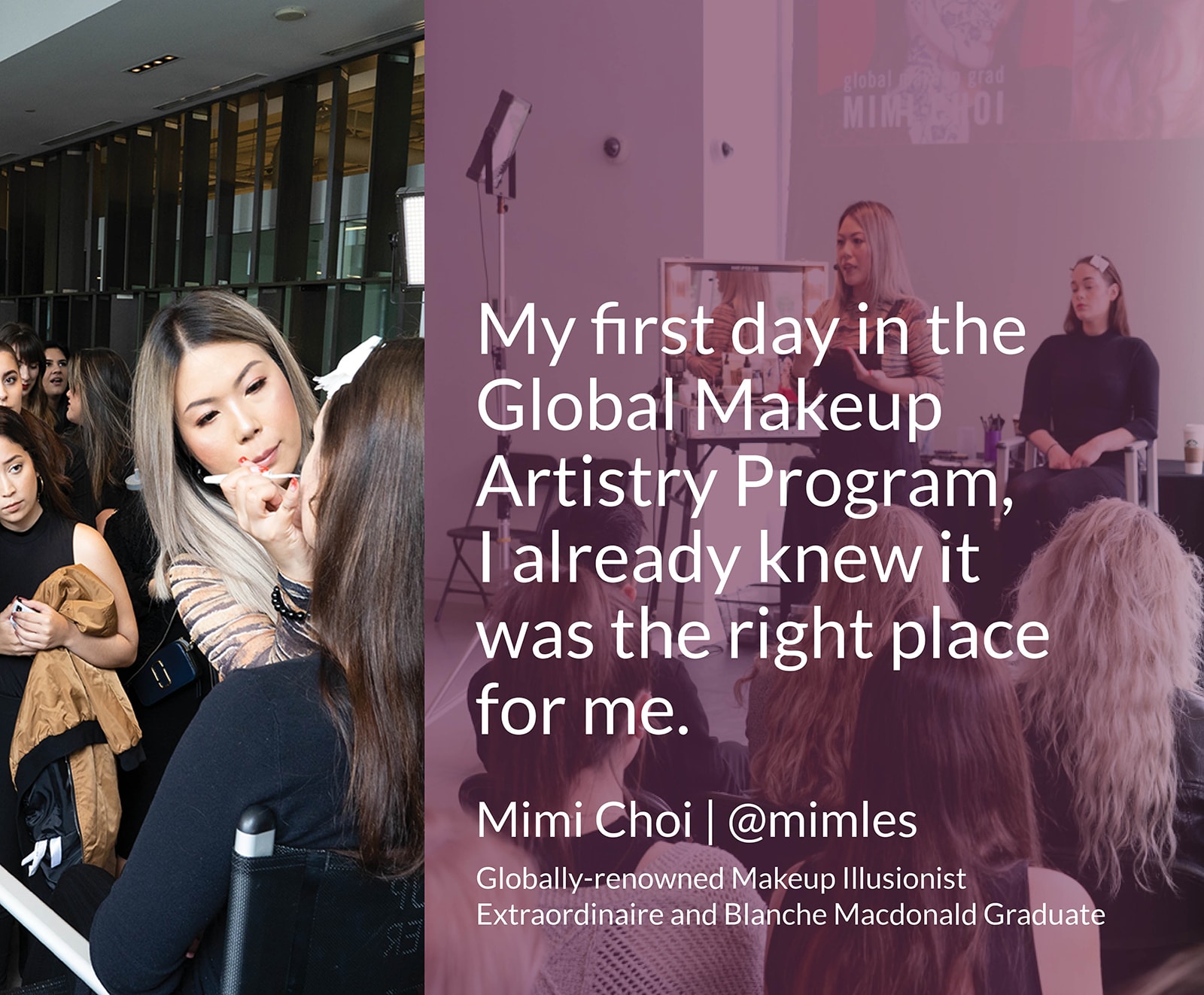 Makeup Diploma Programs
Full or Part-Time Available
Fundamentals
Cosmetic Retailing
Bridal Makeup & Hair
Art & Technology
Makeup for Fashion
Airbrushing
Film Orientation & W.H.M.I.S Seminars
Makeup and Hair for TV & Film
Special Effects
Prosthetics
Self Marketing & Portfolio
PT Freelance Course Available
International Co-op Program Available
Extensive Career Support
Pro Hair Programs
Full or Part-Time Available
Client Consultations
Advanced Haircutting
Chemical Texturizing, Relaxing & Straightening
Advanced Colour Theory
Colour Formulation & Application
Mens Cuts & Barbering
Hair for Editorial & Runway
Avant-Garde Styling
Hair for TV & Film
In-curriculum Salon Work Experience Program
Retail Sales, Promotion & Marketing
Entrepreneurial Skills
Art & Technology
Student Salon Experience
Hair Extensions Program Available
PT Program Available