CARTE BLANCHE: CREATE YOUR FUTURE
Blanche Macdonald Centre is Canada's #1 College for Pro Makeup, Fashion, Hair, Nails and Esthetics. In our Blanche World, you'll find three campuses in Vancouver, BC, a Pro Beauty Boutique and a bustling student hair salon. Our programs are taught by industry experts and our full-time career development teams are committed to your success from the moment you walk through our doors to long after graduation.
Blanche Macdonald Centre is fully government accredited with an authorized International Student Co-op Work Experience Program.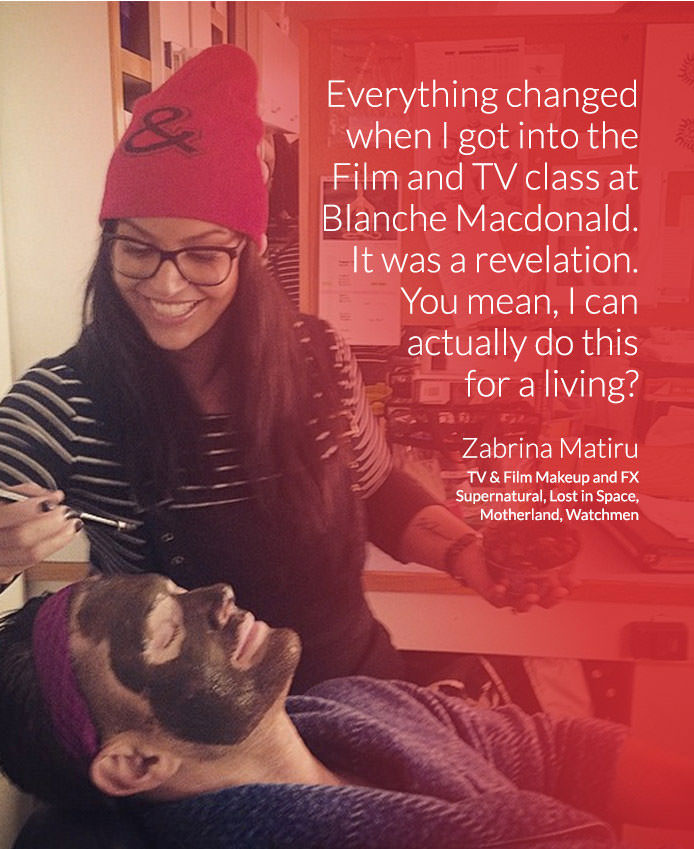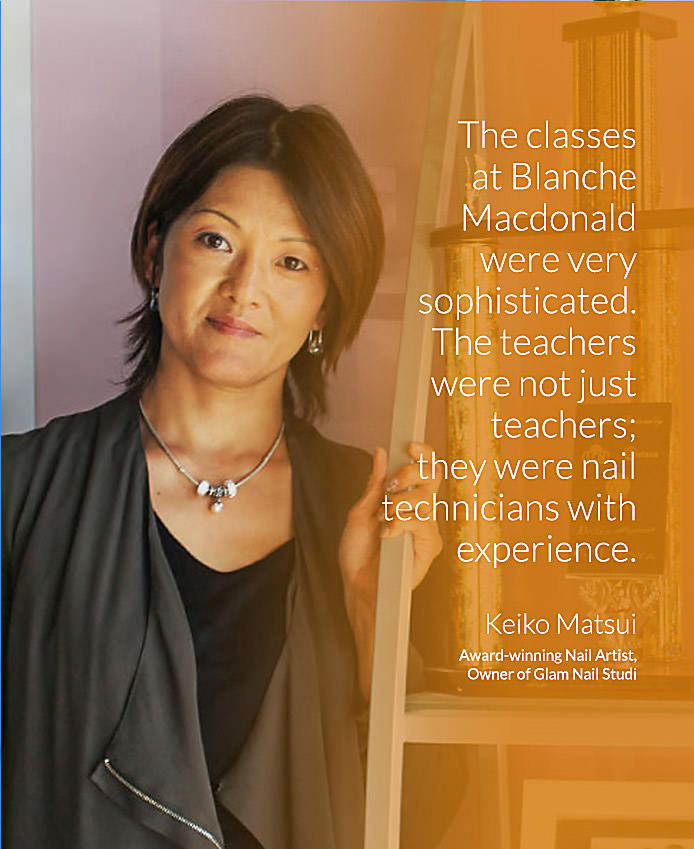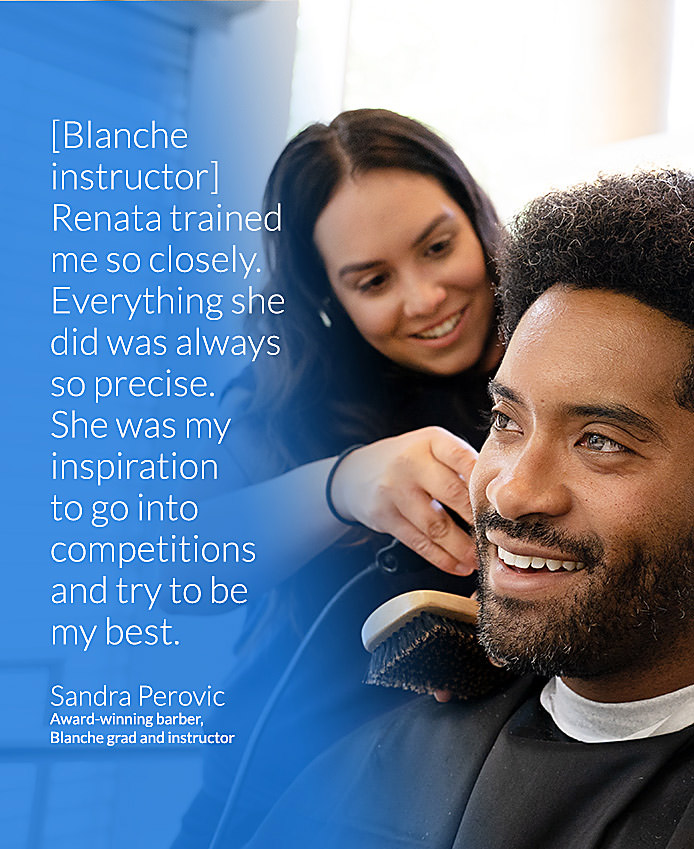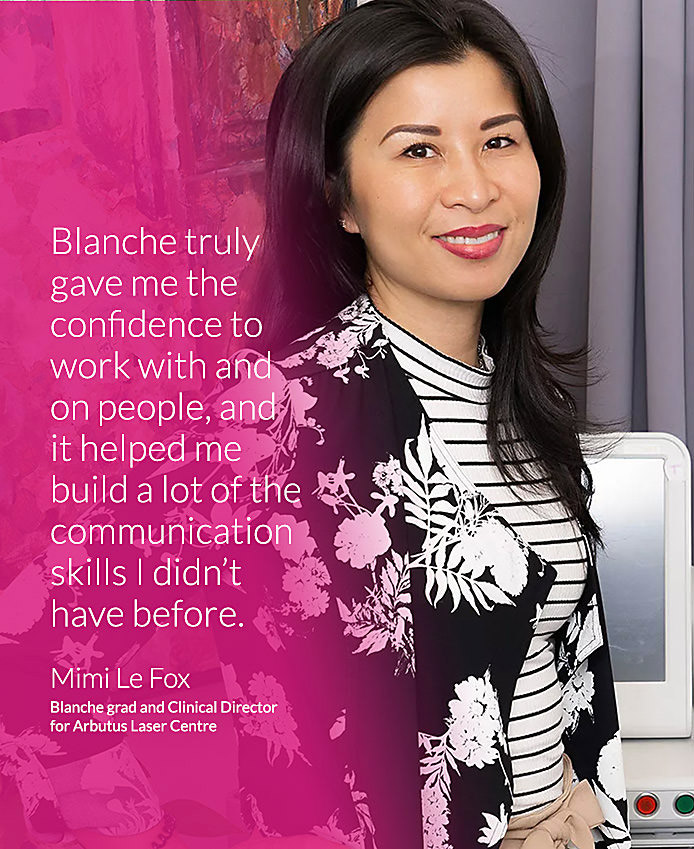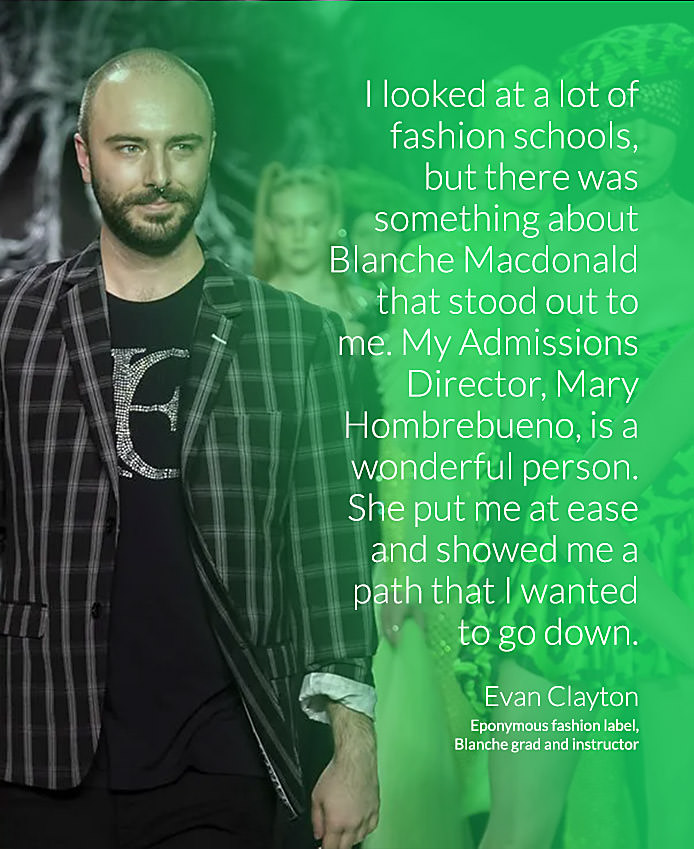 BIG BEAUTIFUL SPACES, BIG BEAUTIFUL HEARTS
Every student is part of the Blanche Macdonald family. These are more than mere words. At our College you'll find instructors, directors and staff committed to supporting you at every step of your journey.


YOU'RE SET UP FOR SUCCESS
Through our world-class education, global connections, industry-active instructors and career development teams, we have an unparalleled track record of success, and we continue to mentor and support students beyond graduation as they achieve and exceed their career goals.


AWARDs and accolades
Blanche Macdonald is as A-List as it gets. Our directors and instructors live, breathe and work in their industries as well as the classroom. Our graduates consistently reach the top of their creative fields, nationally and internationally.