Events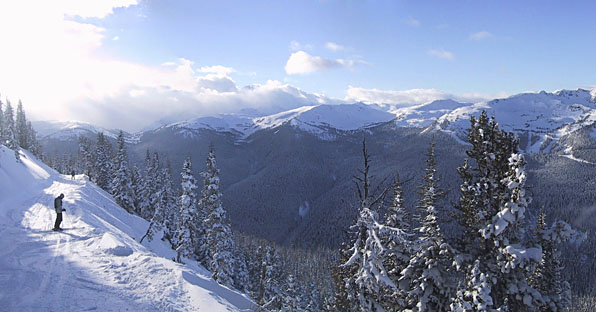 During the Vancouver 2010 Winter Olympics classes at both Blanche Macdonald Centre campuses will be in session.

Please be aware that street parking will not be available around both campuses. It is being strongly advised to leave the car at home and take public transit. For those who are not able to do this, traveling during off peak times would be best. The best times to travel in or out of the city are - before 7AM and after 9AM; before 2PM and after 7PM. Students will not be deducted marks for lateness when arriving to class during the first week of the games February 15- February 19. It is uncertain at this time what traveling to school will be like. This will be a learning process for everyone. At the end of this week, it will be determined if it will be necessary to do this for the following week of the Olympics and then the upcoming Para-Olympics.

For those students who have tickets to any of the events during their class time and are requesting to be dismissed to attend, they are required to show their tickets to their instructor. Students will be rescheduled if they over extend their 10% allowable absence as per the applicable modules if they are absent due to these events.

Road closures are subject to change at the last minute, so please do your best to plan ahead before leaving for classes. For more information please visit: www.travelsmart2010.ca. This website will contain the most up to date information and everyone is encouraged to check it regularly.