Fashion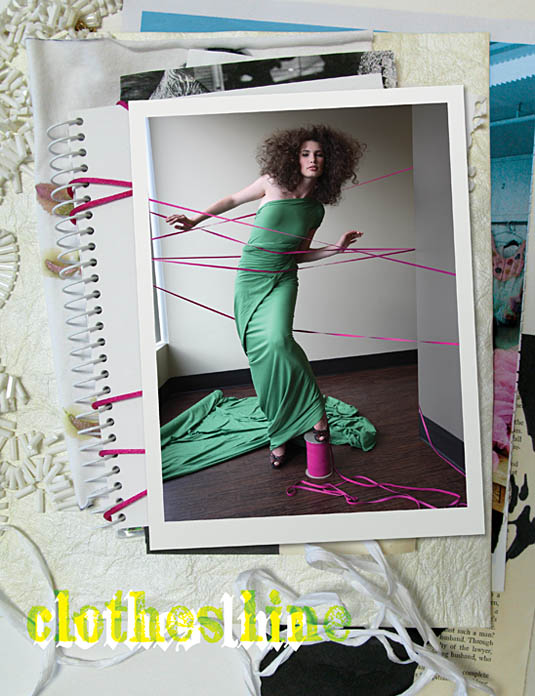 Matthew Burditt, owner/designer of Oak Custom Clothing and graduate of the Blanche Macdonald Fashion Design Program is an admitted celebrity hound. Musicians, bands and solo female performers inspire his ultra- hip, totally unique, and hand-painted clothing line that he sells on his website: www.oakclothing.org.

Matthew Burditt has designed clothing for alt-folk/indie rock artist Regina Spektor, indy vocalists CocoRosie and New York City's Antony and the Johnsons, who have performed with Bjork and Lou Reed. He is also working on garments for a few local bands.

"Right now, I am selling exclusively online and doing custom work for bands, so my website is very important to my business. It's the front door of my shop!"

"I have been building Oak Custom Clothing, focusing in on a small run production of custom women's wear. I really try to follow my inspiration and have found a niche market that I can sell on a global scale. I create my line from home and do everything on my own, from drafting, sewing, dyeing to marketing!", says Burditt.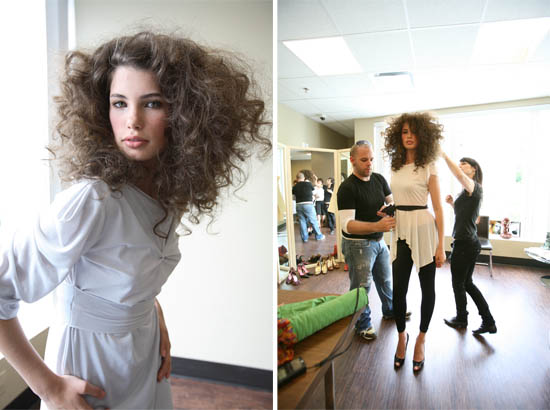 Since graduating, Matthew Burditt has also been working in design and production at Copasetic (www.copasetic.ca). Did we mention he was busy?

"I got a job in the industry quickly, actually right after graduating, at Copasetic. It is a great job that has given me invaluable experience with every aspect of the apparel industry. I have been involved in everything from logistics to trend forecasting and I work closely with all aspects of the company", says Burditt.

"The education and experience I received at BMC was very important to me acquiring and maintaining my position here. I never know from day to day what skills I will need to use, from illustration to organization, technical drawing to pattern drafting. Even the lingo, which I had never heard before the course. I have learned to be more direct and self-sustaining and most importantly, to look at it as what it is - business", says Burditt.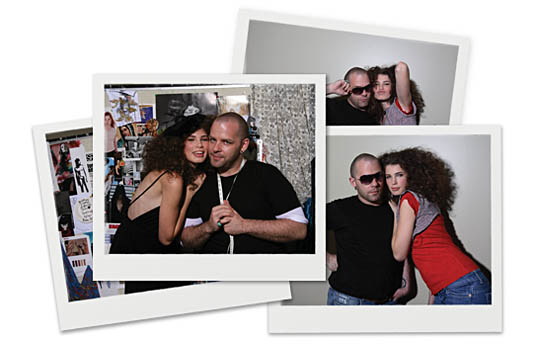 "You can challenge yourself because you have been given the skills to implement and fulfill your ideas and do it well", enthuses Burditt.