Hair
Professional Hairstyling Graduate
Professional Hair Stylist at Vancouver's prestigious "L'Atelier" Hair Salon - Vancouver, Canada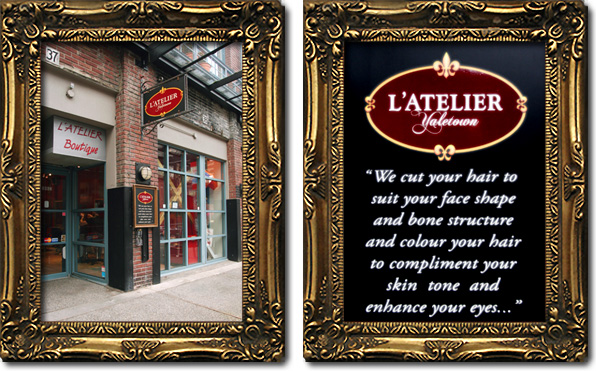 Open since 2000, Owner Yves Decary of Montreal brings 32 years of salon experience to L'Atelier while Creative Director Colette Renee of New York City brings 20 years. It is this combined wealth of practice and knowledge that got L'Atelier voted one of the top five boutique salons in British Columbia by Canada's "Fashion Magazine" in 2001.

Renee's repertoire covers working on editorials, commercials and feature films with such stars as Steve Buscemi, Samuel Jackson, Jessica Simpson, Paris Hilton, Mira Sorvino and "Saturday Night Live's" Molly Shannon. She has also worked behind-the-scenes at MTV and Comedy Central as well as backstage at fashion shows for Betsy Johnson, Thierry Mugler, Jerry Mendel, Badgley Mischka and Diesel.

While L'Atelier is regularly visited by fashion-conscious young professionals to hip business executives, the salon's goal remains constant: make every client feel like they're the most important person from the moment they walk in through the door.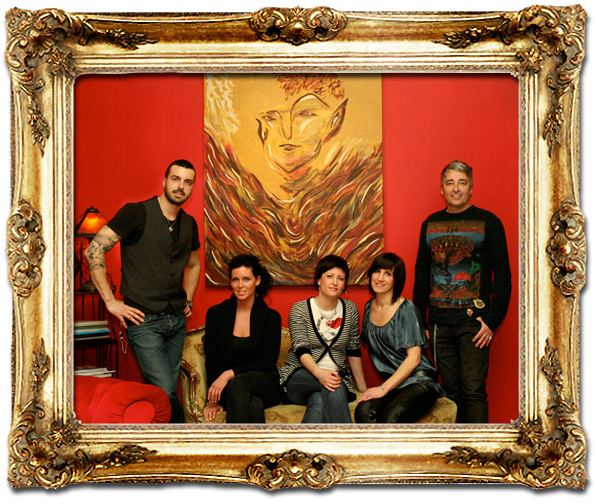 Shelly-Marie Overend, BMC Pro Hair graduate - What she says about her experience at Blanche Macdonald
"The Pro Hair Design program teaches more than just the basics. Blanche Macdonald's high standards in education and their students set the footprints to put you and your career in the right direction. I chose Blanche Macdonald because the success students have obtained upon completion in the Fashion/Film industry; no other hair school in Vancouver offers this. Upon completion I had three jobs offers before I had even started looking for employment."
BMC: What is it like working at the prestigious L'Atelier Hair Salon in Yaletown? It seems like a great place to work.
SO: I work with an amazingly talented team of staff. I was particularly drawn to L'Atelier because I felt at home the minute I walked through the door, it really feels like you're working with a family. L'Atelier promotes education and personal growth through on-going training and Creative Nights to keep up with the latest trends in the fashion/hair industry.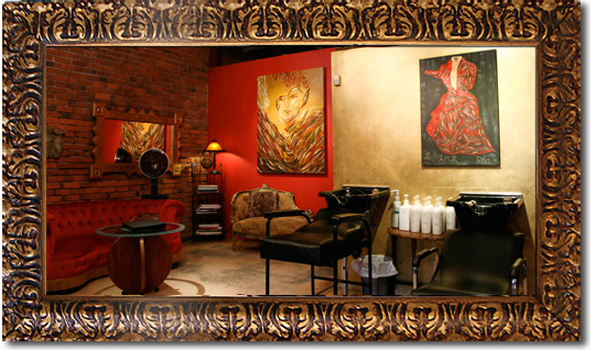 BMC: How did you find out about Blanche Macdonald?
SO: I had known about Blanche Macdonald for almost 9 years; I had looked into various programs with the school. I was excited when the Pro Hair Design program was created because I had a true passion for hair and wanting to work in the industry. I enrolled in the program, which is one of the best decisions I have ever made in terms of my education and career path.
BMC: Why did you decide to study at Blanche Macdonald? How was it different?
SO: I decided to study at Blanche Macdonald because of their reputation in the industry and the overall success rates of their students. Before I had even graduated I had 3 job offers given to me. I can only compare the school to previous education in my past, the Pro Hair Design program was very hands on, taught you more than just the basics and was exciting from start to finish.
BMC: What was it like studying at Blanche Macdonald?
SO: The program was challenging, but fun. I found the teachers all had something to offer each student individually. The school salon was always busy and the students got to cut and colour/style clients everyday.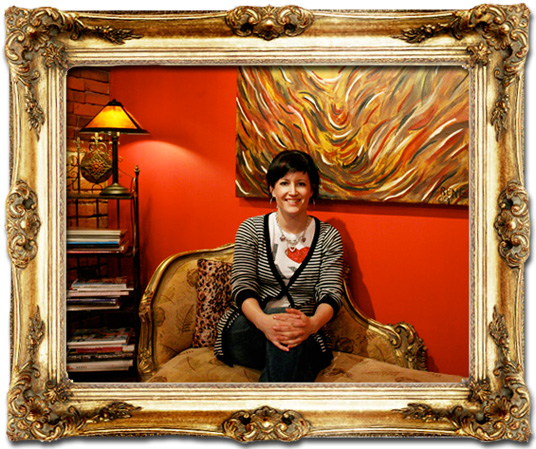 Blanche Macdonald Centre has now opened new program start dates for the Pro Hair Diploma Program.
Please contact an Admissions Director for details regarding tuition, financial aid, housing, etc.
Please note: some of the new program start dates have already filled. Please register early to avoid disappointment.

NEW – flexible 3.5 day class schedules which allow students to come to school and work.

Option 1: Sunday/Monday/Tuesday and Half day Wednesday
Option 2: Half day Wednesday/Thursday/Friday/Saturday