Kumi Craig makes men look great for a living. As go-to Male Groomer and Celebrity Makeup Artist, she's the woman Hollywood and New York Agents call when one of their A-list clients have a shoot or event where they need to look their very best.
Even though she's brought her considerable skills to some of the World's most famous men, for this Blanche Macdonald Makeup Graduate, A-list clientele doesn't come with an A-list ego. Instead, Kumi attributes her amazing success down to a commitment to professionalism and a few well-timed bursts of good luck.
"A big part of this job comes down to personality and how you deal with clients," she explains. "My mother's Japanese. When I was little she'd always say to me, 'Kumi, don't make dust!' I stand by that. You don't overstep. You watch people and see how they react. Certain people might be really private about their personal lives. Some want to be friends. I'm there for all of them."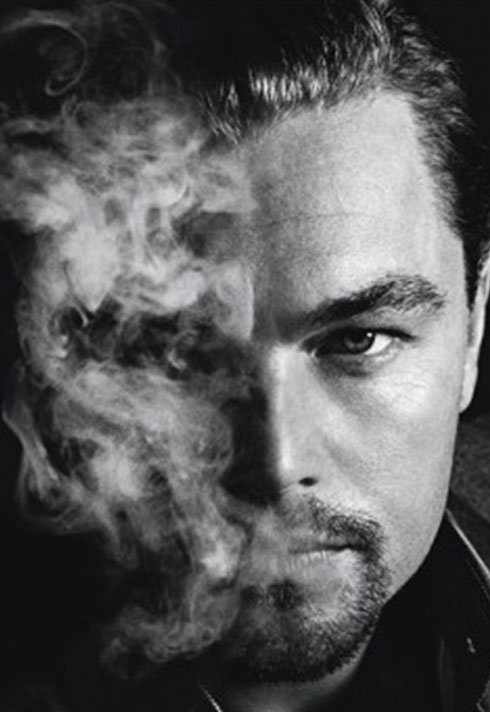 That's the essence of Kumi's professionalism. As for her good luck, that started soon after she left her native Prince Rupert and arrived in Vancouver, looking to figure out what she wanted to do with her life.
"I was brand new in the city and was walking down Robson Street after I'd applied for a job at Milestones when a handsome gentleman started talking to me. I told him that I wanted an apprenticeship in either makeup or baking. He said he lived near this great Makeup School and walked me down to the Blanche Macdonald campus. I had a tour, and thought, I want to go here. I did, and it was great!
"The training and education at Blanche Macdonald was an excellent learning experience. It's a great way to get your foot in the door. A large amount of this profession is based on practice; the hours you put into it and building your confidence as an artist. I really enjoyed the creativity of special effects makeup but I found I had more of an interest in makeup for photography. The training I received there gave me the confidence to actively pursue a career in New York. Providing a kit with the basics was a big help too."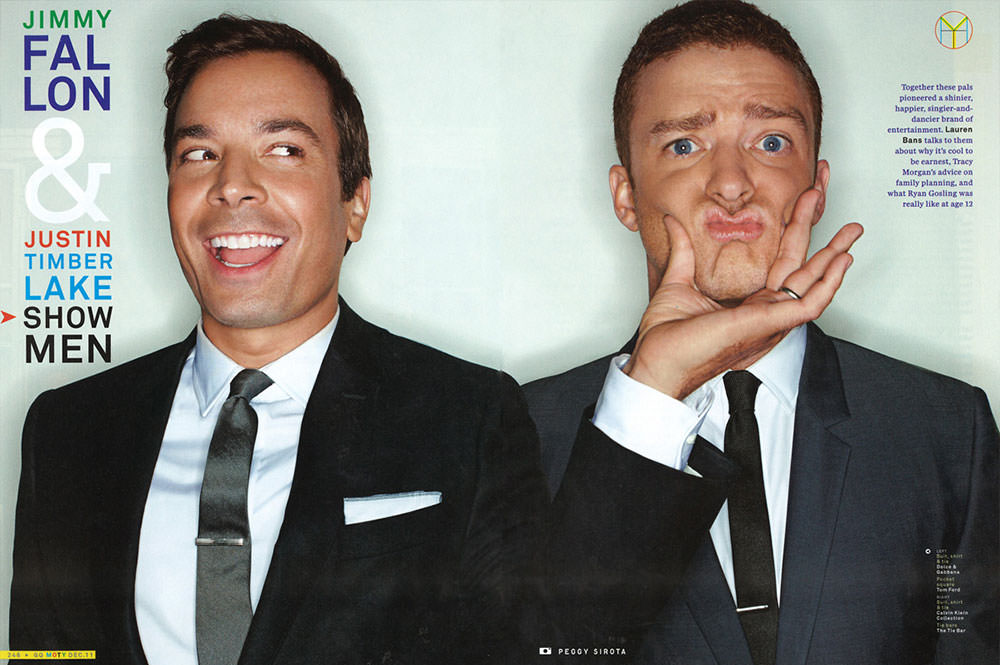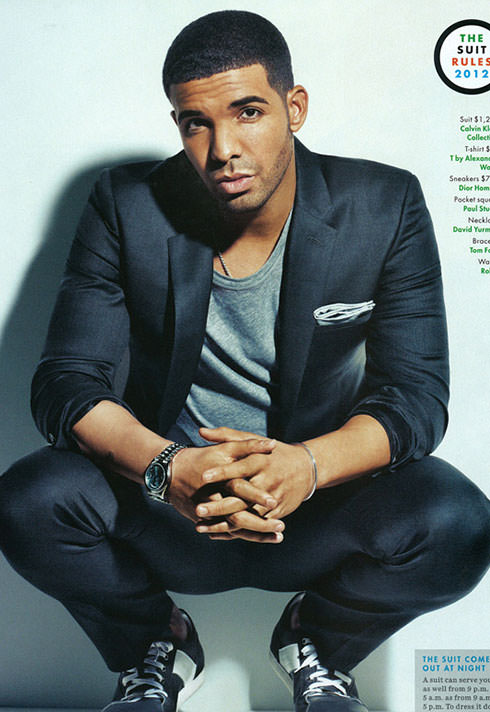 Two months after graduating from Vancouver's Top Makeup School Kumi had secured a student Visa, arrived in New York City and started networking like crazy.
"I met some photographers and started to assist and test. I assisted a Japanese Makeup Artist called Jun Funahashi for a few years. She can do anything with colour. I would prepare the girls' skin, and she would do the art. I liked really clean, classic beauty makeup so Jun's agent starting sending me out on editorial jobs for indie art and fashion magazines."
The moment had arrived for the meeting Kumi describes as her second great piece of good fortune.
---

Jimmy Fallon was my first full-page portrait editorial. We've worked together ever since.

---
"I ended up on a 'Sex Section' shoot for Men's Health. That's where I met this photographer, Matthias Clamer. We instantly hit it off. He would call me for jobs when the opportunity was there. His photo career blew up and we would shoot for British Q, ET Weekly, and Spin. We worked with The Killers, The Hives, Michael Stipe, so many bands. It all happened organically. I never said I wanted to do men. But by then my name started going around as a Groomer.
"Matthias called me one day and said, 'We're shooting this guy. He's supposed to be really good looking. He just started on Saturday Night Live.' That was Jimmy Fallon, my first full-page portrait editorial. We've worked together ever since. I'll fill in for Jimmy's hair and makeup team on his show if they're unavailable. I'll also accompany clients who appear as guests. Jimmy's still my favourite person in the world. His studio has such a fun energy."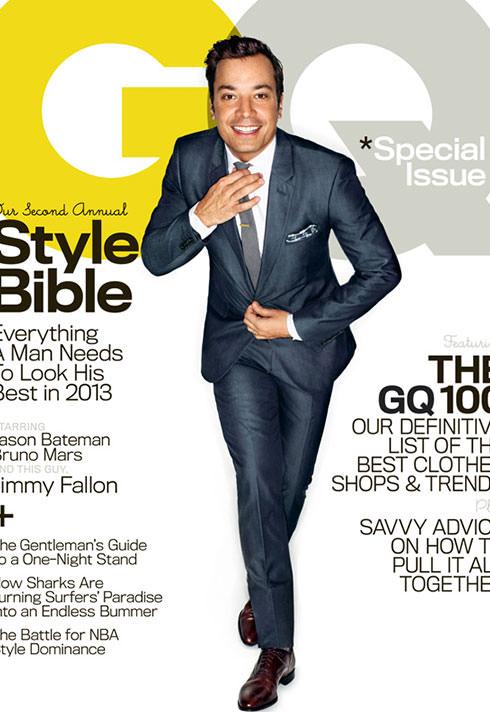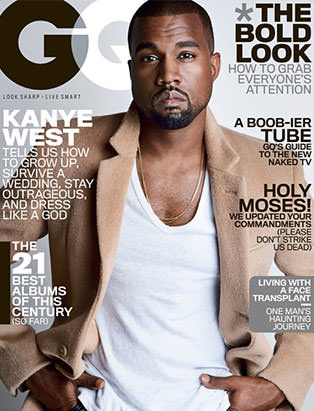 With an agent on board, Kumi had turned from aspiring Fashion Makeup Artist into an in-demand Groomer, a must-call name for superstar men needing to look their best.
"I did any job that came my way. The booker at GQ, Richard Blandino, liked my book and after a few shoots he called me to work on a cover story with Michael Phelps, who had just won a bunch of Gold Medals.
"He's in chlorine all day and to be honest he's a little pasty. GQ were looking for their patented 'healthy glow' and Richard asked me what kind of bronzers I used. At the time I had a roommate who didn't like to go out in the sun. She asked me to put this bronzer cream called DuWop on her. That was exactly what I was looking for – totally flat and natural. Michael Phelps was in his Speedo with his arms out and I was on my hands and knees bronzing his legs. I thought, wow, this is my job!"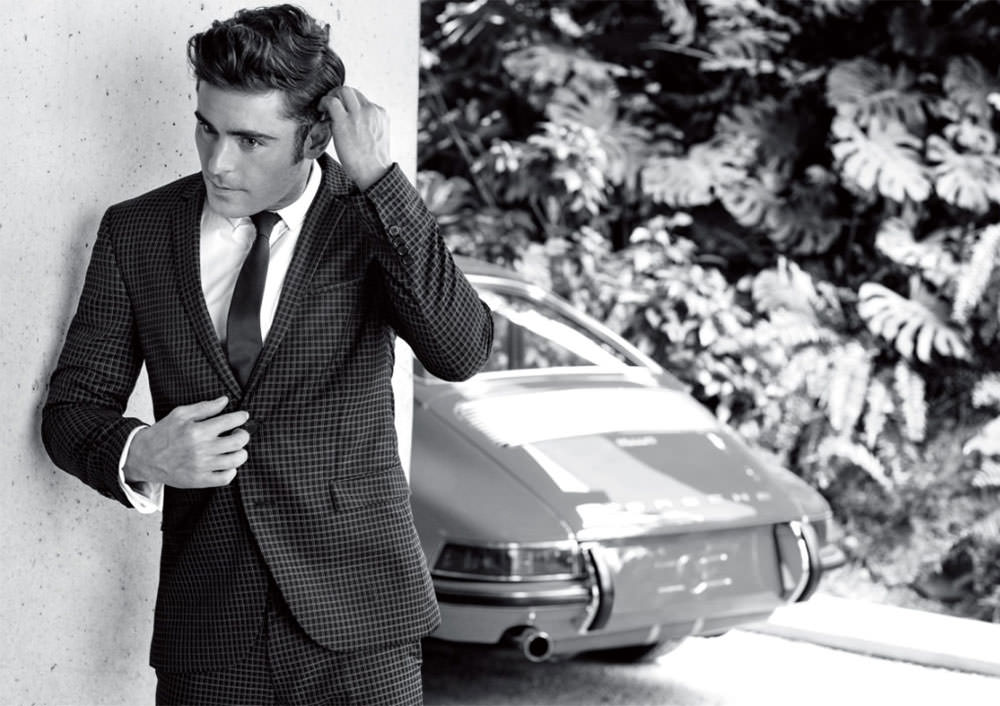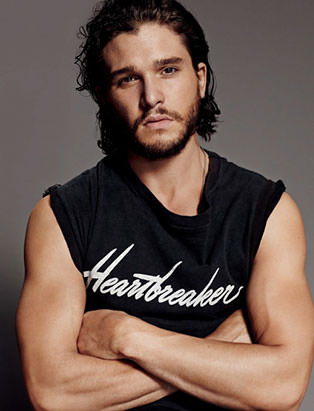 Not every job involves intimate access to Olympian thighs, but the vast majority still come with unique perks.
"One of my favourite people is Michael J Fox. We have that Canadian bond! I've had the pleasure of working with Leonardo DiCaprio, Jude Law, Mark Wahlberg, Tommy Lee Jones, Jerry Seinfeld! Suraj Sharma is the star of Life of Pi. We've worked many hours together, including for the Golden Globes. He's become a friend I care about. I worked with Russell Crowe for the Les Miserable press and he was great! I did a Men's Fitness cover with Michael Strahan. He was so cool. One of the first things my Agency, The Wall Group, asked me was how I am with African American skin? It's actually the easiest! It's the most naturally beautiful skin. I'll fill in lighter spots and add anti-shine if it's needed. I've shot with Jay-Z and Rick Ross, which is incredible."
---

One of my favourite people is Michael J Fox. We have that Canadian bond!

---
The way Kumi tells it, luck's played a huge role in her success story. That's modesty. So much of what's made Kumi's a favourite with America's A-list is her understanding that Grooming is an aspect of makeup artistry with its own unique requirements.
"I love the look of natural skin. Less is more. I use concealer. I never use a liquid foundation. Men don't want that. They're terrified if they sit down to be groomed and you bring out too much make up. I'll have an eyeliner on hand. I'll give guys little grooming tips. I understand that men are different. You can't give them a five-step skincare regime.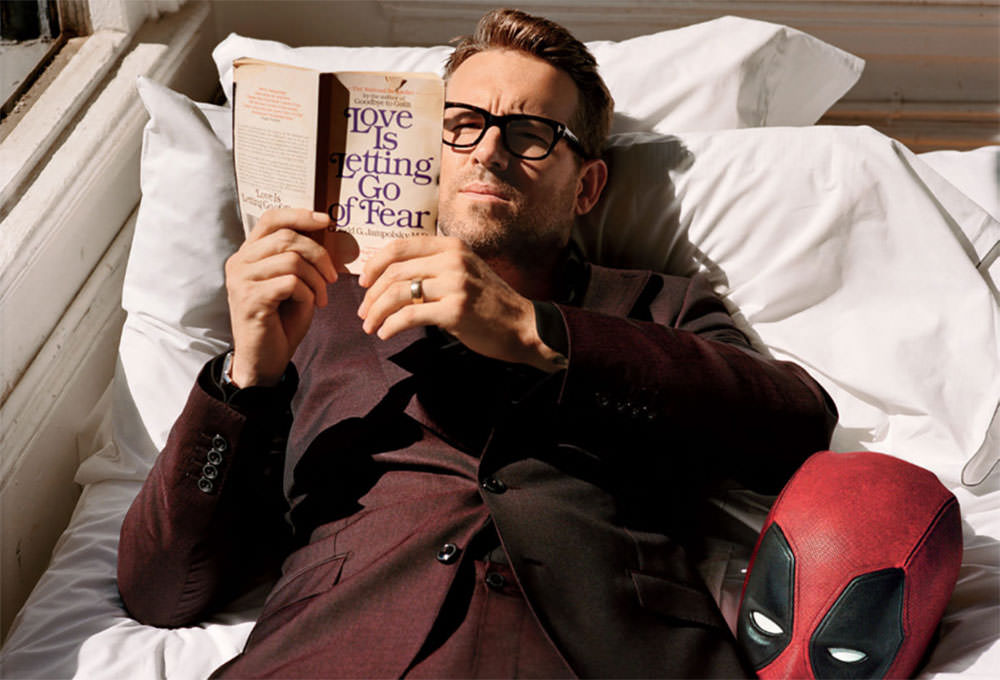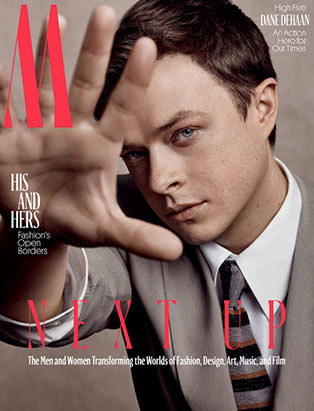 "I'm not trying to enhance a feature or make anything pop like a regular Makeup Artist. Men's grooming is simpler. I'm going to make a guy look more presentable and make him feel great. It is a luxury job. I know I'm not saving any lives. But if I work with a client for Good Morning America and there's a 7am call time I can't put that man in front of a camera at 7.30am and have him look the same as he did when he rolled out of bed.
"Hair is an important part of grooming too. I had the honour of meeting Losi on a GQ shoot years ago. She may have created the term 'Groomer' as the first hairstylist to say 'I only do men'. She took me under her wing and was gracious enough to invite me to train with her at a men's salon in New York. It's people like her that you meet along the way that you never take for granted."
---

I love the look of natural skin. Less is more.

---
The reality is that there is no single secret to Kumi's amazing Celebrity Makeup Artist career. She's worked hard to get where she is, and she continues to bring the highest level of professionalism to every client she meets. A-list stars can work with anyone they want. The fact that they keep asking for Kumi proves she does a great job every single time.
"I go into every job because I want to work with the client and make them happy. It's not because I'm making 'x' dollars. Being on time, being respectful and keeping my kit immaculate are important. I keep my kit in Rimowa luggage and all the contents in clear makeup bags. Everything is fresh, clean and organised. And the first thing I do when I see a client is clean my hands.
"I'm not saying I've never been late for a job, but the further I get in my career, the earlier I am. Even if the client is early, if they arrive and you're already there and set up, it makes such a great impression. It shows you're there for them."