---

Bypassing a Business Degree for Hair School, Sam's hair designs have been featured in over 200 publications and he is booked for over 30 shows each season in New York, Milan and Paris.

---
Very few people can say that they routinely lend their creativity to editorial photoshoots and international Fashion Weeks—but then again, very few people are runway hairstylist Sam Groeneveld. A graduate of Blanche Macdonald's Hair Program, Sam initially had plans to make the most out of his time in the Netherlands, the place he made his home after venturing out from his native Alberta.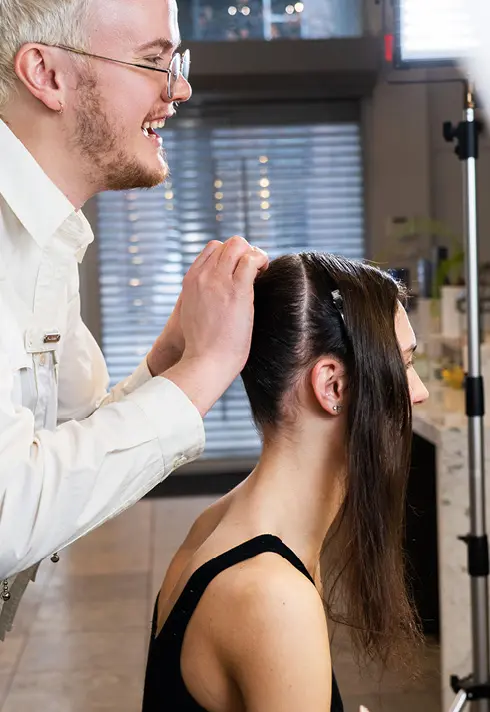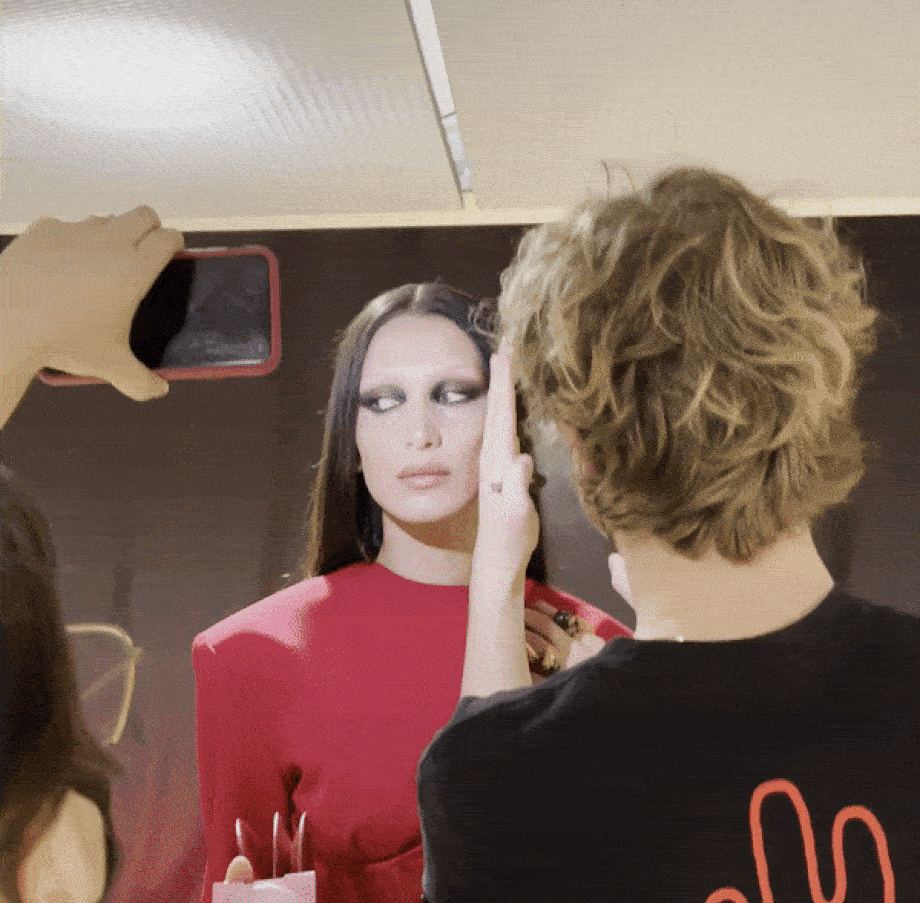 ---

I had heard that if you were going to school for some beauty-related profession, Blanche was the place to go.

---
"I had a whole different plan," Sam tells me, "go to Europe and go to business school. Then I just realized the whole sitting in an office thing was not for me. I've always been a really creative person."
So business school was out, and a creative path was in. But did Sam have his sight set on a career in hair? Not so much.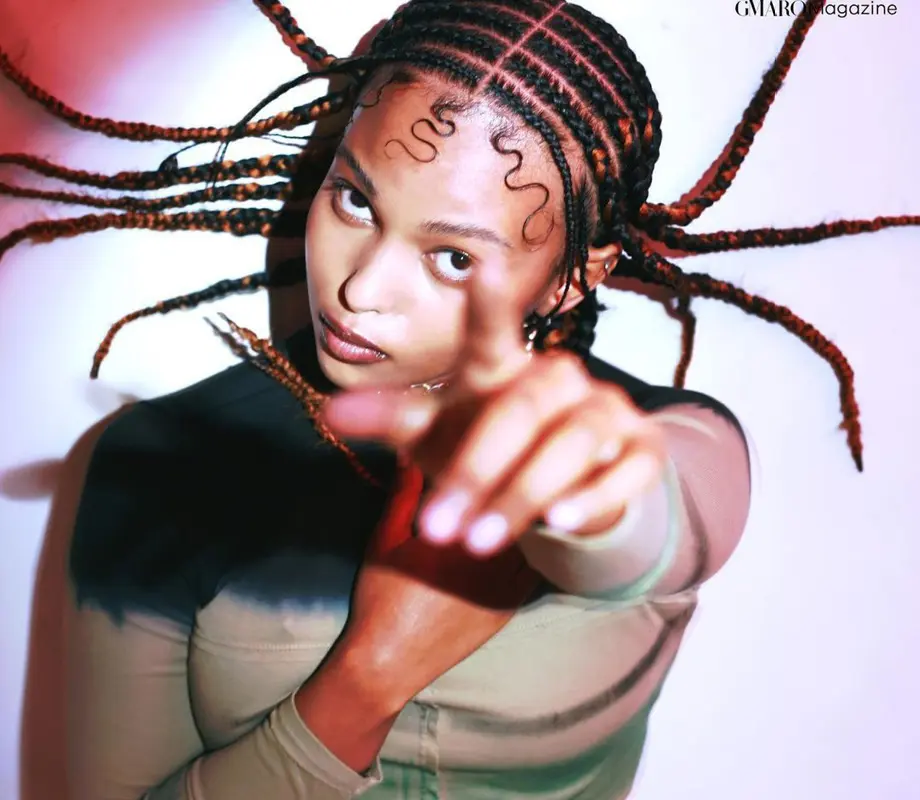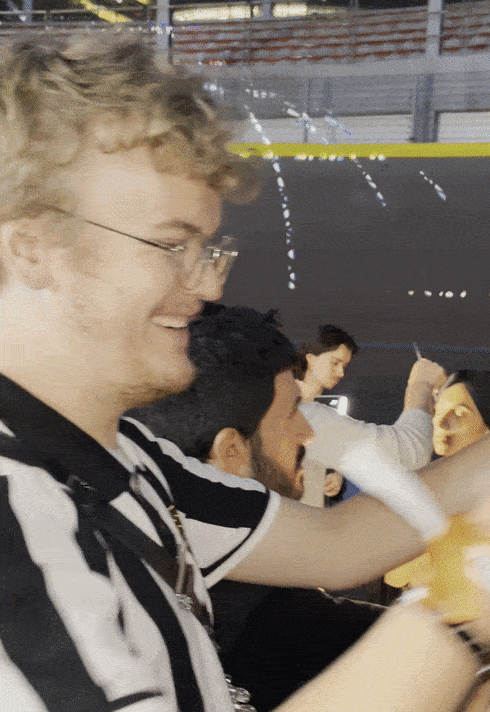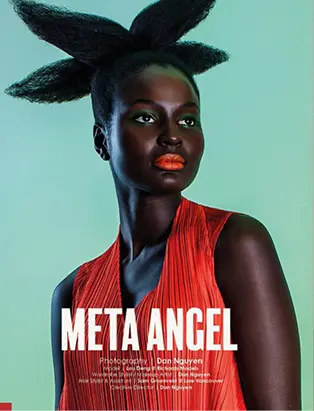 "Do you remember in high school, they made you do those aptitude tests that tell you what you may want to be when you grow up?" Sam asks. "I did one of those tests and it literally said you should become a Hairdresser. At the time I was like 'oh, I don't think so. I don't think that's for me.'"
However, in a turn of events that would delight guidance counsellors everywhere, Sam would eventually see that the test was spot on.
"One year I came out to Vancouver for pride and really fell in love with the city. I was like 'I want to move to Vancouver!' One of my girlfriends was taking the hair program at Blanche and I was like 'oh…actually, that does sound interesting,'''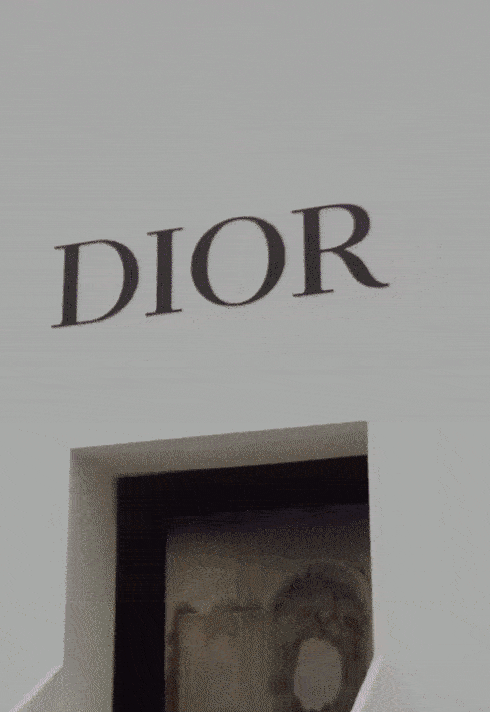 Now that Sam had decided on a hair career, all that was left to do was figure out how to get started. "I had heard that if you were going to school for some beauty-related profession, Blanche was the place to go. I didn't even really consider other schools. I was just like 'no, I want to go to Blanche!' so I signed up, saved up all my coins and moved to Vancouver."
---

What I learned at Blanche helped me become more confident behind the chair in a salon setting.

---
Sam tells me that his time at Blanche was well worth the wait, "what I learned at Blanche helped me be more confident behind the chair in a salon setting. In terms of doing backstage stuff…the afro hair and braiding program was really beneficial to me. That class with Crystal Morgan was definitely something that was super important."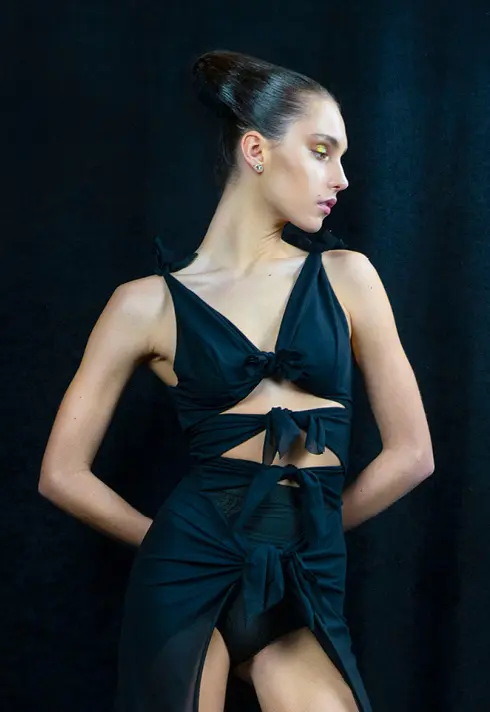 In addition to confidence, Blanche also helped Sam create valuable connections. Hair Instructor "Shashi Seth gets her haircut by my mentor Dan Nguyen at LURE Salon and she would always send the students that she thought would be a good fit there. So I did my work experience there" Sam says.
And it seems like Sam certainly made an impression, "in the Hair program's Avante Garde module, I made this 80-inch hair braided wig—it was enormous. So the first time I met Dan, I walked in…"—gargantuan braided wig in tow—"and was like, 'I made this.'" Eventually, this passion for hair landed Sam a permanent gig with Dan at LURE.
---

I sometimes do 30 shows a season. I'll do Versace, Valentino, Prada, Fendi, Michael Kors, Tory Burch, Coach, Ekre, Loewe, there's a lot of them. All the big ones.

---
Since then, Dan and Sam have forged a bond over their shared passion for all things editorial. "The stars kind of aligned for me, almost 100% of the editorial stuff for magazines is created by just Dan and I. I was starting at LURE at the same time that Dan was having a real interest in doing editorial photography," Sam explains. "I told him that I'll come and help you on all the shoots, I just want to be in there. It started kind of slow, we'd do one shoot a month and then it evolved to every weekend. It's just the two of us, we go out, get the clothes, do the styling, and he does the makeup. I assist him on each aspect of that—well not the makeup, I can't do makeup for shit" he laughs.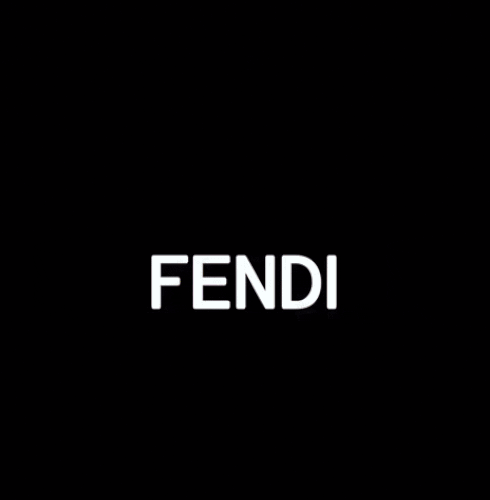 Since then, their work has been featured in over 200 cutting-edge publications, including GMARO, Mob Journal, Scorpio Jin, and 17:23. Not to mention the work Sam has done on countless international runways. "I do New York, Milan, and Paris ready to wear every season. I've also done some off-season stuff, I did a cruise show for Dior in Spain, an off-season show for Dolce & Gabbana in Sicily."
If you love fashion, there's a good chance you've seen models who've had the good fortune of being coiffed by Sam, "I sometimes do 30 shows a season. So I'll do Versace, Valentino, Prada, Fendi, Michael Kors, Tory Burch, Coach, Ekre, Loewe, there's a lot of them. All the big ones."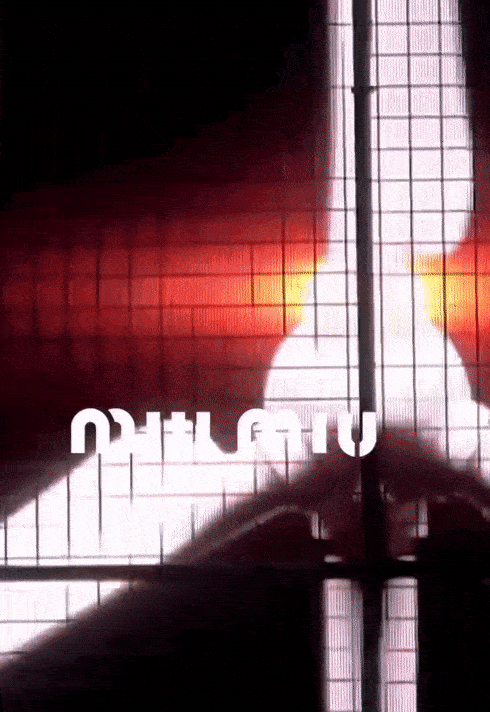 With just a few short years between the hair program and where he's at now, it would be an understatement to say that Sam's success has been a bit of a whirlwind. "It's really everything that I've ever wanted."
One of the things that was so enticing about hair is that everyone has to get their haircut. You can do it everywhere. So I always felt that it was a good trade to have. Now, I get to travel all over the place with work and it's fantastic."
For anyone hoping to cultivate an equally fantastic career, Sam has advice, "After hair school, you have to go somewhere where you can continue to educate yourself and learn and grow. Surround yourself with people that are in that same mindset."
In the future, Sam has ambitions to keep building on what he's already started. "I want to continue to broaden my horizons in terms of the runway and learn from as many as I can."
And, of course, he also has his sights on styling one famed rapper. "Lil Kim! If I could stop the crying and get through it then that's who my dream client would be."