Chelsea Langenstam knows a thing or two about finding your place in the professional sphere. During her time in the Fashion Marketing program at Blanche Macdonald, Chelsea thought she might want to go into Styling or Personal Shopping, so she pursued her retail aspirations and landed sales positions at places like Holt Renfrew and Nordstroms. It wasn't until she started interning for a small business that she knew she was in love with the world of PR and Marketing. This launched a three-year freelance stint that saw Chelsea holding quite a few clients when she decided to grow her skills even more working with a medium-sized business. Her role as Social Media and Content Manager at Suki's Salons is what launched her into the world of social media as a career.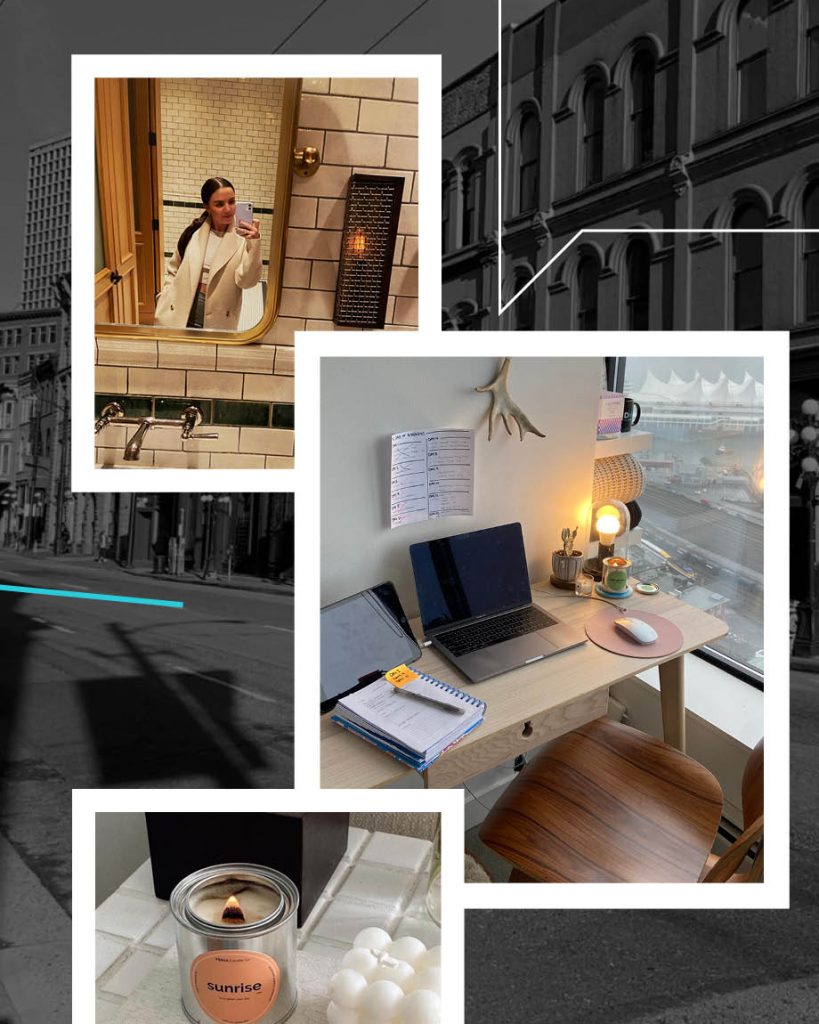 ---

Blanche will give you a great base of knowledge in a variety of different subjects, and this will really help narrow down your interests. Don't be afraid to try new things and don't forget to network every opportunity you get because this city is very small!

---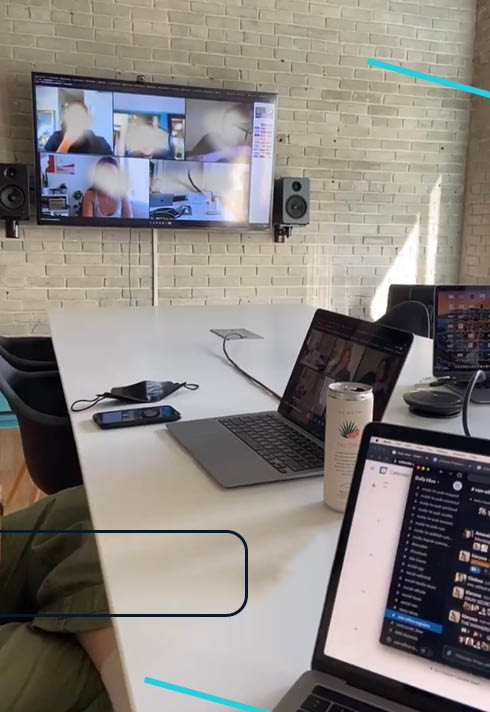 Now, Chelsea is a Social Media Coordinator with Daily Hive, one of Canada's most popular digital news sources. It's a role that entails about as much as it sounds like it does: "My day-to-day involves maintaining and handling several social media accounts and ensuring brand voice and consistency throughout. Our main Daily Hive city accounts are Vancouver, Toronto, Montreal, and Calgary but we are also focusing on smaller cities in Canada as well. Instagram, Facebook, and Twitter are the main platforms that we use. Between city, dished, offside, curated, and style accounts, we manage well over 60 different accounts throughout each platform, with only a team of four on the social team!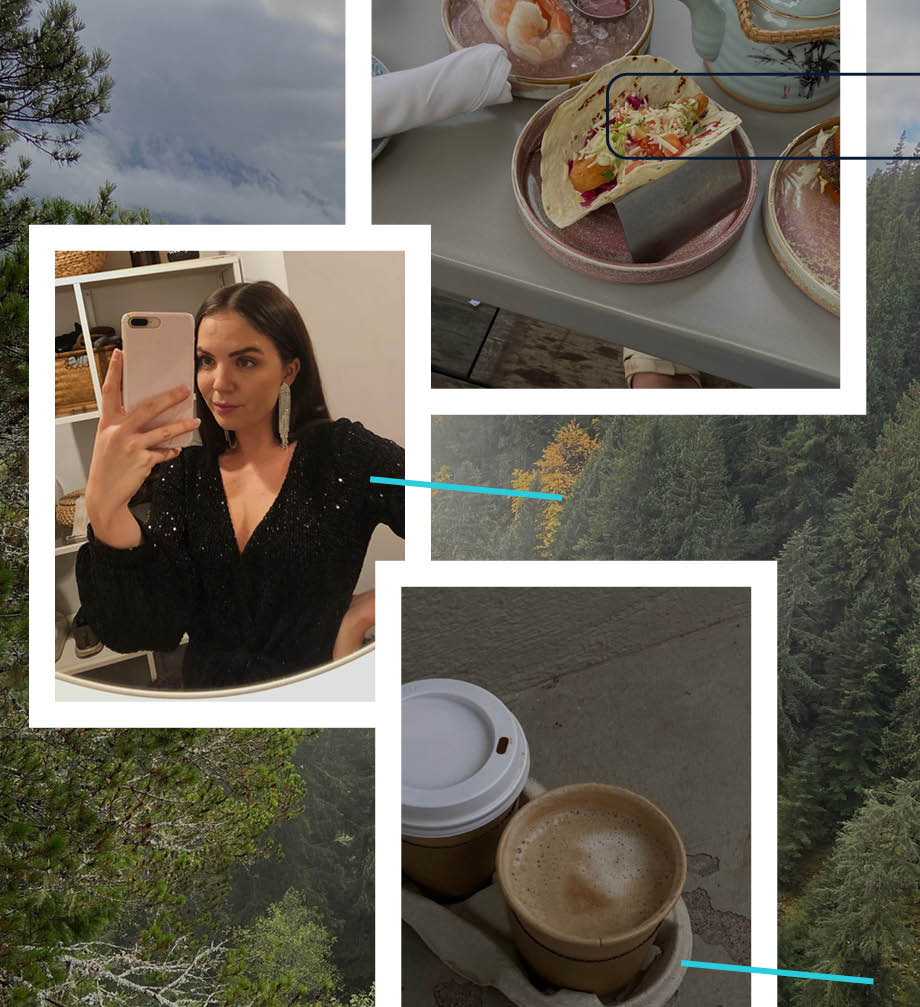 "Besides the day-to-day, I also help track and analyze monthly analytics which we use to help us understand our audiences better and see what type of content overperforms than others. Developing and maintaining our social media calendar is also a part of the bigger picture stuff I do, which includes collaborating with the entire marketing team."
---

I had such a good time at Blanche, and it was a great way to meet people in the city. Some I still catch up with to this day!

---
Chelsea remembers her time at Blanche fondly: "I had such a good time at Blanche, and it was a great way to meet people in the city. Some I still catch up with to this day! School and work balance was great too. I had to work, so it was nice that the schedule allowed for that.
"Blanche will give you a great base of knowledge in a variety of different subjects, and this will really help narrow down your interests. Don't be afraid to try new things and don't forget to network every opportunity you get because this city is very small! You'll cross paths with so many people over and over again throughout the years. Work hard and write down your short-term and long-term goals, and revisit them often."