Not everyone would look for a key boardroom level position at an international skincare and beauty company during a global pandemic. With his new role of Head of Retail for North America at DECIEM, the company behind skincare lines The Ordinary, Niod, Hylamide and The Chemistry Brand, David Penrice has thrown himself into a high-pressure position in a rapidly changing market. But then again, not every beauty professional has a philosophy like David.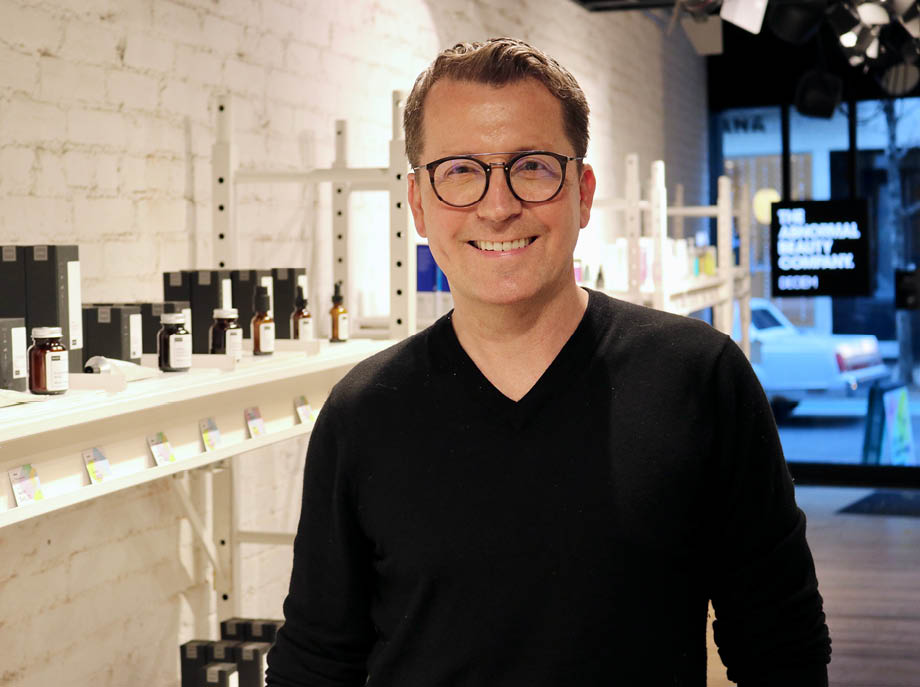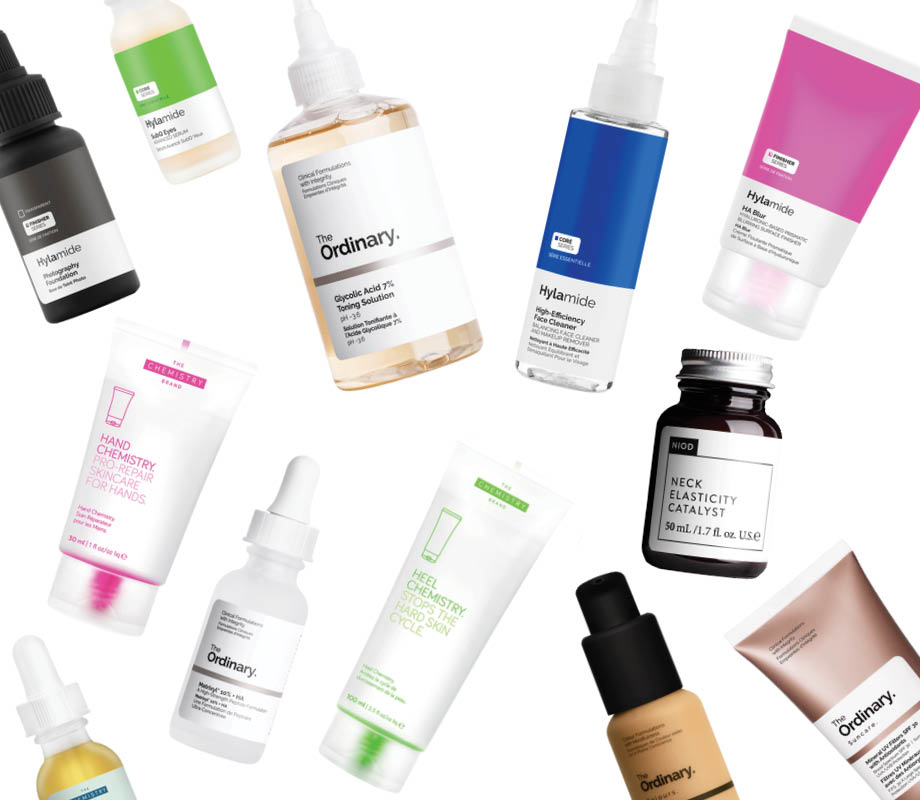 "I say to my teams that your customer is purchasing the souvenir of the experience you've given them," explains David from his base in New York. "I firmly believe that. People aren't shopping in bricks and mortar stores as much now but there will always be a place for those stores. We need them to evolve to stay relevant. The most important thing, now more than ever, is the experience. People walking into stores are looking for something they can't get online. We want to make our stores incredible experience centres. Stores aren't just there to make sales. They have to be so much more than that."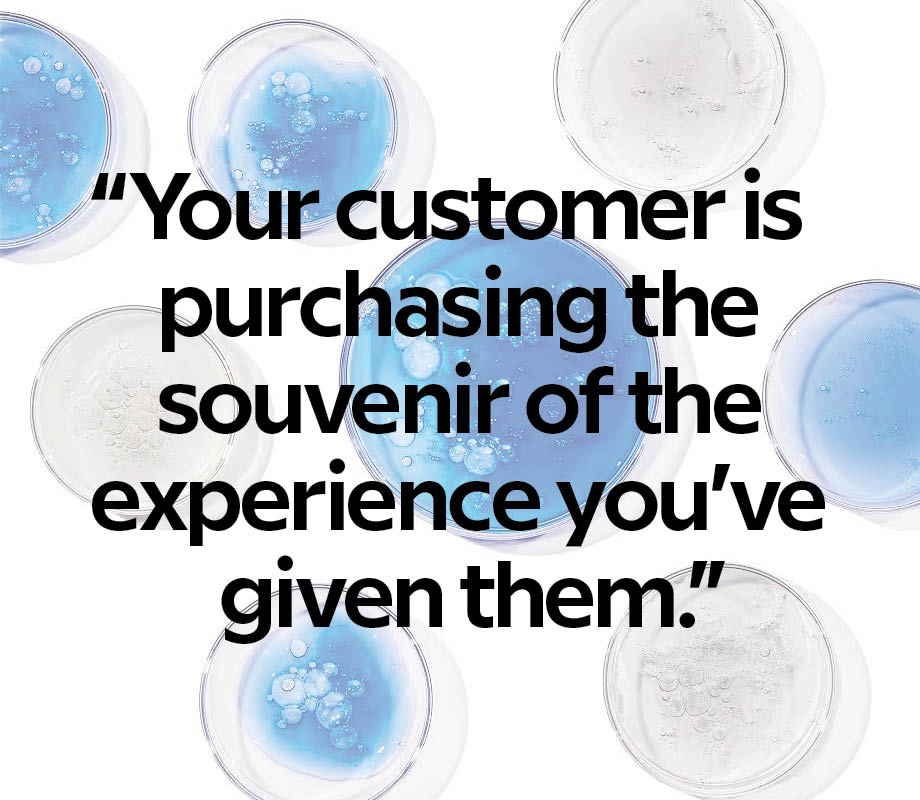 David's beauty business career (a career that's taken him from Vancouver to San Francisco, Los Angeles and his current home in New York) began the moment he decided to follow his creative heart and sign up for the Makeup Program at Blanche Macdonald.
"I was always intrigued by fashion," he continues. "The models and their makeup were fascinating and inspiring to me. I eventually decided that I should give makeup a try. At that time the movie industry in Vancouver was exploding and I initially thought I would go into TV and film. I couldn't see a career path for myself in beauty or fashion, even though that was my passion."
David had been an artistic child growing up on Vancouver Island but had zero makeup experience when he walked into his first class at Blanche Macdonald. It made every day's new discoveries even more exciting.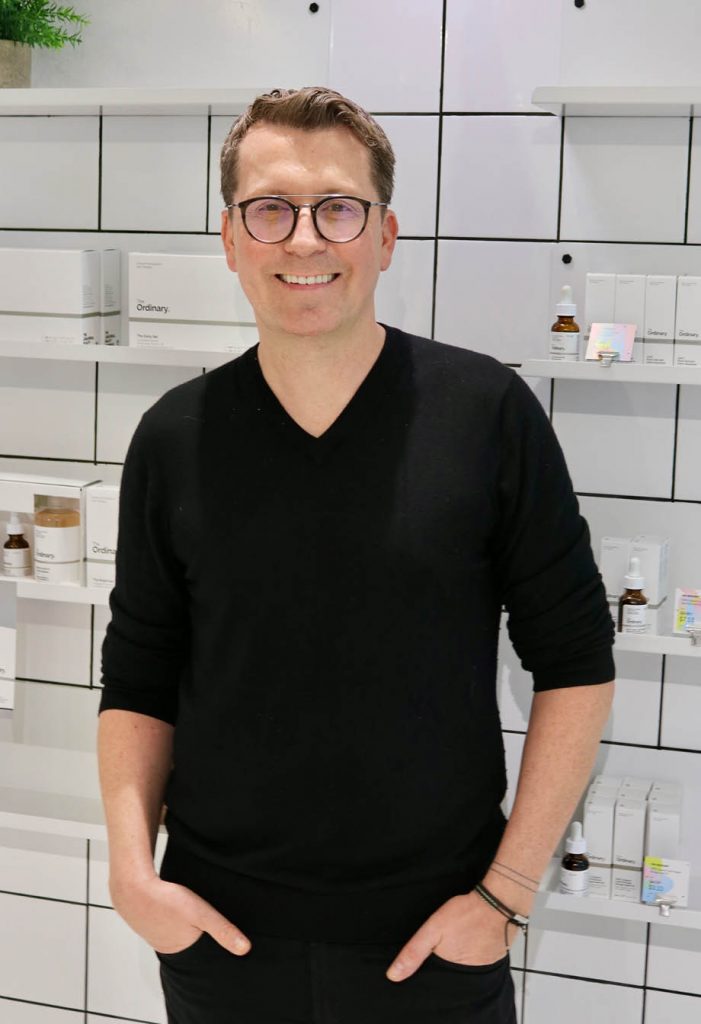 "I'd not done makeup on anyone when I started. We began on fundamentals and I could immediately see potential in myself. I fell in love with what I was learning. It was the first time I loved going to school. I was discovering a passion.
"Our Cosmetic Retailing classes were eye-opening. Our instructor told us that the best thing we could do coming out of School was to get a job in Makeup retail where we could work on thousands of different faces. She said that it's easy to make a model look beautiful but working on the general public will really elevate your art and career. That stuck with me. Straight after that class I went out hunting for a retail job."
That job-seeking mission led to a part time position at the Smashbox counter at Holt Renfrew, which in turn led to a full-time post with Make Up For Ever.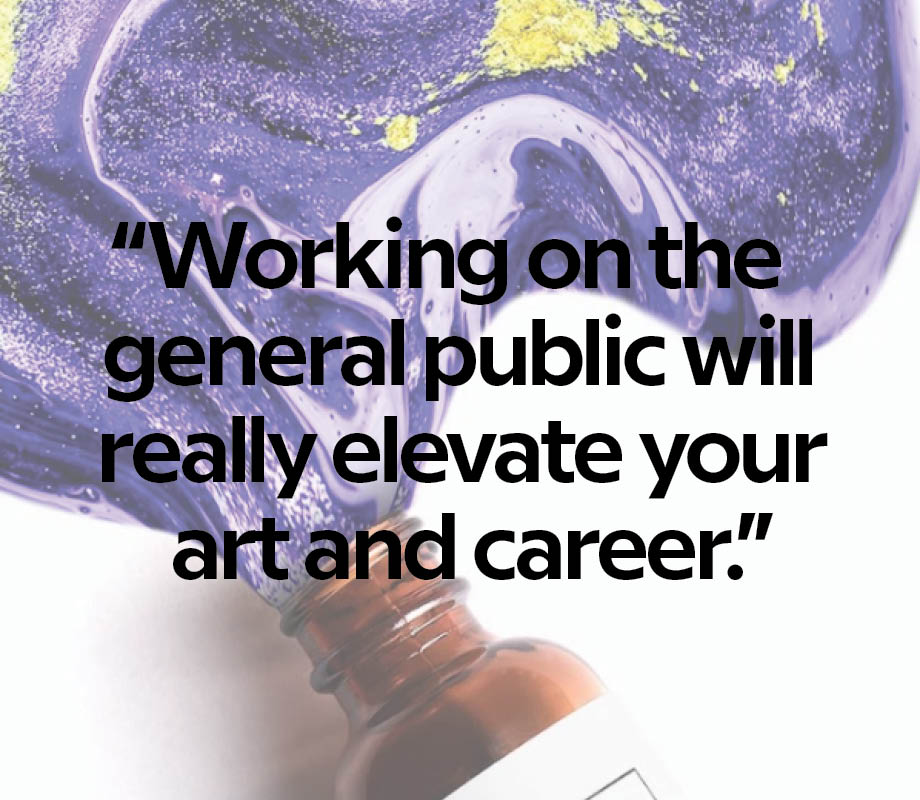 "It felt like I was playing all day. Fortunately, I've always been good at selling too. When I had a paper route as a kid I would win prizes for getting the most subscribers. I easily connect with people and I enjoy it. Listening to people and asking the right questions came naturally to me. There are so many talented artists out there. What sets you apart is personality, a positive attitude and a genuine interest in connecting and working with people. You need to be the person people want to work with and continue requesting to work with."
After a brief break from Makeup and a short stint working on a cruise ship, an unplanned shopping expedition in Vancouver and a chance encounter with an old colleague led to a part-time position with MAC. It was the beginning of a 20-year relationship with the brand that took him backstage at New York Fashion Week, to the VMAs in Los Angeles and eventually led to the position of Manager of Retail Sales and Operations for New York City.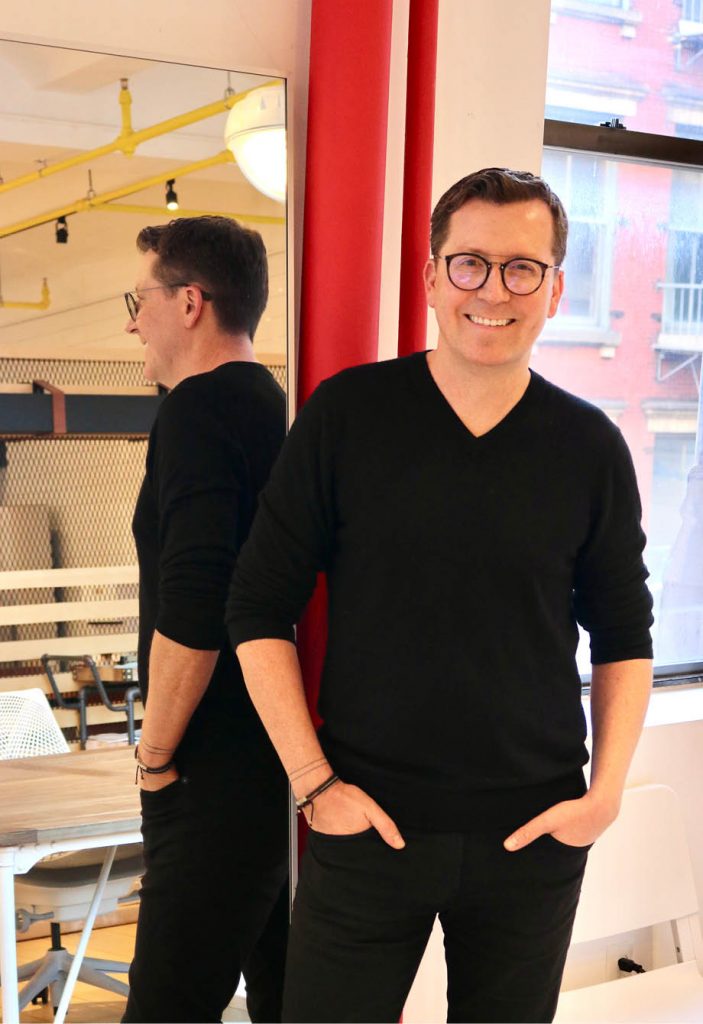 "It was an amazing ride with MAC but I wanted a new challenge and new possibilities. I was looking for a smaller company, almost like a start up, where I could share my knowledge and help fuel their growth."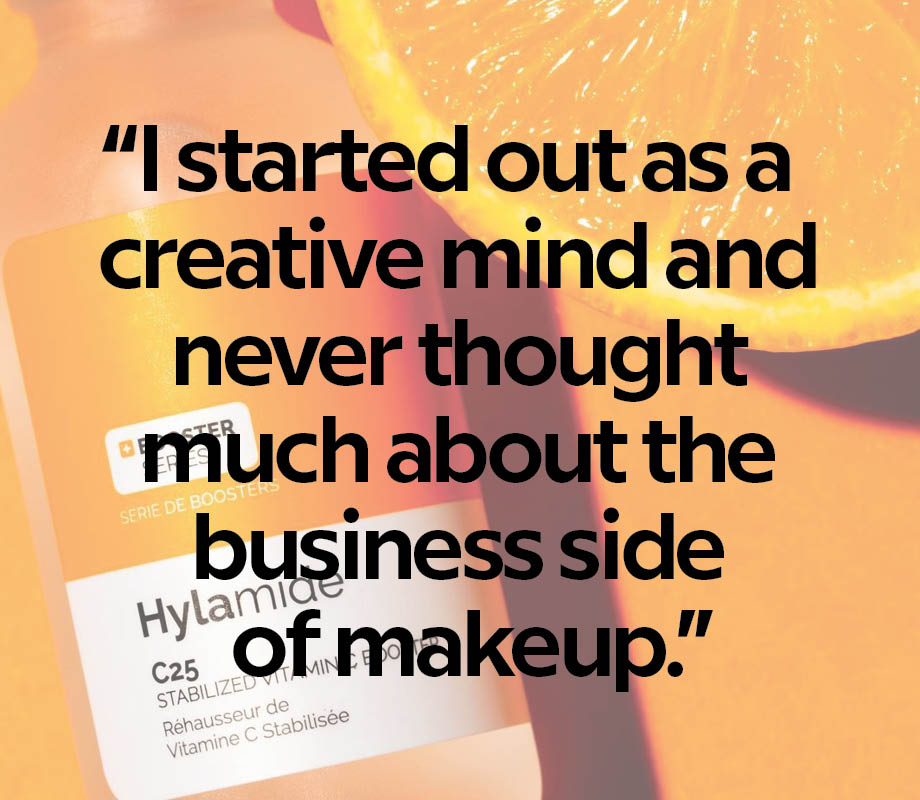 "As DECIEM's Head of Retail for North America my key responsibilities are to drive retail sales, elevate the consumer experience and oversee the employee engagement and development throughout Canada and the US. Right now I'm having a lot of virtual meetings, ensuring my teams have the resources and support to be successful at a very challenging time. Our brand is all about education. We cater to 'skintellectuals,' so we created a team of online ambassadors that can support and educate customers all over the world."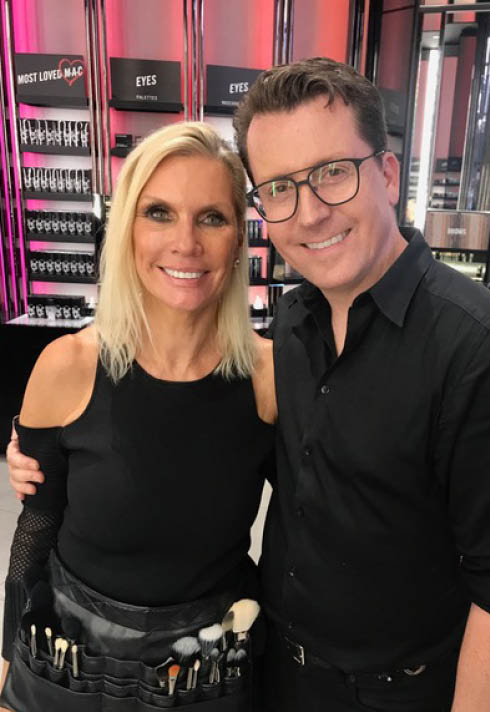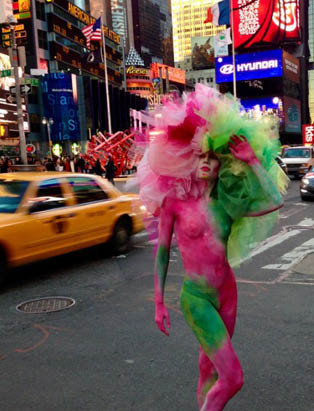 For David and the rest of the team at DECIEM, economics and ethics go hand in hand. This past November, rather than join the frenzy of Black Friday, DECIEM announced Blackout Friday, closing its web site and stores for that day. Instead, they extended discounts for the entire month and focused on education to ensure that customers were making informed decisions rather than rash and rushed ones.
"Consumers are making choices that reflect their values," stresses David. "Our company is socially responsible. Brandon Truaxe and Nicola Kilner, our co-founders, wanted to disrupt the market. With The Ordinary the price point is so low but the ingredients are effective. We wanted to show that this kind of skincare should be accessible for everyone."
It's an organization that suits David perfectly; even if it's a destination he would never have anticipated when he began his makeup journey.
"I started out as a creative mind and never thought much about the business side of makeup. That's why I tell Makeup Artists to not turn down opportunities when they don't fit the career path they see for themselves. I was dead set on TV and film but I was humble enough to give retailing a try. It became a passion of mine and turned into an amazing adventure.
"Math was by far my worst subject in school. If someone told me all those years ago I'd be in charge of leading the retail business across North America for a Global Company I would have laughed at them! I am so grateful to everyone I've worked with over the years who have given me nuggets of knowledge about driving retail business. I absorbed everything and carved out a career for myself that I wouldn't have thought possible".