Hollywood doesn't make biopics on estheticians yet. There are still a few music stars and revolutionaries to tick off the list first. When they do get to estheticians however, they'll probably begin with Simona Gozner.
35 years ago she was a refugee in a foreign land. Today, after a remarkable career with some of Canada's biggest spas and skincare lines, Simona can look back on 11 years inspiring future spa superstars as Director of Esthetics at Blanche Macdonald, the same School where she once shone as a student.
"When I see students become successful it makes me feel proud and humble at the same time," she explains. "I'm proud because our students' transformation is magical. We see someone shy develop confidence and blossom as they tap into potential they didn't know they had. That's inspiring. But seeing them at the beginning of their journey reminds me of my beginning. Remembering that I started here too is humbling."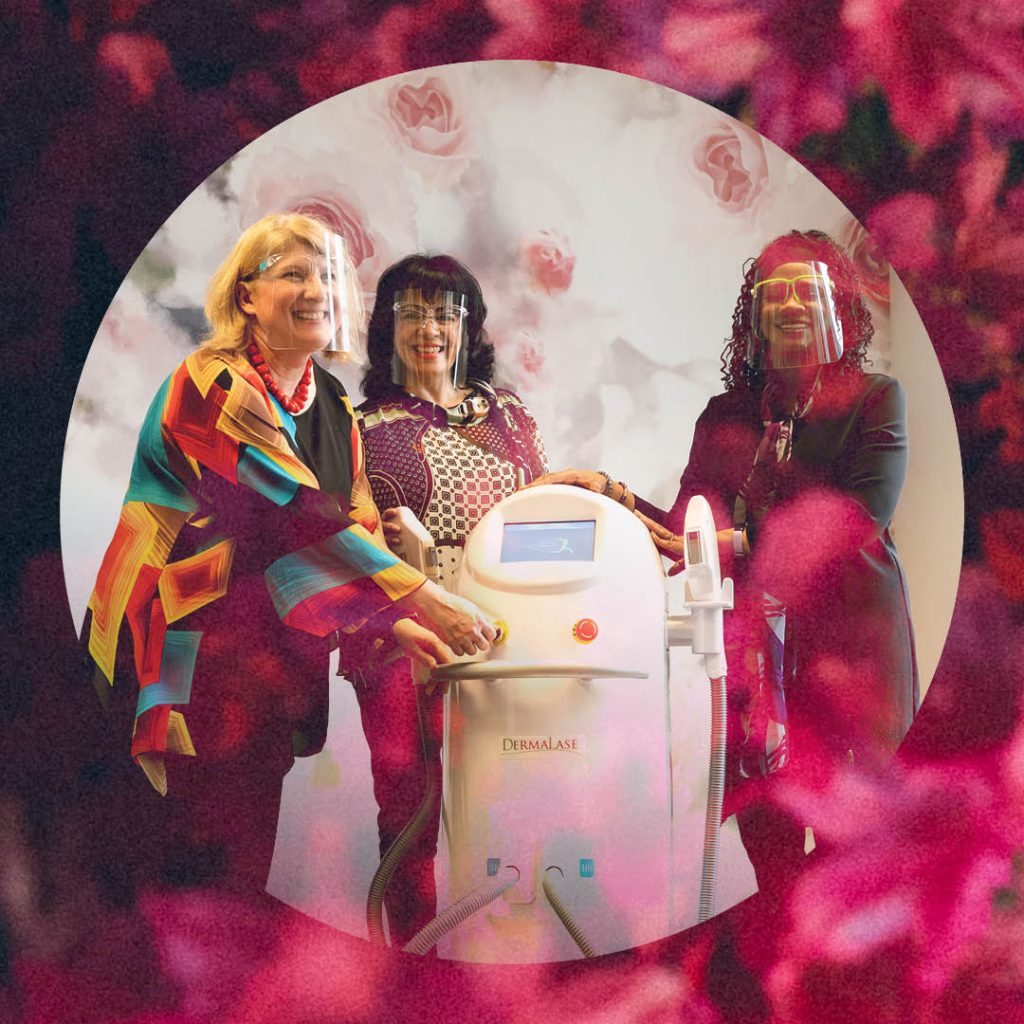 Simona's journey to becoming one of the most beloved figures in Canadian Esthetics began in her native Romania, where the overthrow of dictator Nicolae Ceauşescu forced her to make some dramatic life decisions.
"I wanted to be a doctor but when the revolution happened everything changed," she explains. "I fled to Switzerland as a refugee. I learned German while I was working in the hospitality industry. It wasn't easy adapting to a new country and culture, but it broadened my horizons. One valuable lesson I learned was to pay attention to detail at work and to always aim for the highest standards. Swiss precision really exists!"
---

"When I see students become successful it makes me feel proud and humble at the same time"

---
Five years after Simona left Romania, now married and mother to a nine month-old son, she braced herself for another momentous upheaval. Her family's immigration papers had arrived and they were moving to Vancouver.
"I could barely speak any English," she recalls. "We came to Canada with two suitcases full of diapers, baby clothes and big dreams."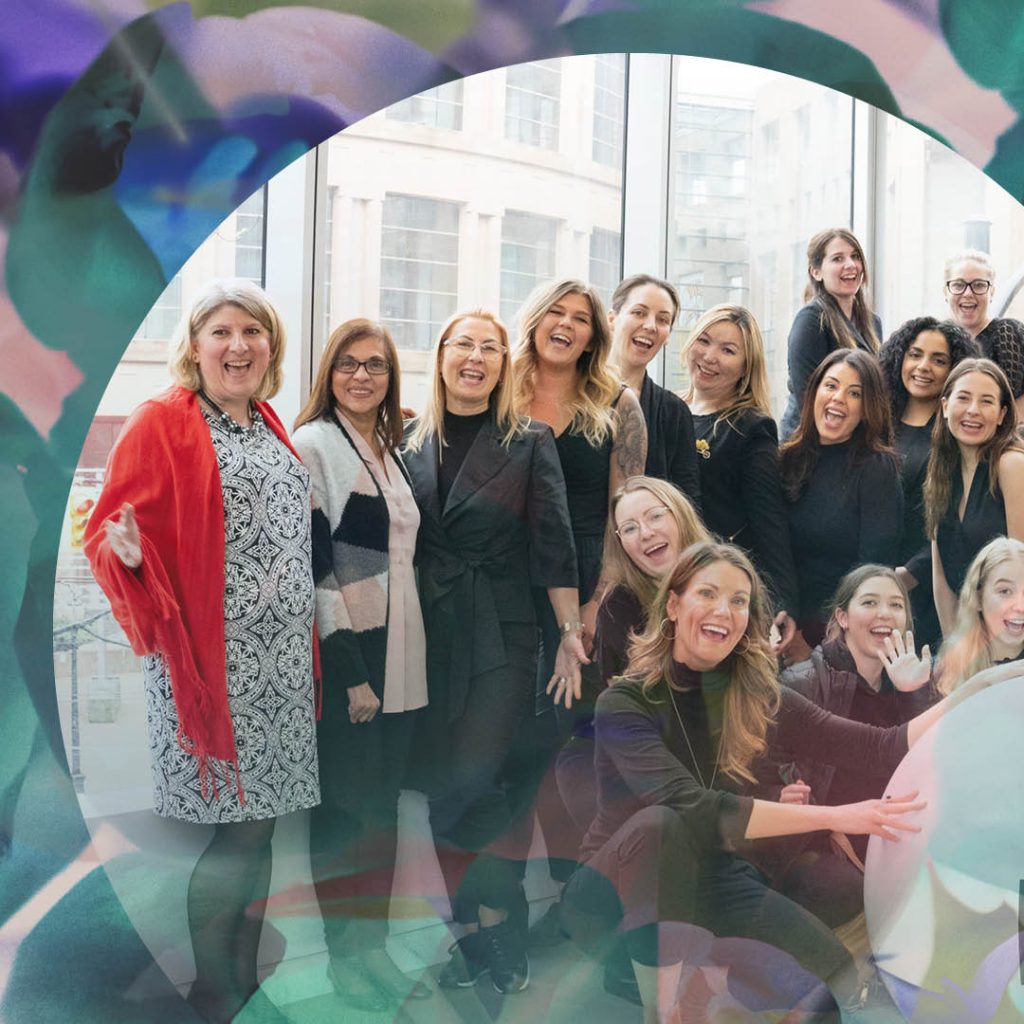 Simona was raising her son and working as an attendant at Vancouver's Fairmont Waterfront Hotel when she began the Esthetics program at Blanche Macdonald.
"Coming to Blanche was one of the best decisions I ever made. It taught me who I was, encouraged me to bring the best out of myself and think outside the box."
Still in her twenties, Simona had moved to two countries where she didn't speak the language, and was cleaning hotel rooms to help support her family while training for a new career. And yet, listening to Simona speak, there's not even a trace of 'you-think-you-had-it-tough' swagger. Instead, there's a modesty and calm confidence emanating from her every word. Spend a few minutes in Simona's company and it becomes clear that you're in the presence of a special human being.
"One thing I've learned is that you can't achieve anything alone. You have to do your part but the holistic work of the team, and how we learn from each other, is so important. At Blanche I'm here to support and empower my colleagues and students as we give each other space to shine."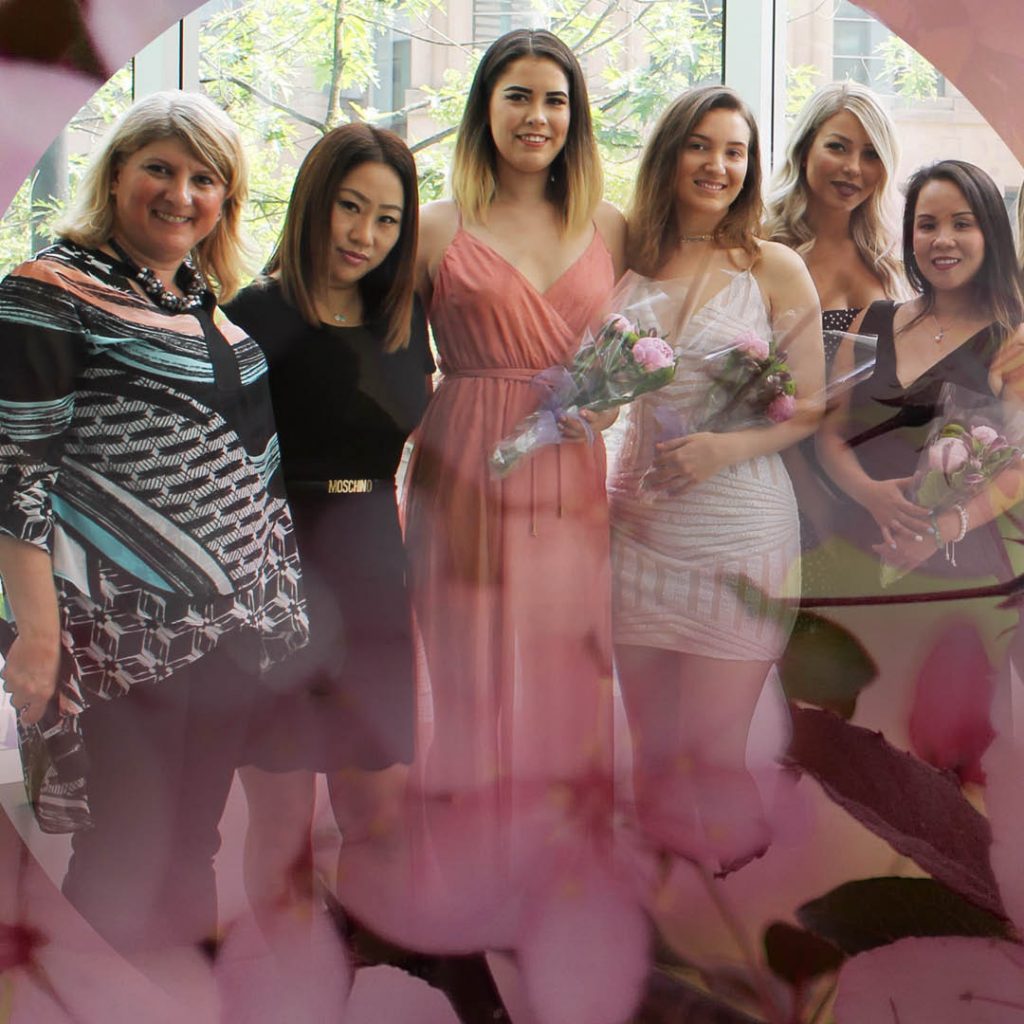 Straight after graduating Simona took the first step in a meteoric career – a job with Vancouver's Absolute Spa. After only a handful of months Simona was offered the position of Director of Esthetics. From there she became Account Manager for The Stal Group, covering British Columbia as the representative for French skincare line Darphin. And her successes were again recognised when Nordic Selfcare approached her for the prestigious position of Development Manager across Western Canada.
---

At Blanche I'm here to support and empower my colleagues and students as we give each other space to shine.

---
This range of roles gave Simona a deep understanding of her chosen industry, which made her the perfect candidate to head Blanche Macdonald's Esthetics Department. She's been beloved by both students and colleagues since the day she started. Which makes perfect sense once you understand that for Simona, the two are one and the same.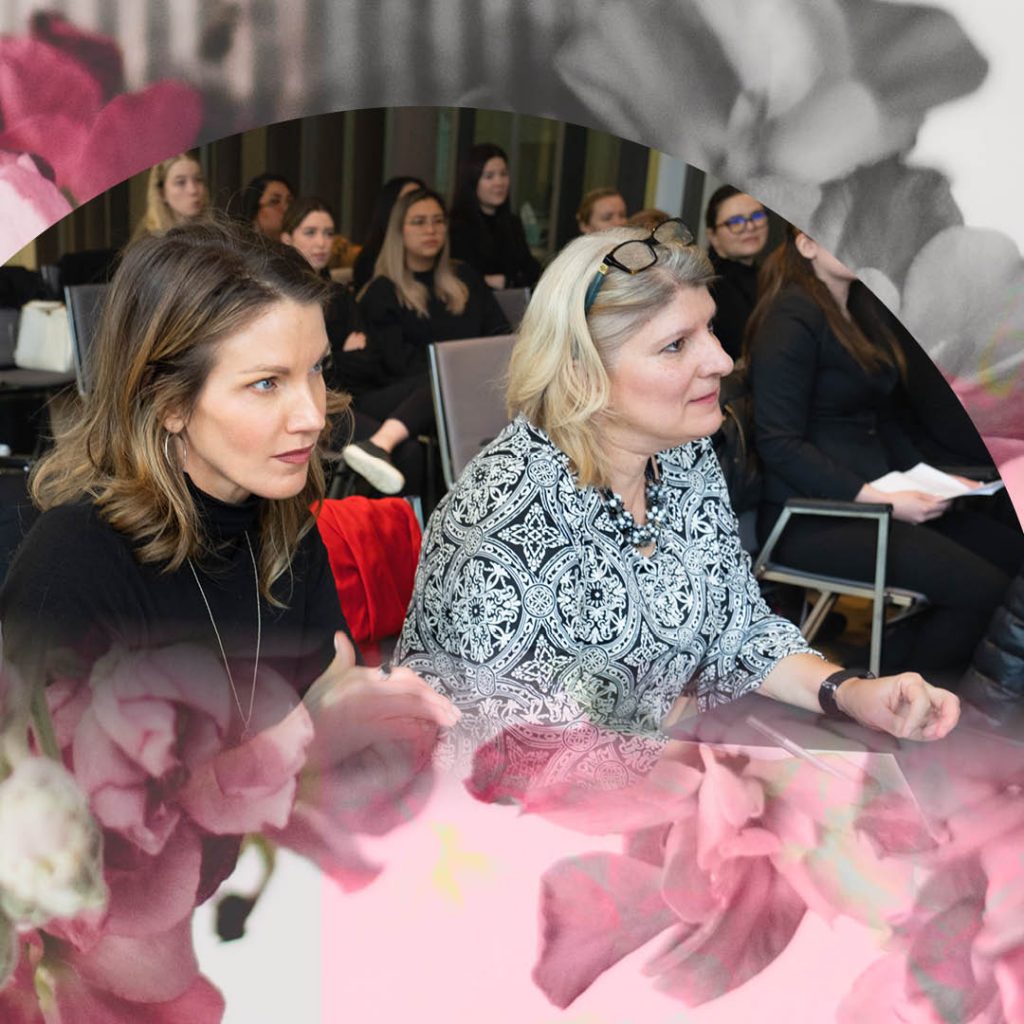 "We're not just training the next generation of estheticians," she insists, "we're training our future colleagues! I get to know students on a daily basis. Every interaction is important. When I ask students to come see me I tell them it's not like going to the principal's office. It's an opportunity for us to get to know each other. We give them all the tools we can give them so they can find their own success.
"I am a lifelong learner with a curious mind and thirst for knowledge. I'm currently studying for my Masters in Education at Simon Fraser University, so I'm a student too. How can we make this program the best it can possibly be?"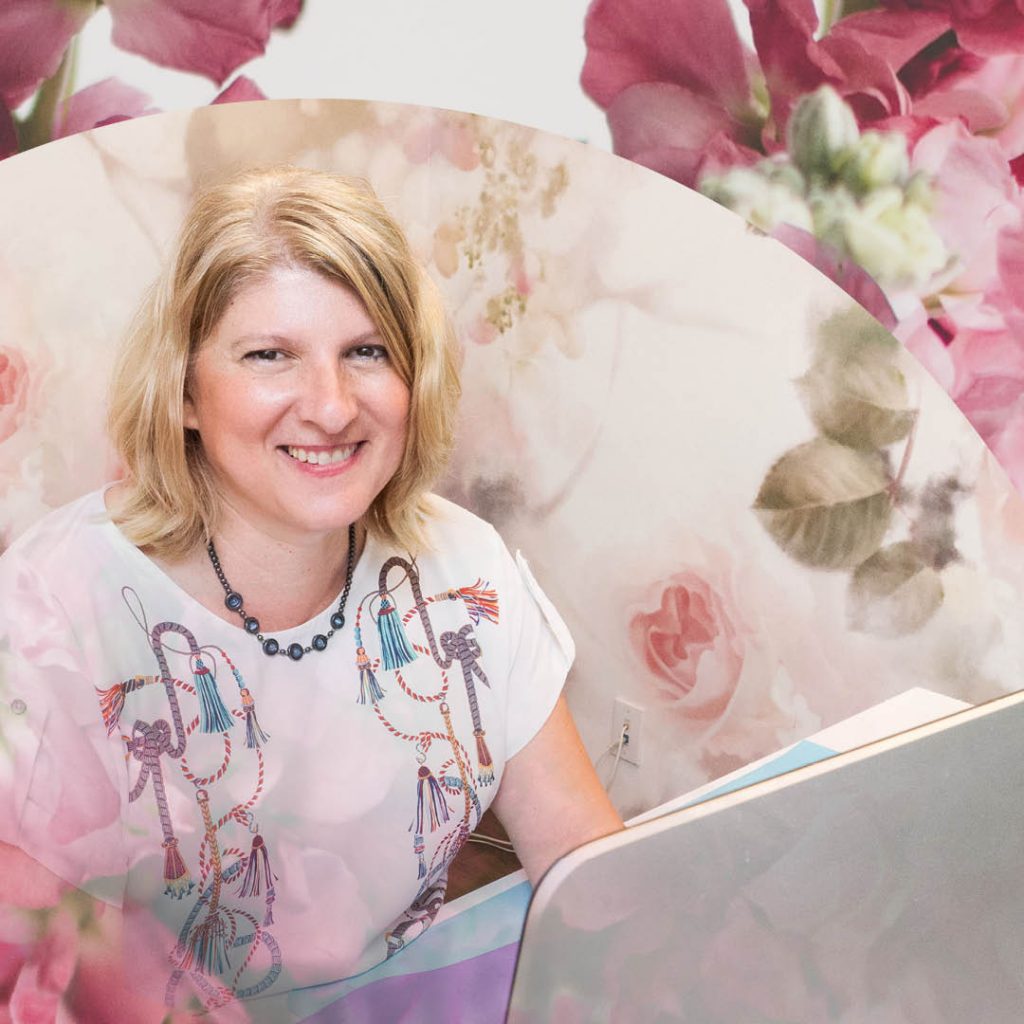 The business of Esthetics has changed dramatically in the decade Simona's been at the helm, but the values of caring that she embraces remain fundamental to any successful career.
"One positive about COVID is that it's helped people realize how precious human connections are. Of course there's a technical side to our work but there's also an emotional aspect. Estheticians need to take care of their own needs before they can look after others. Understanding that is always an 'a-ha' moment for students."
---

"One positive about COVID is that it's helped people realize how precious human connections are."

---
Simona's connection with students goes far beyond their time at Esthetics School. Once you join Team Blanche Macdonald, you're family forever. Simona is living proof. Her connection to Blanche brought her back to educate and nurture a new generation.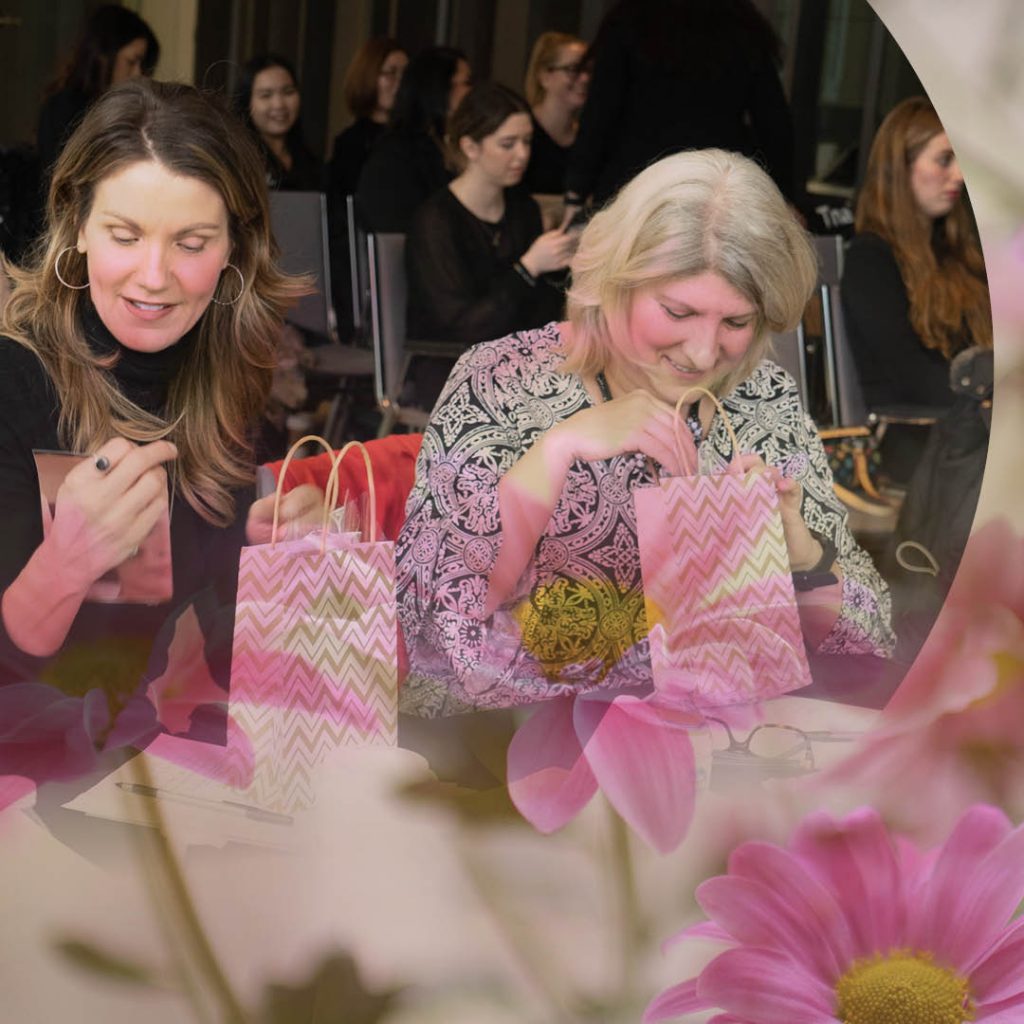 "I teach the sustainability and business classes. Sustainability is so important at Blanche. It has become one of my passions. During the business classes so I remind students and grads that I'm always here to help them. I'll drop grads a message every six months to see if we can offer any help. I'm always inviting people to come back to share what they've learned since graduating."
This personal connection to every student has made Simona a cherished member of the Blanche Macdonald family. She came to Canada with little more than suitcases full of diapers and a willingness to follow her dreams. Now she's inspiring others beyond the classroom, as she's one of the co-authors of Pursuit 365, a recently published book celebrating the achievements of Canadian women.
"Be Bold. Be Kind. Be You. Always have the right intention with yourself and others, and the rest will take care of itself. I truly believe that."
Hollywood still hasn't approached Simona but it's only a matter of time. And in the starring role?
She laughs.
"Meryl Streep!"