Lisa Gellert's stylish journey began with an education in Fine Arts and Fashion. She received an Associate's Degree from the iconic Parsons School of Design, earned certification from the Helen Lefeaux school of Fashion Design, and attended Emily Carr University.
Through her years in the Fashion Industry, Lisa has enjoyed a varied career as a Creative Director, Art Director, Designer, Illustrator, Textile Print Designer and Fashion Instructor.
Under Lisa's guidance students learn to explore, conceptualize, and present design ideas before embarking on the arduous task of creating a collection from scratch. Lisa believes that drawing and sketching are the handwriting of a Fashion Designer; she takes pride in cultivating these talents in Blanche Macdonald classrooms. Widely recognized as an outstanding teacher, Lisa received an Industry Originator Award in 2016. In addition to teaching Lisa continues to use her talents on freelance projects and commissions.
---

Drawing and sketching are the handwriting of the fashion designer. They can save a lot of time in the
planning and production of a collection.

---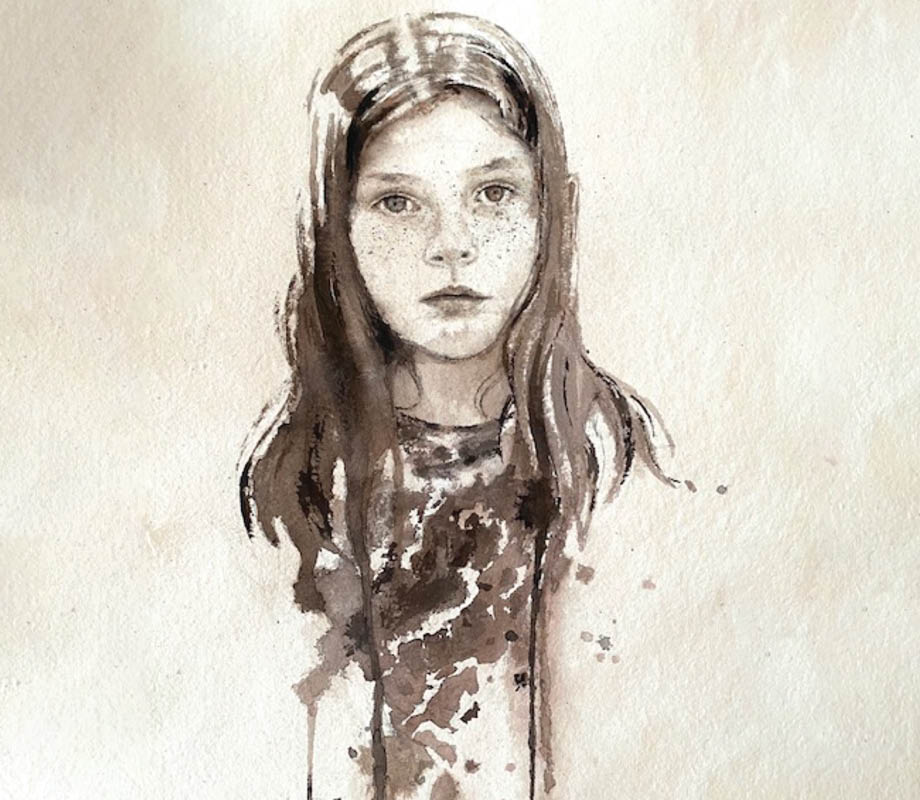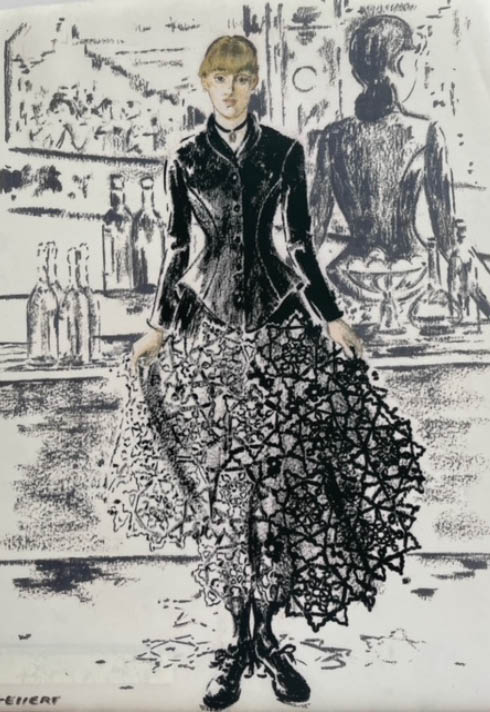 Lisa teaches Design Collections I and Design Collections II in Blanche Macdonald's Fashion Design program.