Congratulations to Blanche Macdonald Esthetics/Medical Esthetics graduate Nemo Hu, on her new career role as Laser Technician for the prestigious Vancouver Laser and Skincare Centre. Led by Dr. Martin Braun, the Vancouver Laser and Skincare Centre is widely regarded as one of the most successful skincare medical clinics in the country.
What did you do for work before you started at Blanche Macdonald? What was your career before and why did you decide to go back to school?
Nemo: Before I started at Blanche Macdonald, I was a professional accountant manager at one of the "Big 4" accounting firms and a homemaker. However, my underlying passion for beauty and aesthetics inspired me to make a career transition. I was particularly captivated by the transformational effects of medical aesthetic treatments and the prospect of enhancing people's confidence and well-being. This drove me to go back to school and gain a deeper understanding of the field.
---

The program at Blanche Macdonald was a transformative experience for me.

---
What did you think about the Global Esthetics / Medical Esthetics program?
Nemo: The Medical Esthetic Program at Blanche Macdonald was a transformative experience for me. It provides a comprehensive program that balances theoretical knowledge and practical skills to prepare me for entering the medical esthetics industry. I was also impressed by the commitment of the faculty toward students' learning and the supportive learning environment. The hands-on training sessions played a crucial role in shaping my expertise. It's an amazing place to learn professional knowledge and skills as well as valuable industry experiences from my great instructors.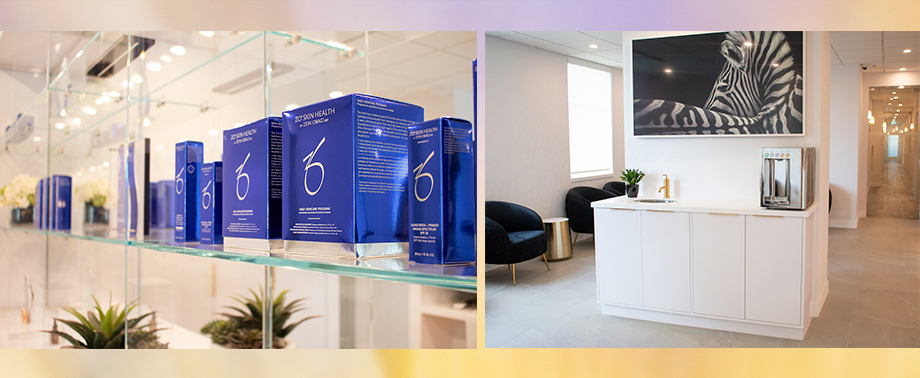 What is your current position at Vancouver Laser, what do you love about your job in Medical Esthetics?
Nemo: Currently, I am a Post Care and Laser Technician at Vancouver Laser & Skin Care Centre. I absolutely love my job in Medical Esthetics for numerous reasons. First and foremost, the fulfillment I get from seeing my clients' confidence and happiness improve as a result of the treatments is indescribable. I also appreciate the dynamic nature of the field – there are always new technologies, procedures, and research to keep up with. This constant evolution fuels my passion and commitment towards the industry. Lastly, the opportunity to continuously learn and enhance my skills at this leading clinic to provide the best possible care to my clients is incredibly rewarding.