At Blanche Macdonald, we're always proud of how our Fashion grads make their mark across the Fashion World. For Fashion Merchandising grad David Chiang, his mark is being seen by millions every day. It's been four years since he left Blanche Macdonald and in that time, he has become one of the top male models in the world.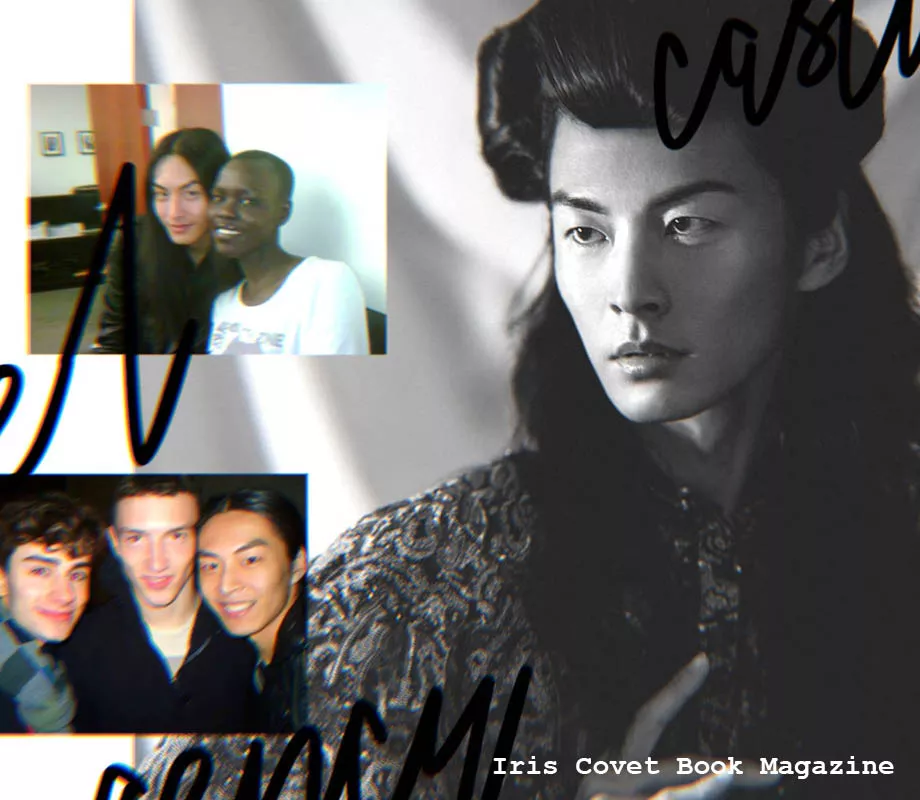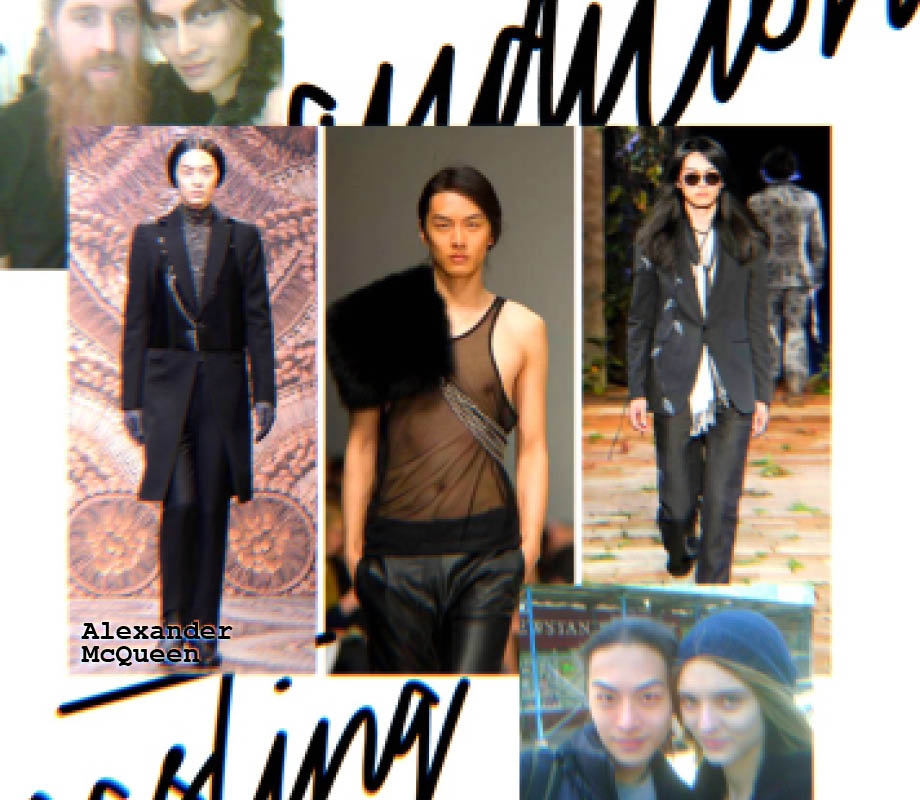 Between castings in Europe and right before he left to walk for Milan Fashion Week, this busy supermodel brought his gorgeous 6'2, fast-food loving, outspoken, good-humoured and loveable self (head-to-toe in his signature shades of black) to our Downtown Robson Campus to catch up with the fabulous ladies in our Fashion Department and to hang out with one lucky Fashion Merchandising class.

Here he is with some of our incredible Fashion staffers Donna, Peggy and Mel!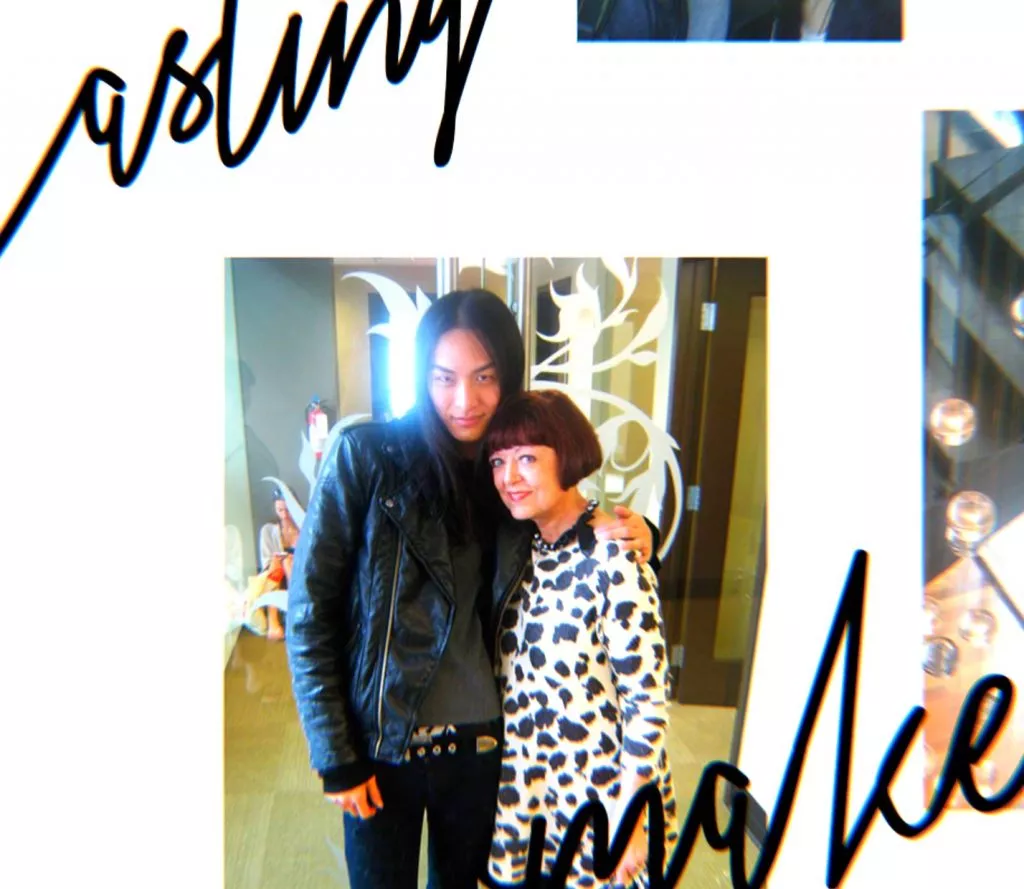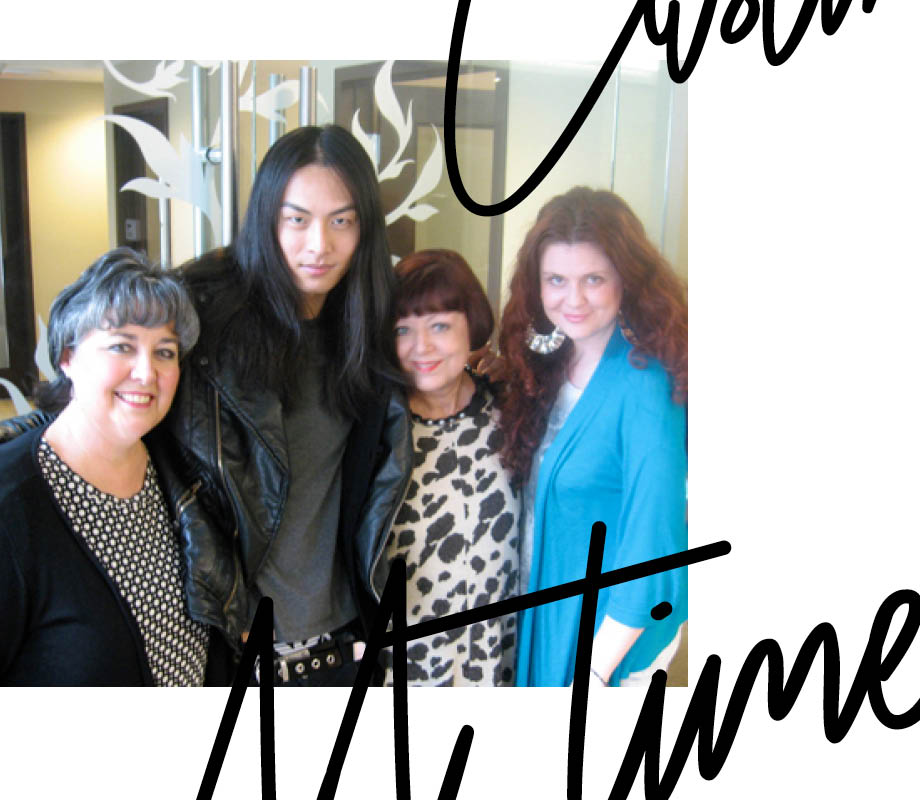 David exploded into the Fashion Scene after his debut in Fall 2010. His stunning looks quickly made him a favourite for the international runway: Rick Owens, Paul Smith, Ermenegildo Zegna, Missoni, Richard Chai, Diesel, rag and bone among many others… and even as an exclusive for Dior Homme. He's also the first Asian model to ever walk for Emporio Armani. His all time fave show? Alexander McQueen's final Menswear Fall 2010 where McQueen personally asked David to stay for fittings.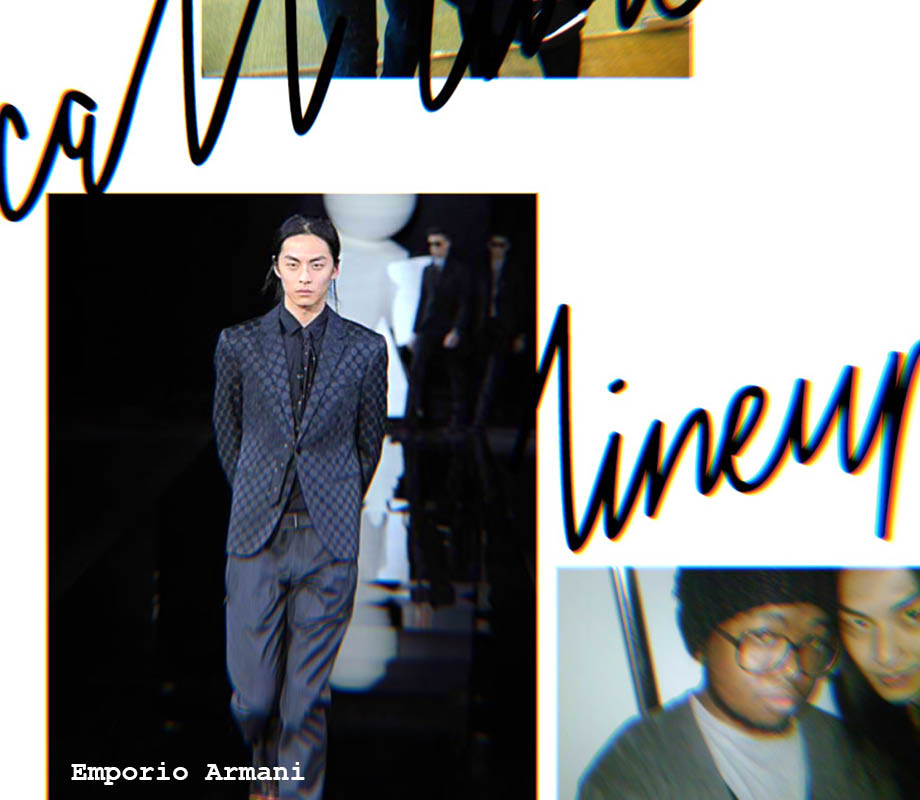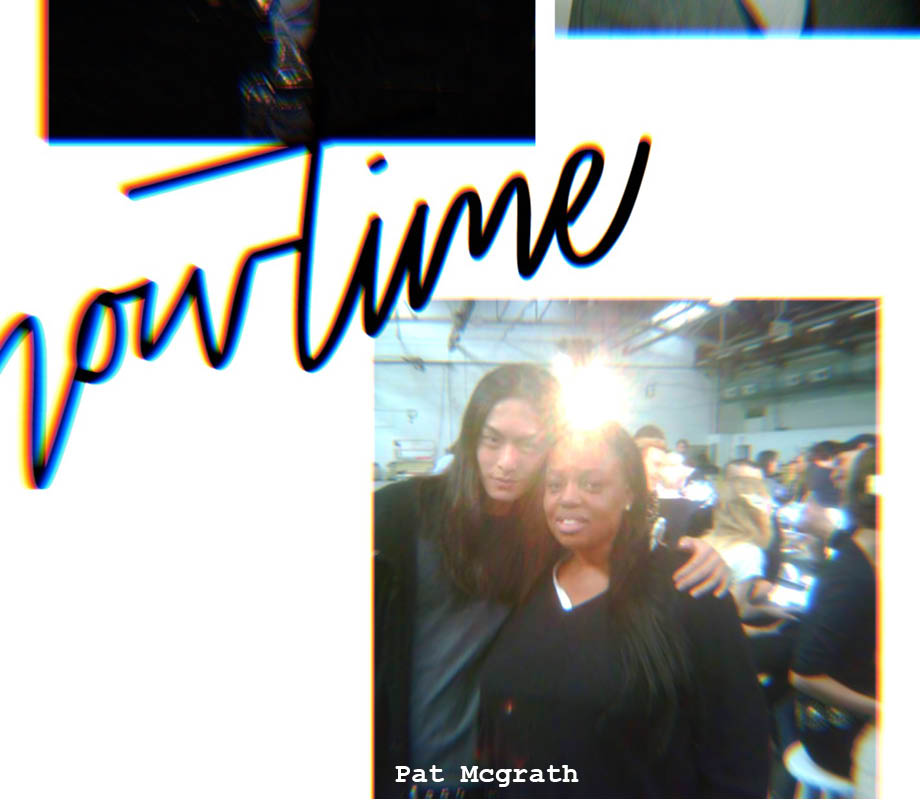 David's dream is to walk the catwalk with wings on. Victoria's Secret wings. Specifically, Tyra's wings. Given the whole gender-bending model trend going on, this just might happen. David's androgynous looks, and those of his fellow supermodel and bestie, Andrej Pejic, have made them two of the most recognized faces that currently defy the norms in the modelling industry. While we may have to squint our eyes and lean closer to he monitor to see how his handsome features work as a woman, some of the world's most iconic designers were quick to take note. Even Karl Lagerfeld told David that he was a "very beautiful Chinese girl!"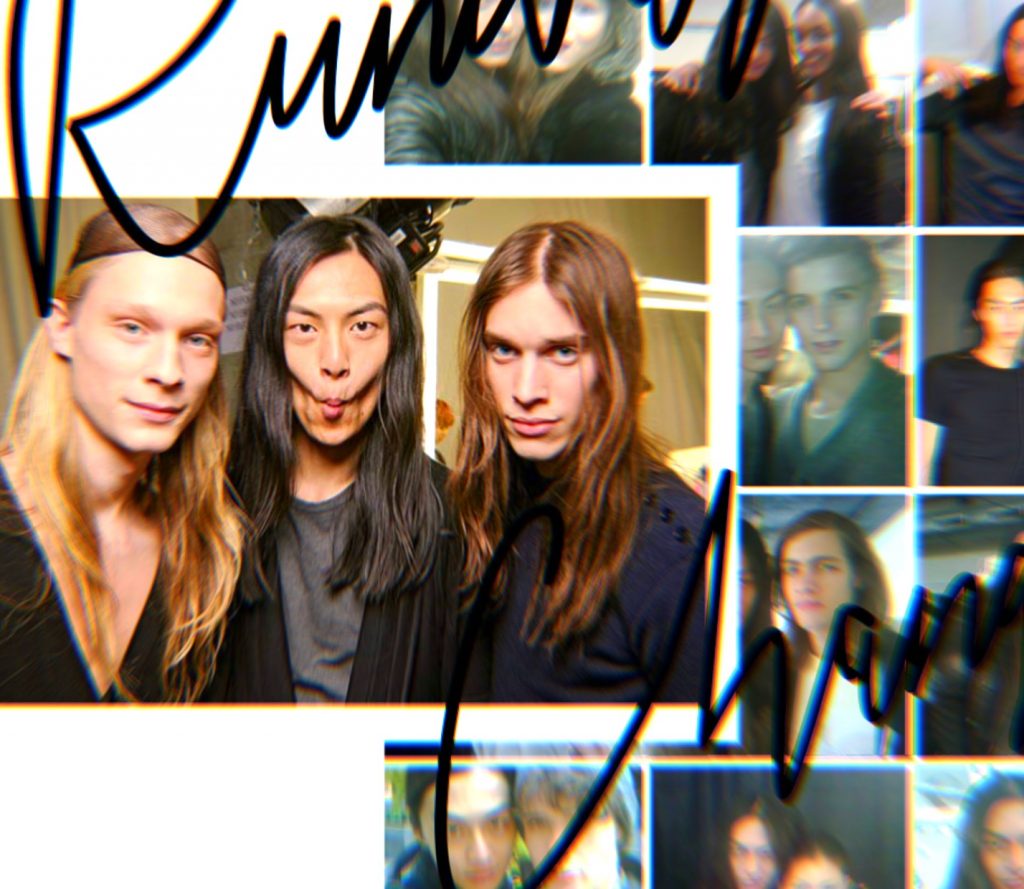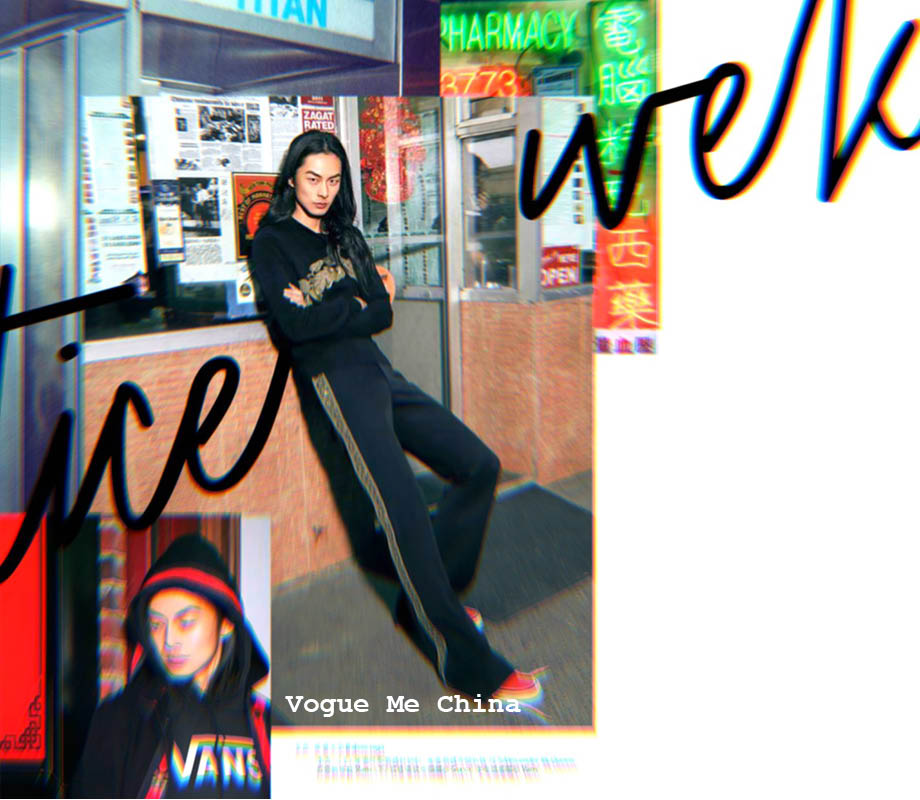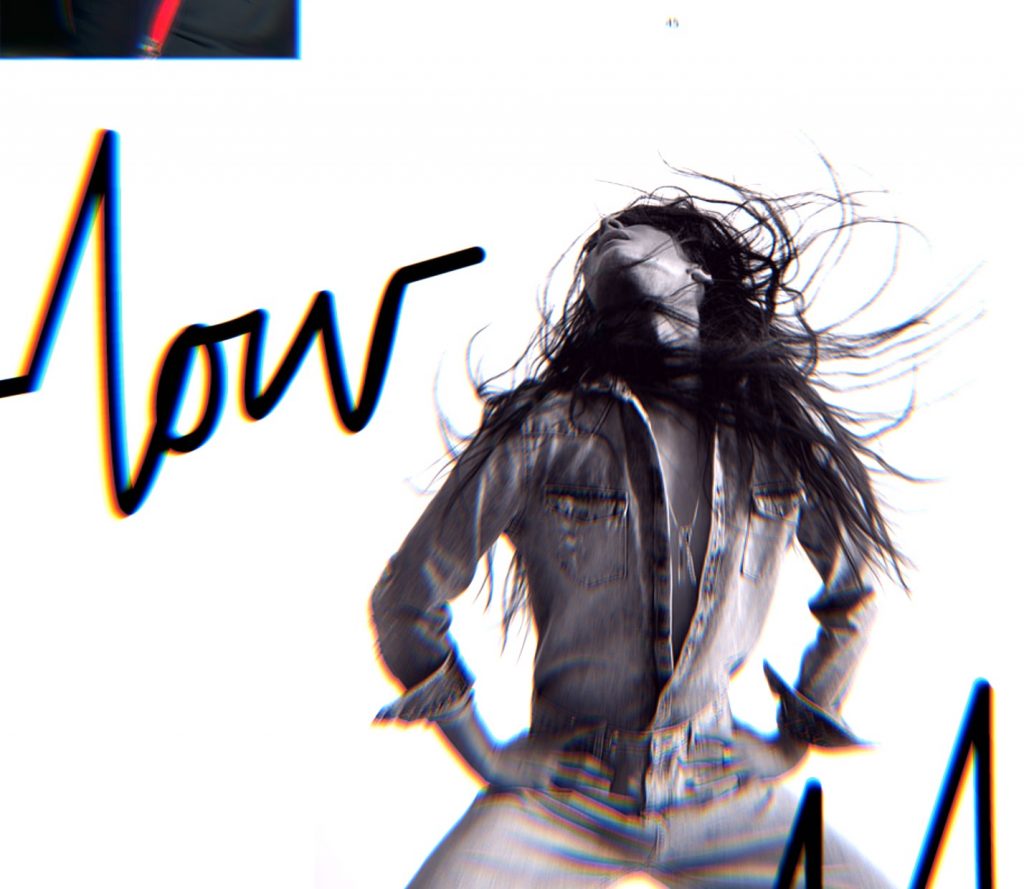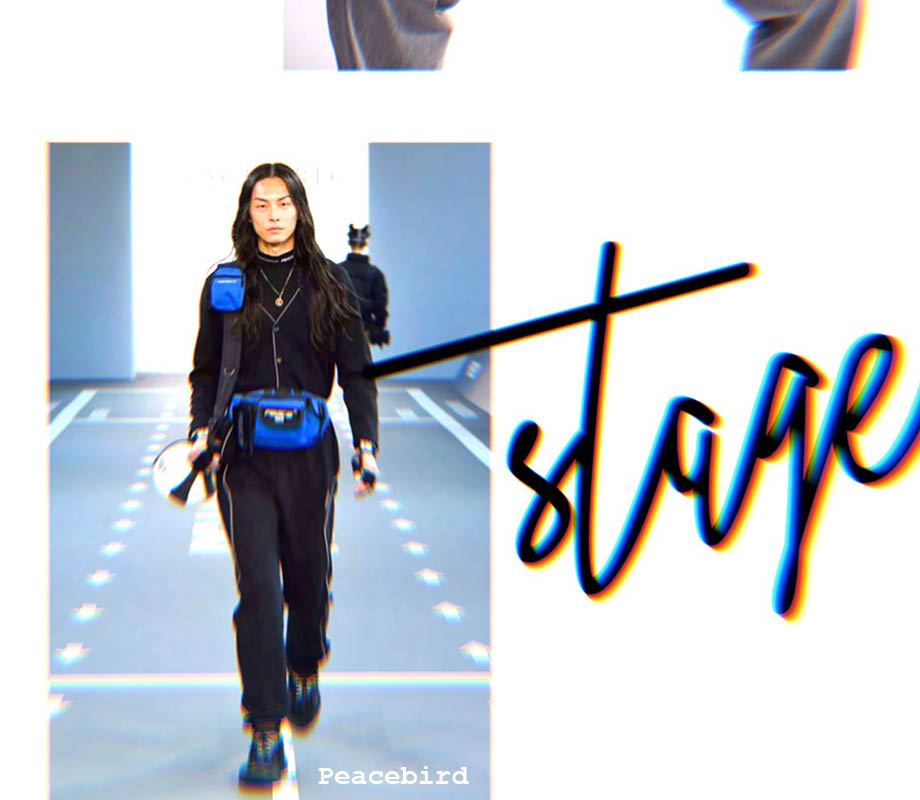 Six degrees of separation? How about one. It's times like this when we take a second to breathe from our busy lives to remember just how many of the people who have crossed our path have had the honour to meet, mingle and work with so many of the top actors, musicians, models and industry pros, that we are reminded of how small the world really is.