Blanche Macdonald Centre is committed to providing our students with the best education and training possible, which is why we're thrilled to announce our latest partnership with Vancouver Laser and Skin Care Centre! Recently, we took our Global Esthetics Students on a journey to Vancouver Laser where they got an up-close look at the latest trends and best practices in the industry, gaining valuable insights that they can apply to their future careers.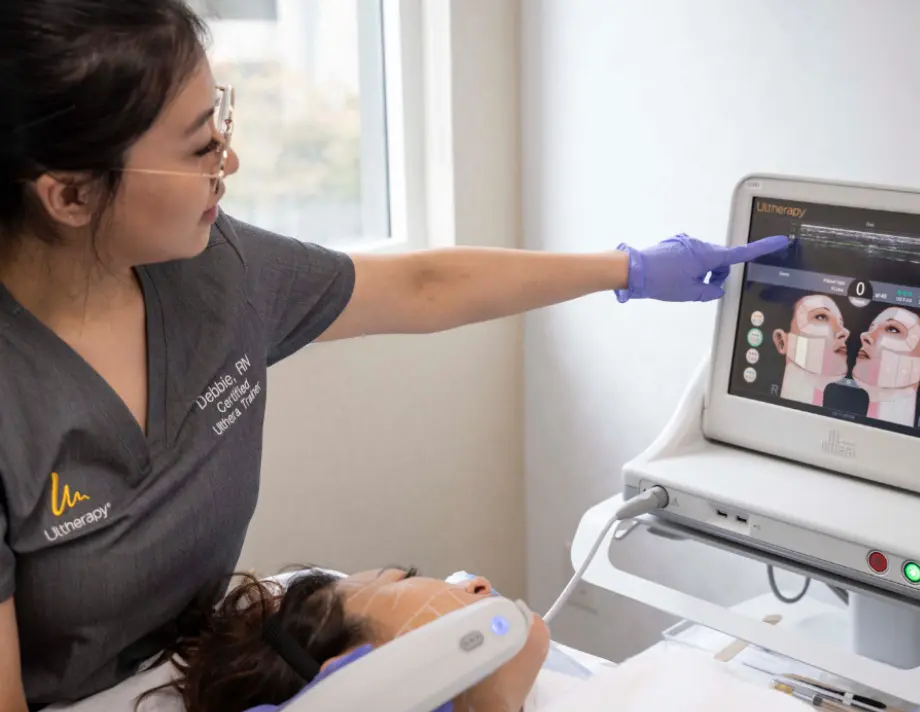 We are proud and grateful for Vancouver Laser's ongoing commitment to supporting and hiring our graduates. It's experiences like this that set our students apart and give them the tools they need to excel in their careers. We can't wait to see the amazing things they'll accomplish with their newfound knowledge!
Watch more behind the scenes over here!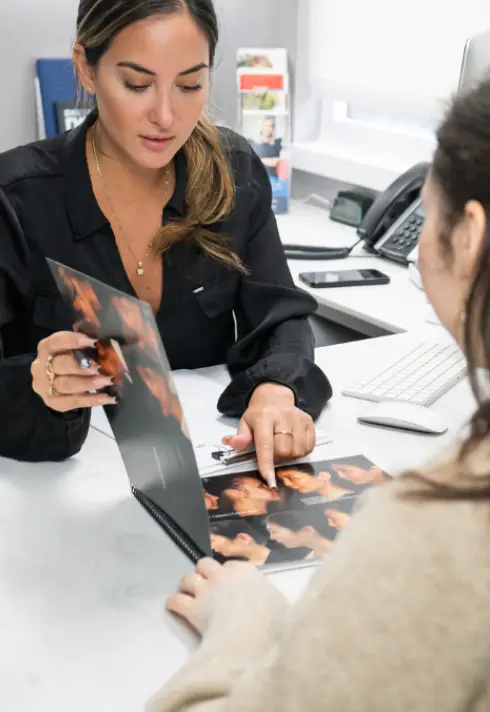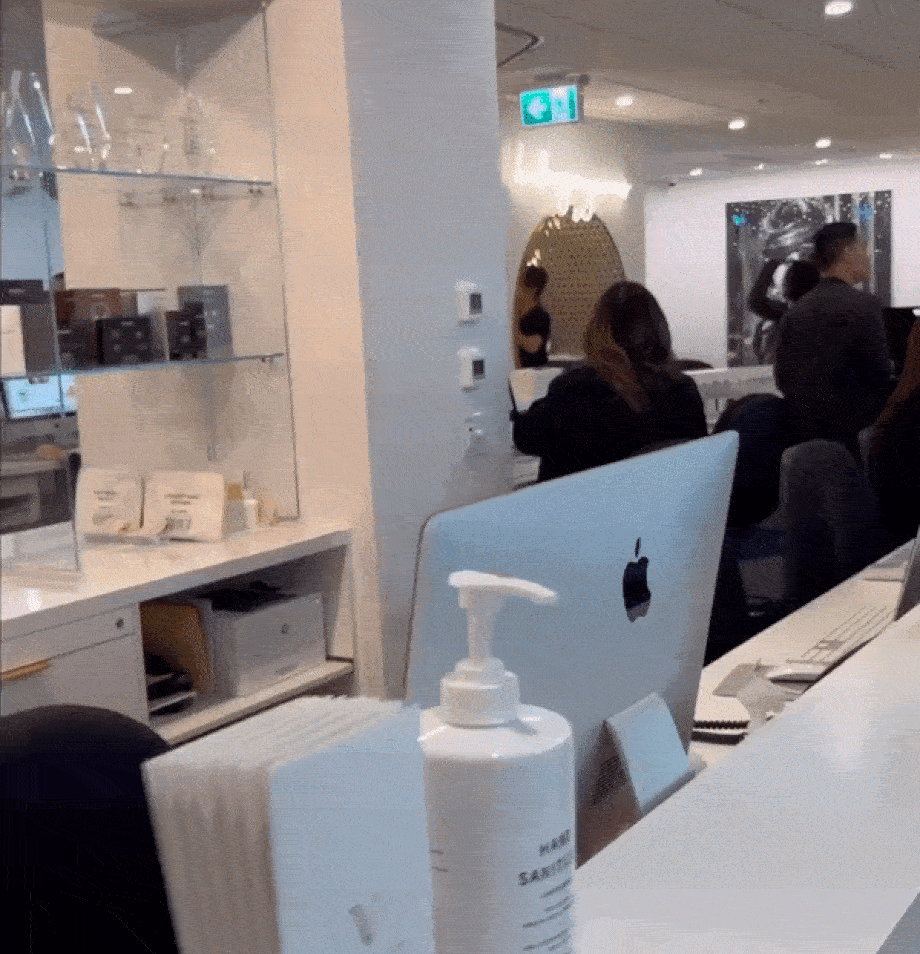 Vancouver Laser and Skincare Centre has hired numerous Blanche Macdonald graduates as: Laser technicians, post-care clinical leads, medical assistants, patient coordinators, central reservation team leads, and guest experience coordinators.
Education leading to Employment. All are part of the exclusive access for Blanche Macdonald Medical Esthetics students.