The Blanche Future Fashion Leaders is a membership group of outstanding fashion industry students from our Fashion Design and Global Marketing: Fashion and Social Media programs.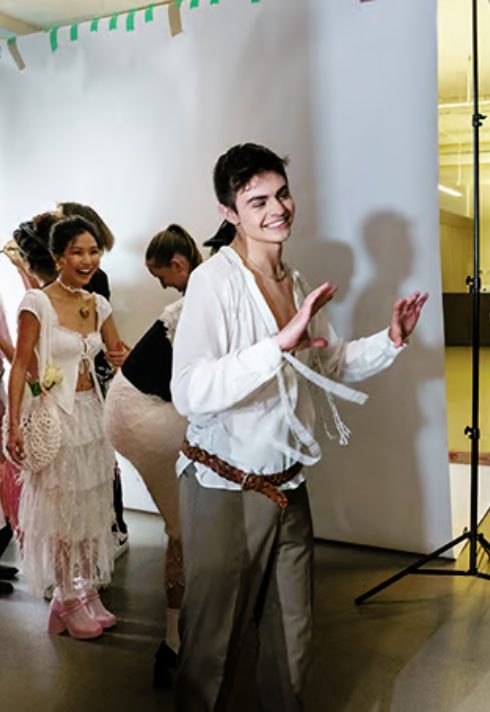 Guided by our Program Manager, Charith Thennakoon, and Career Advisor, Tais Rissi, and overseen by our Executive Director, Fashion Program Briana Morrison, BFFL Members benefit from priority participation in special presentations, informative workshops, fashion photoshoots, valuable industry volunteer opportunities and resume-builder activities.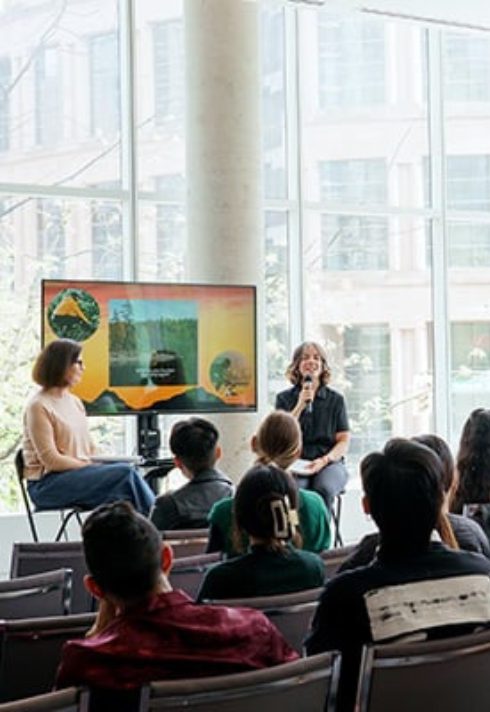 BFFL members are dedicated to transforming the fashion industry through visionary leadership, innovative design, and inclusive community building.
BFFL students organize and style a Virtual Fashion Show at our Atelier campus.
When you enrol in the Blanche Macdonald Centre Fashion Design or Global Marketing: Fashion and Social Media programs, you have the opportunity to get exponentially more out of your time with us, by joining this inclusive group of empowered fashion individuals.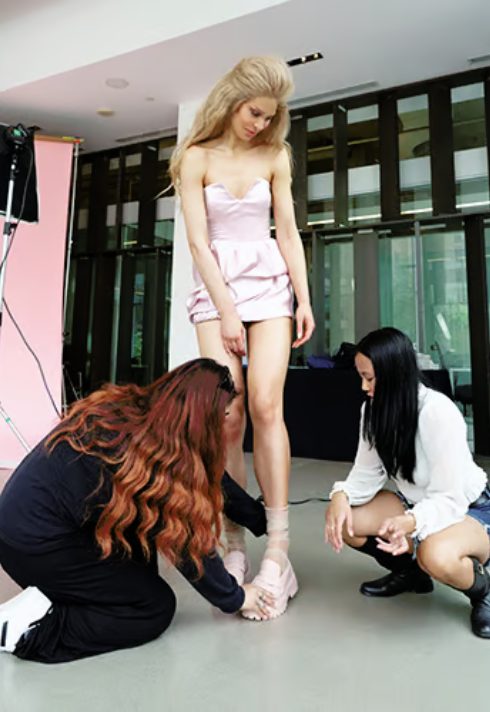 BFFL members are trailblazers, redefining fashion to be sustainable and inclusive while fostering individuality and creativity, and gaining valuable real-life advanced skills in Marketing, Events, Social Media, and Graphic Design.