Alex Yu is a graduate of the Blanche Macdonald Centre Fashion Design Program and the London College of Fashion. Launching his contemporary ready to wear line ALEX S. YU in 2014 after being named "Emerging Designer of the Year" by Niche Magazine, his quirky and modern clothes quickly cultivated a cult-like following, with stockists in New York, London, Vancouver, Taipei and Miami. Alex's playful take on contemporary fashion has been recognized and worn by myriad notable publications and celebrities; i-D, Elle Italia, V Magazine, GQ and Glamour UK as well as Sandra Oh, Mia Zhu and Malia Baker. Having shown collections in Vancouver, Toronto, Tokyo and London. Mr. Yu brings a wealth of experience to his garment construction, pattern drafting and portfolio presentation classes at BMC.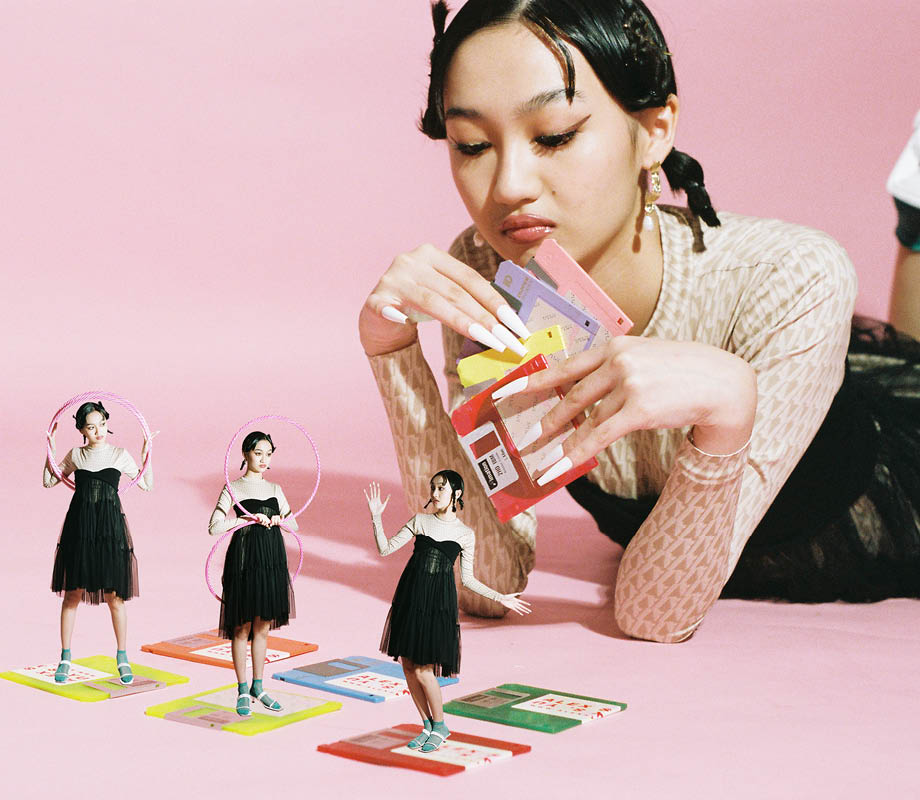 ---

Alex creates collections that explore the fine line between reality and fantasy. His aesthetics ponder the very definition of femininity in a modern, quirky way through garments.

---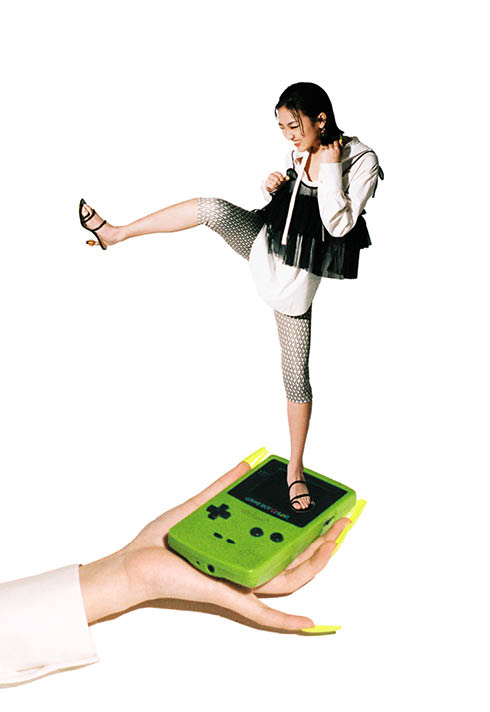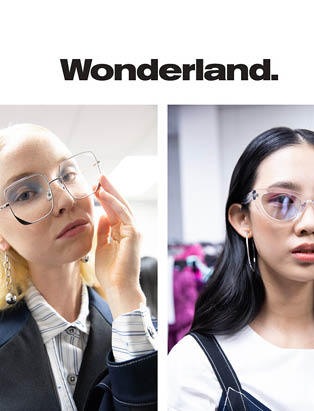 Alex teaches Garment Construction I, Pattern Making I, Fashion Marketing & Promotion, and Portfolio Presentation in Blanche Macdonald's Fashion Design program.