Beth Richards is a graduate of the International Academy of Design and Technology and is the founder / creative director of luxury swimwear mega brand BETH RICHARDS. A lustrous career spanning over two decades, Beth was a key member of design companies like: John Fleuvog, Aritzia, Kit + Ace and Wings & Horns before launching her own brand in 2011. The name Beth Richards has become a beacon in the world of luxury swimwear. Her designs have graced the covers of Vogue and Harper's Bazaar and been worn by A-list celebrities such as Beyonce, Kelly Rowland and Miranda Kerr.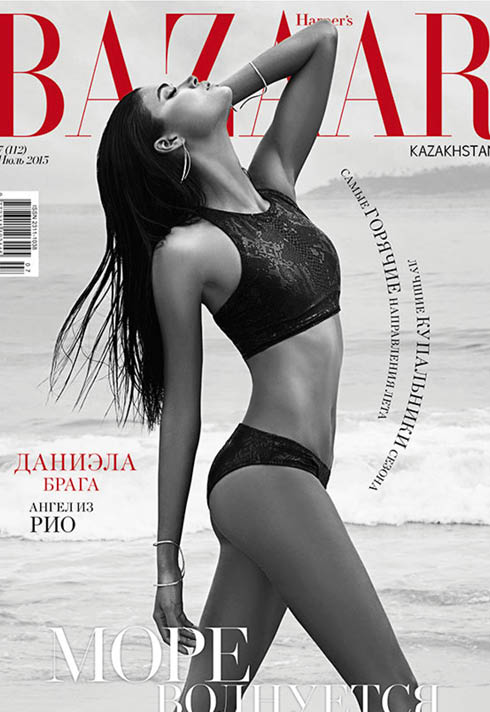 ---

Being picked up by Net-A-Porter was a huge get. I was immediately elevated and taken seriously on the world stage.

---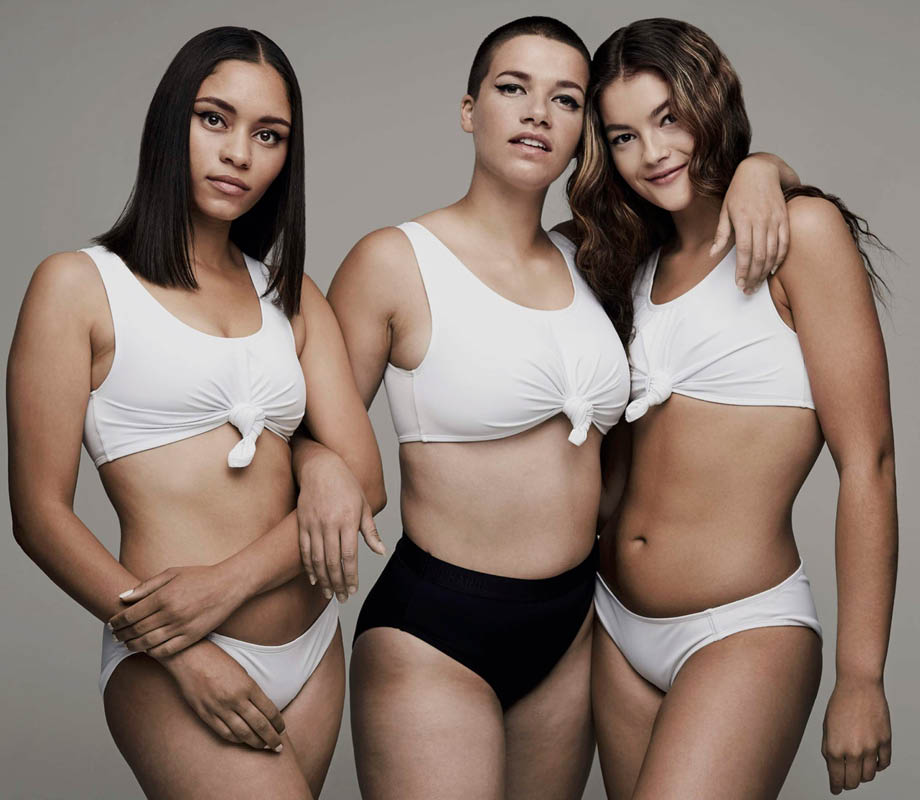 Beth teaches Design Awareness and Intro to Manufacturing in Blanche Macdonald's Fashion Design program.