Blanche Macdonald is celebrating International Women's Day by honouring a handful of the strong, intelligent and determined women who continue to inspire us.
These are ambitious women who write their own success stories. They set lofty goals and achieve them by staying true to themselves through their words and actions. Thank you to all the incredible women in our world who continuously inspire and show us what's possible!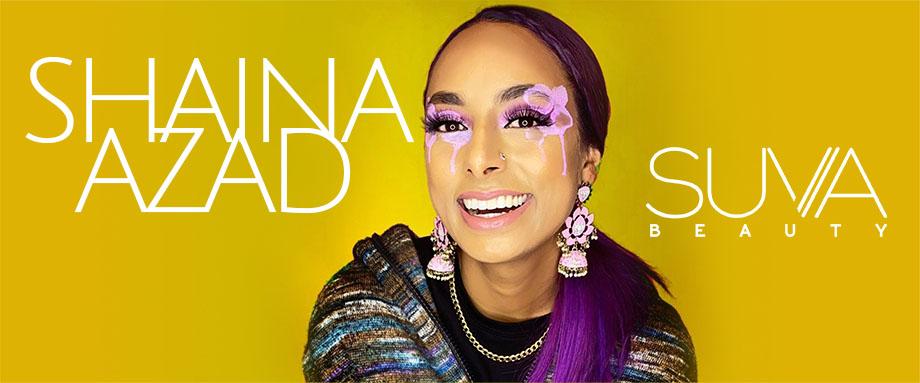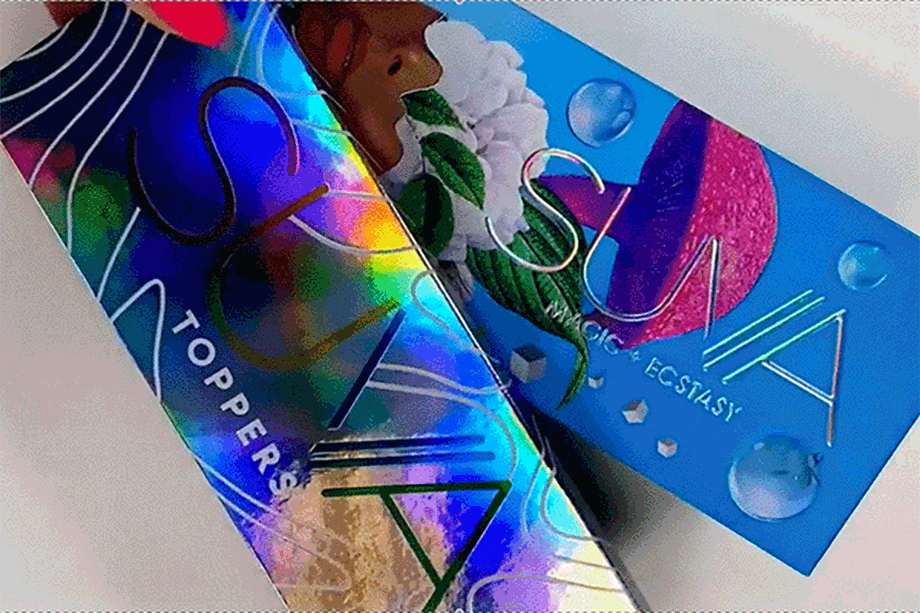 Founder and CEO of SUVA Beauty, Makeup Artist
Global Makeup program graduate
Shaina Azad began her company out of a suitcase. Today, her cruelty-free SUVA Beauty line is available in over 30 stores around the world while its bold colours shine on HBO hit Euphoria. Breaking down gender stereotypes while honouring Shaina's Fijian-South Asian heritage, this Makeup Artist's unique combination of creativity, product innovation and marketing wizardry led to this glowing profile on The Zoe Report and has turned SUVA into one of the world's fastest growing makeup lines!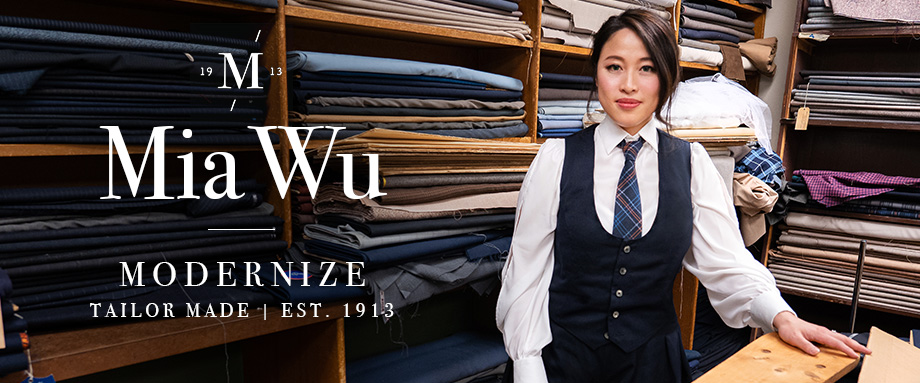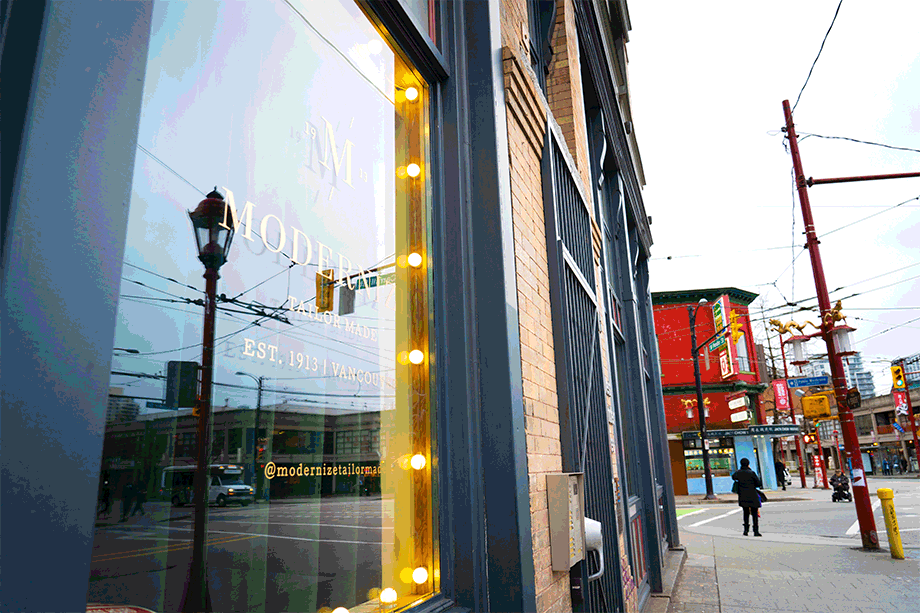 Owner of Modernize Tailors, Tailor
Fashion Design program graduate
Modernize Tailors is a Vancouver institution. Founded in 1913, the iconic Chinatown shop was owned and run for over 60 years by the legendary Bill Wong. Born and raised in Taiwan, Fashion Design grad Mia Wu was the young lady entrusted to keep its legacy alive and today she continues to grow the business while respecting tailoring traditions. "Bill would say that in the olden days Chinese tailors working for him were all immigrants. Just like me!" Read more!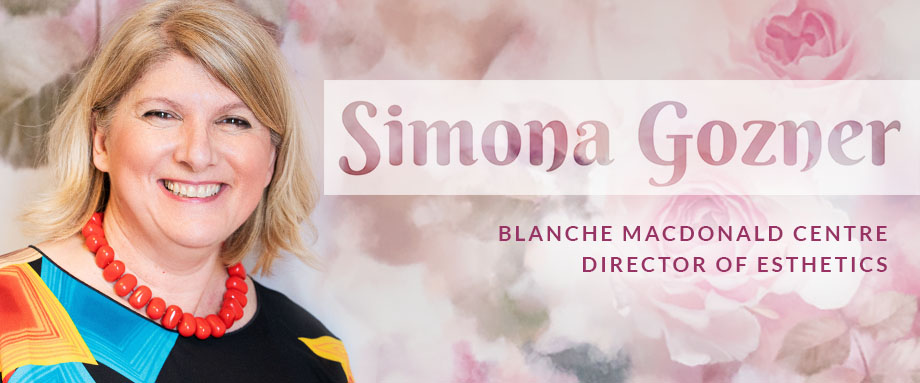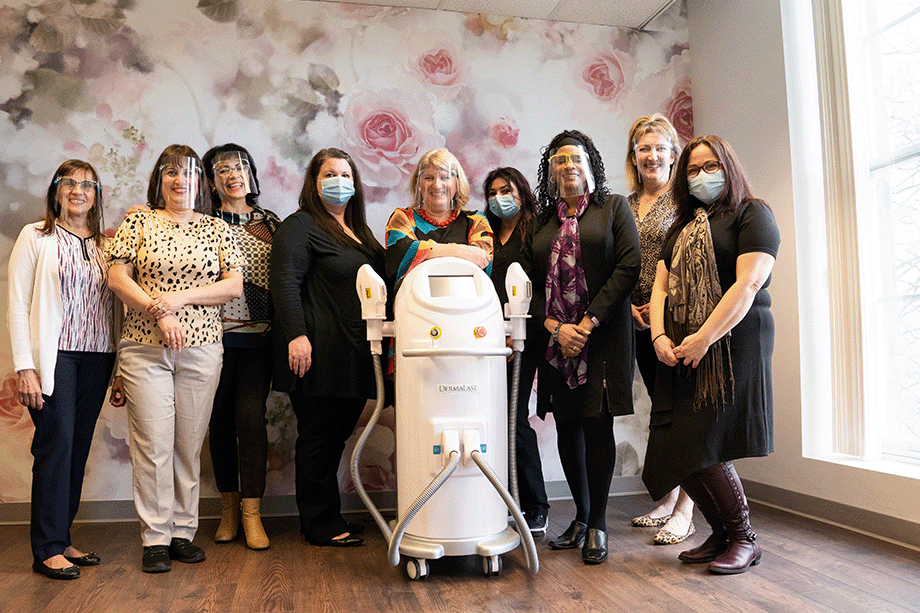 Blanche Macdonald Program Director, Esthetics + Nails
Esthetics/Spa Therapist graduate
Simona Gozner is proof that anything is possible. 30 years ago she was a Romanian refugee trying to build a new life in Switzerland. After moving to Canada and propelling herself through a triumphal career with some of the country's biggest spas and skincare lines, she's found a home as Blanche Macdonald's Director of Esthetics and Nails, where her blend of wisdom and warmth inspires new generations of spa professionals.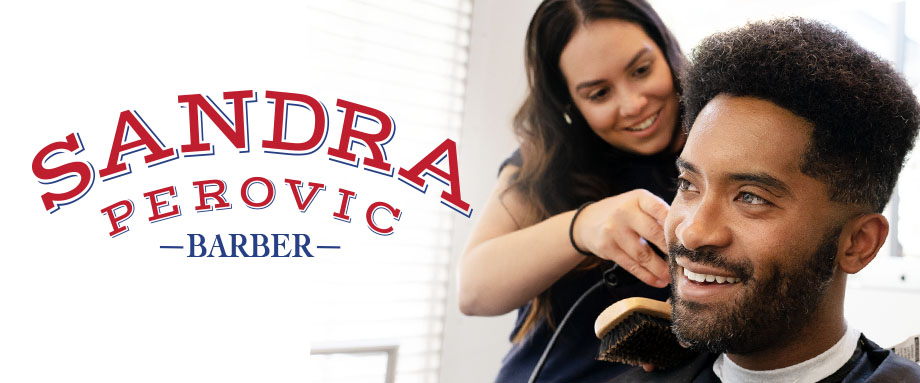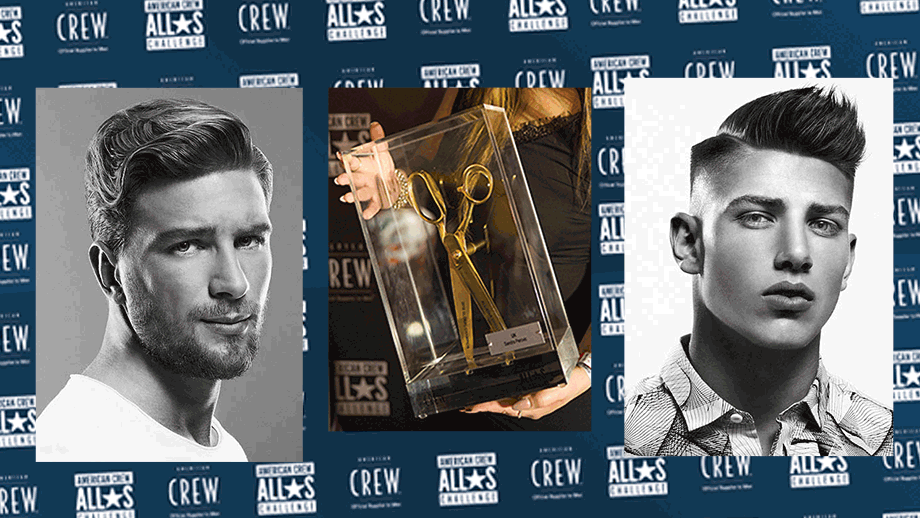 Award-winning Barber and Barbering Instructor
Pro Hair program graduate
In 2016 Sandra Perovic made hair herstory, becoming the first woman to beat the boys and triumph at the International American Crew World Barbering competition in Paris. Today the fearless stylist is making Vancouver look sharp at Sigma Barber Studio, while sharing her expertise and breathing confidence into the next wave of hair superstars as an Instructor at Blanche Macdonald. "Clients can feel if you're nervous, so shake it off!" Read More.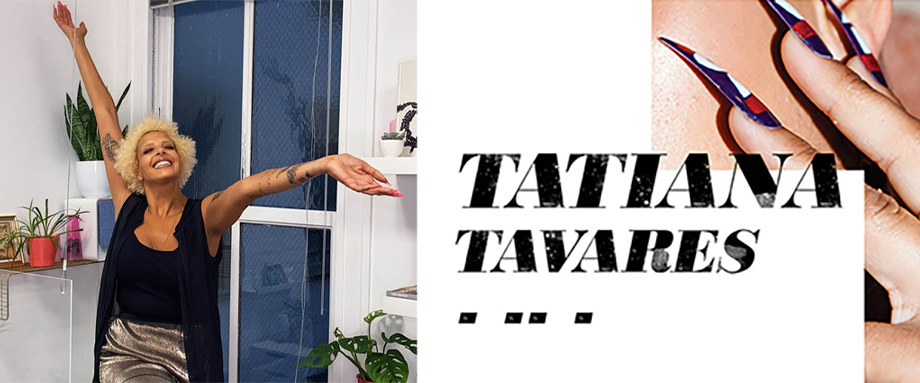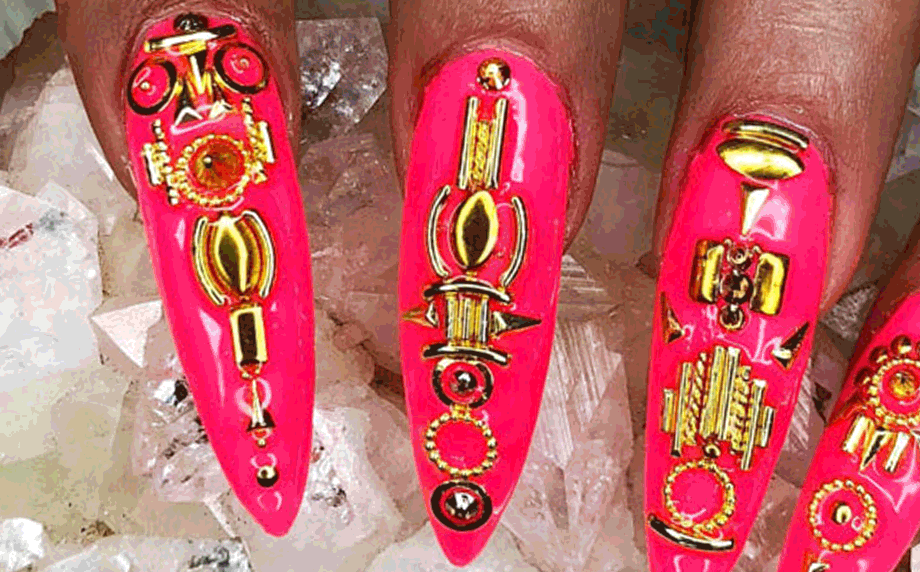 Owner of Tat's Haus, Creative Nail and Lash Artist
Nail Studio and Makeup program graduate
It takes a particular type of entrepreneurial ambition to grow a beauty business during a global pandemic, but that's exactly what Tatiana Tavares has achieved at her very own Gastown studio, Tat's Haus. Clients come for some of the city's boldest lashes and most creative nails, but they stay for the chat. "I'd get into trouble at other jobs for talking too long and hanging out with clients. Now I can give them the attention they deserve… while we get into shit!" Read More.
In case you missed it, click here to view last year's fearless females feature and get inspired by those paving their path to success.
International Women's Day 2020