Blanche Macdonald is celebrating International Women's Day by honouring a few of the strong, intelligent and determined women who inspire us. We are so moved by women who write their own success stories; ambitious women who set lofty goals and achieve them on their own terms. Here are just a few inspiring women who are at the top of their game!
---

"There is no limit to what we, as women, can accomplish." – Michelle Obama

---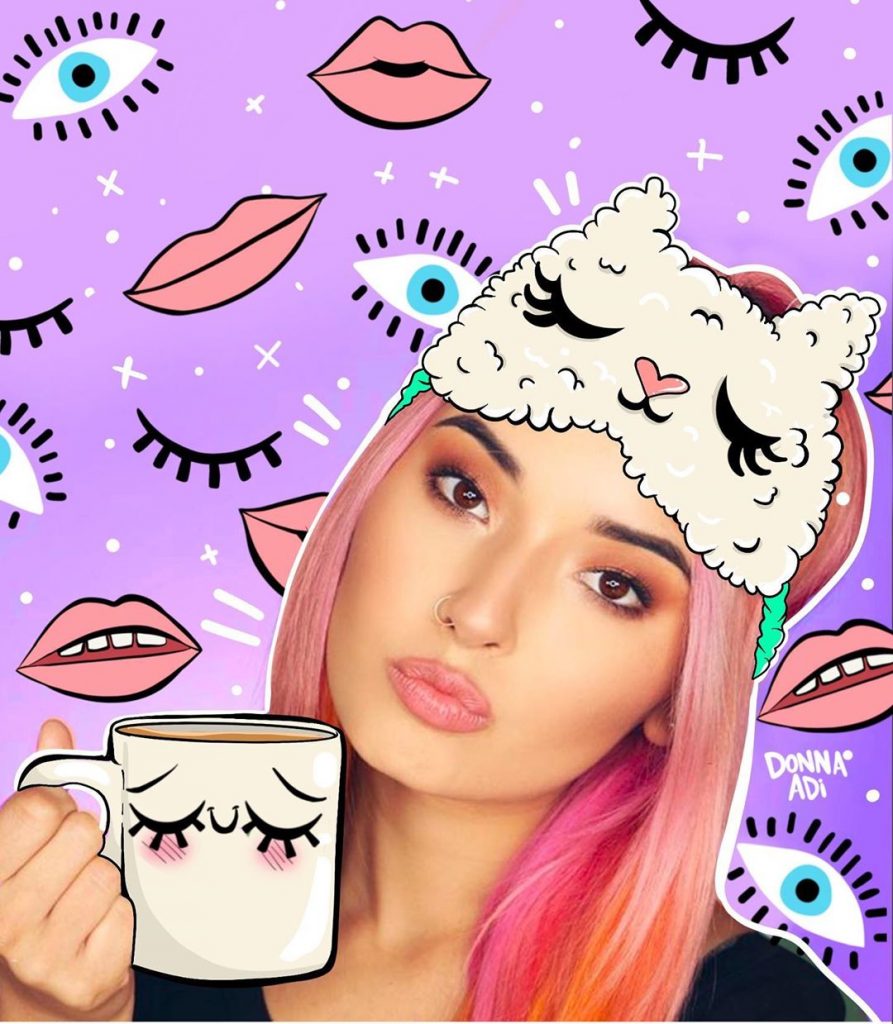 The creative mind behind one of YouTube most subscribed Spanish-language channels, Laura Sanchez has ticked some impressive things off her professional bucket list. In this last year she launched her own beauty brand, Laura Makeup Labs, worked with brands like Ipsy & NYX, and met up with celebs including Rihanna and Lady Gaga.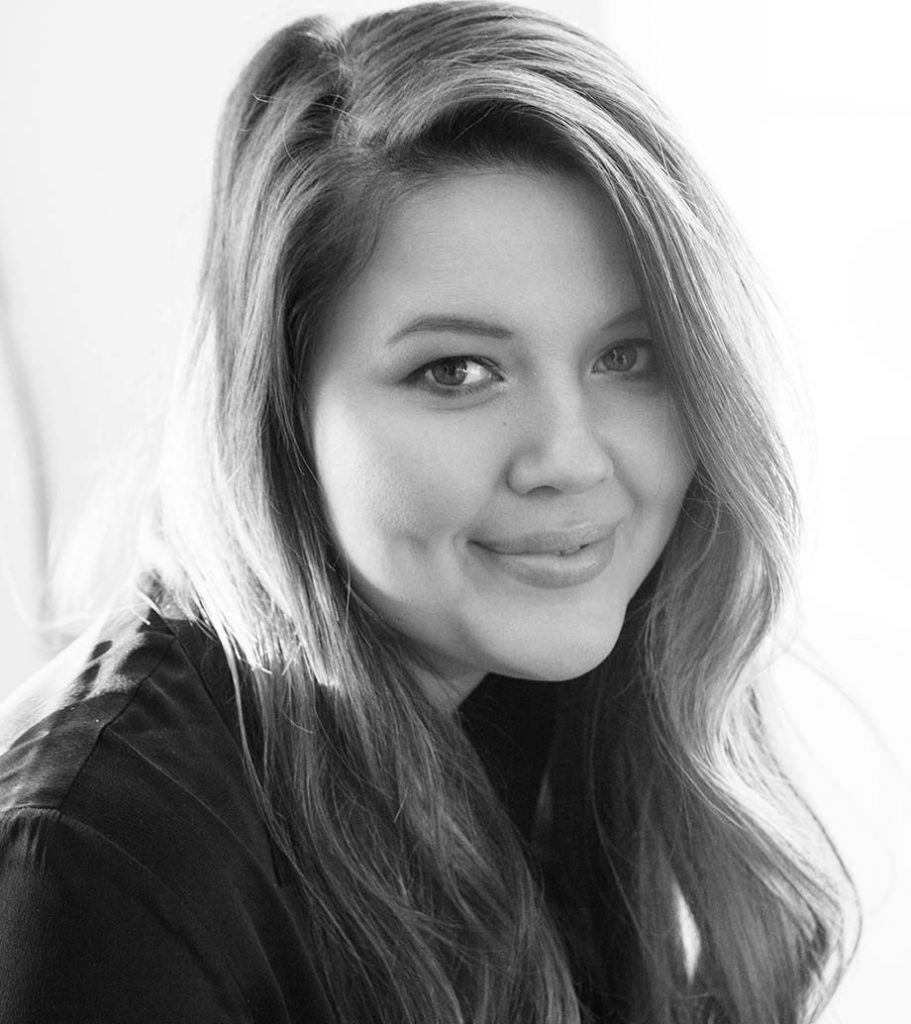 A fixture at Toronto Fashion Week, Fashion Design alum Hilary Macmillan creates striking garments with empowering feminist messages. Serving as an homage to the Women's March in Washington, D.C., Hilary designs frequently feature slogans like "equal pay", "smash the patriarchy" and "every body is a crop top body". Her "Don't Tell Me to Smile" jacket has even been spotted on fashion icon Victoria Beckham.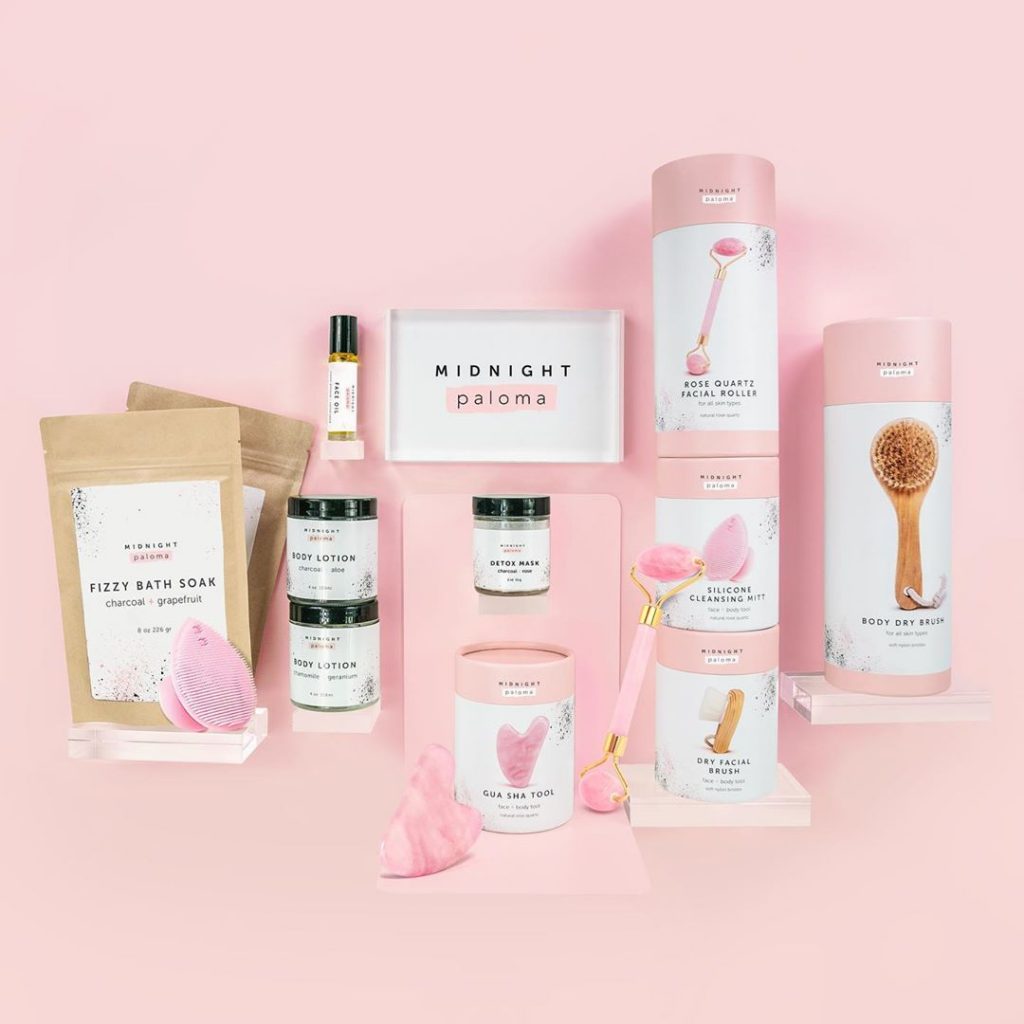 A Makeup Artist with over a decade of experience in Vancouver's Beauty scene, Tayler Rogers has ventured into skincare with her brand Midnight Paloma. Midnight Paloma started as a curiosity for clean beauty, but it quickly developed into a side hustle before becoming Tayler's full time gig. Now you can find Midnight Paloma in nearly 100 stores across Canada.
More Inspiring Women That are Paving Their Path to Success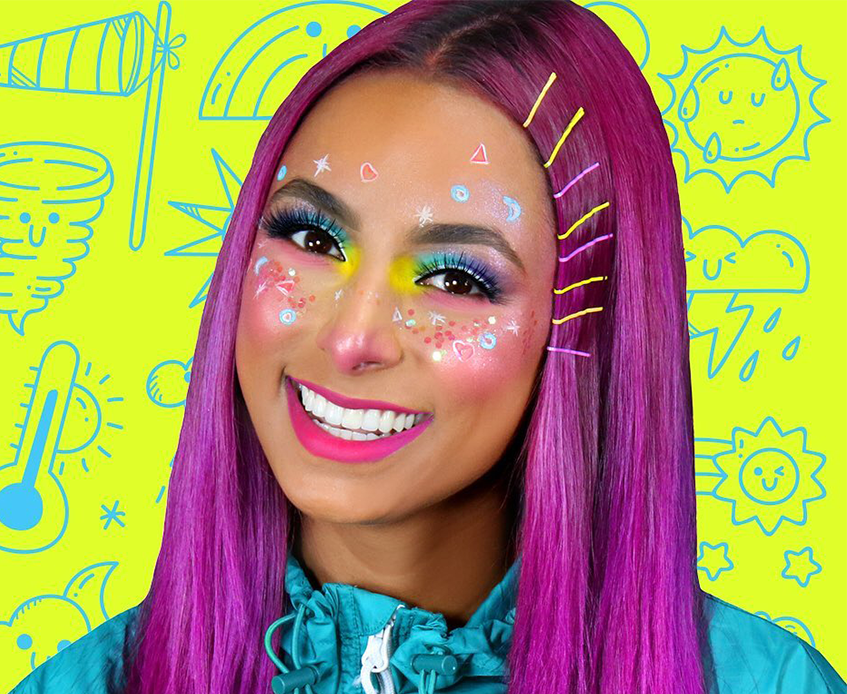 Shaina Azad, Founder of Suva Beauty
In less than five years, Shaina's cosmetic line, SUVA Beauty, has exploded on the internet and is now carried in over 30 countries!
Mika, Director of Beauty at Prép Beauty Parlour
A double grad of both our Makeup and Esthetics programs, Mika is the founder of Vancouver's ultra-Instagrammable Prép Beauty Parlour!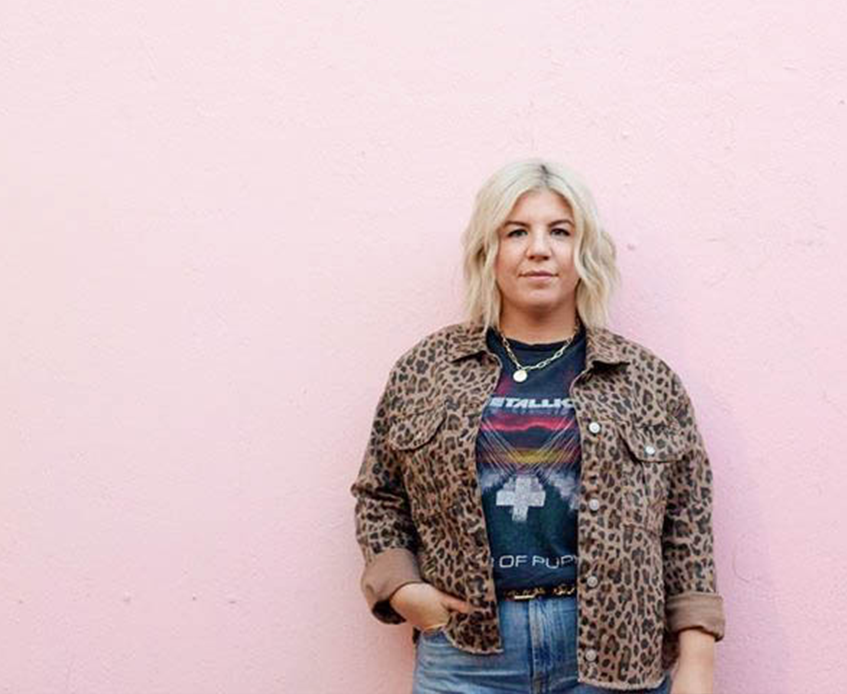 Eliza Trendiak, Founder of Artel Salon
Gifted with a keen sense for business, Eliza recently opened Artel Salon's third location in August, 2019.
Tomoko Tajima, Owner of Japan's Trinity Facial Spa
Since opening Trinity Facial Spa in 2016, Tomoko has become the go-to authority on Dermalogica in her hometown of Miyazaki, Japan.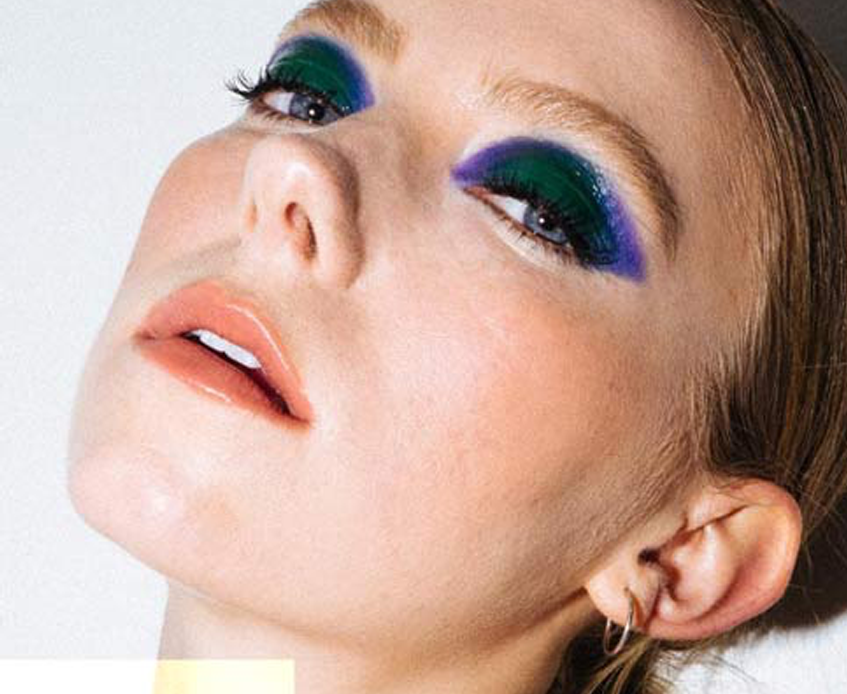 Katrina Wrobel & Zanna Selin, Founders of BC's The Artistry Collective
Trained in the latest techniques, Katrina & Zanna have bring their vision of beauty to BC through The Artistry Collective.
Theola Wong, Freelance Sportswear Designer
With major brands like Nike, Reebok and Adidas on her resume, Theola has stepped out on her own as a freelance sportswear designer.
India Daykin, Owner of Vancouver Beauty Haven India Rose Cosmeticary
India's beauty boutique, India Rose Cosmeticary has become one of the city's go-to locations for organic, natural, and cruelty-free beauty!