Many Blanche Macdonald Makeup program graduates have gone on to work at the highest levels of the film and TV industry. They don't only have amazing résumés; they have amazing stories too.
Here are just a few of their makeup trailer tales!
Pepper Gallegos on Breaking Bad…
"Breaking Bad was New Mexico's shining glory! It had some of the first professional actors I'd been introduced to, so I was a little in awe. I applied the tattoos on Aaron Paul and made the prosthetic swollen eye when he was kicked in the pilot. Brian Cranston was walking around in his chonies for three weeks. One of my jobs was putting sunscreen on his legs so he wouldn't get sunburnt. I had no idea how great the show was going to be!"
Read more about how Pepper became a star in New Mexico's thriving TV and film industry!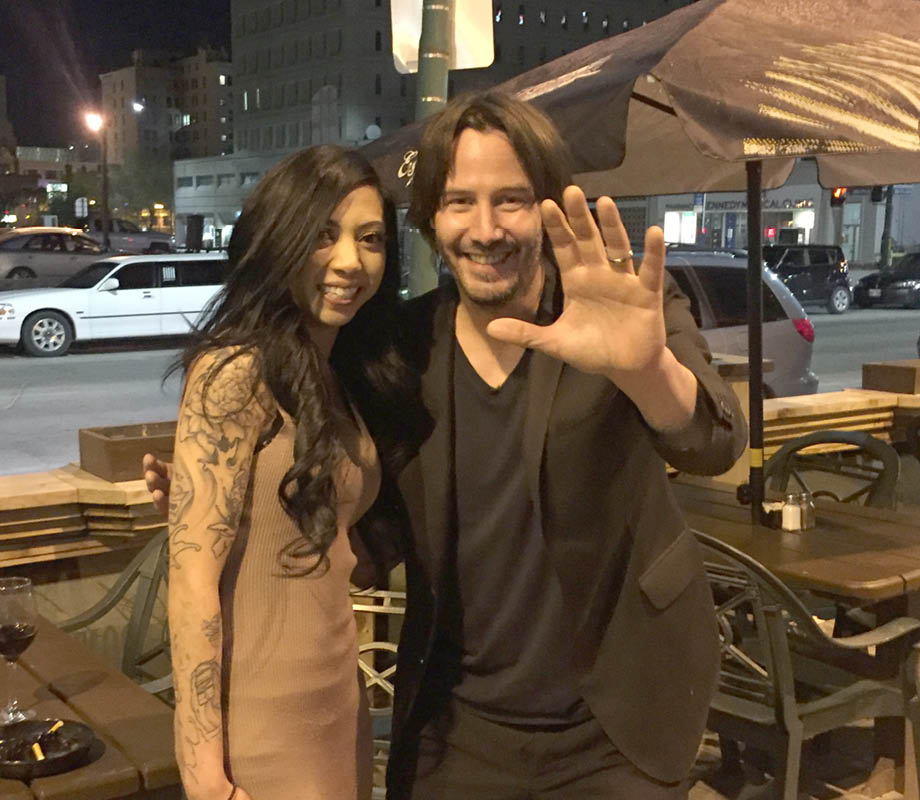 April Pangilinan on Siberia…
"I didn't do Keanu Reeves' makeup but it was mind-blowing to be on the same set as him. At the wrap party Keanu said to me, 'I don't mean to be rude, but what's your nationality?' I told him that I'm Filipino and how excited my parents were that I was working with him. He grabbed my phone, took a photo of us together and said, 'I want you to send this to your Mom and Dad and tell them I say hello.'"
Read more about how April went from screening passengers at Winnipeg Airport to the Silver Screen!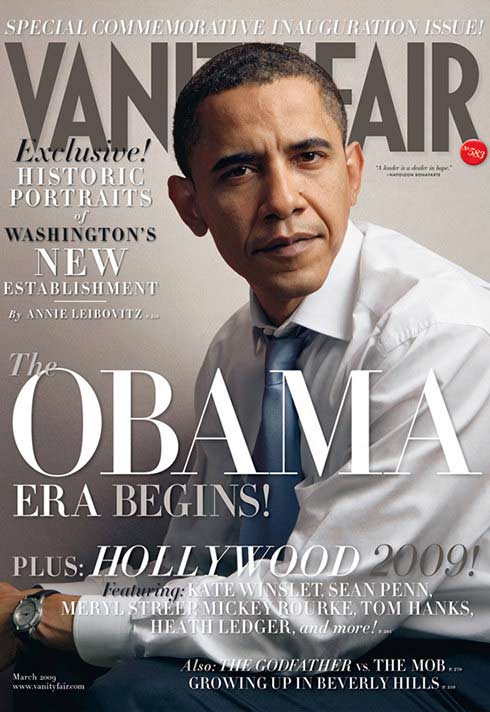 Jonathan Seti on CNN…
"My first time working for CNN was over All-Star Weekend when the NBA was in town. I got to do makeup for Wolf Blitzer, Magic Johnson, Charles Barkley and the mayor of Las Vegas. When they came back to Las Vegas for the Democratic National Debate I got a call from CNN's Head of Makeup and I got to do the makeup for John Edwards and Barack Obama. We had to hop on a trolley from the dressing rooms to the debating hall. It was myself and the two other makeup artists, Hilary Clinton, Barack Obama, John Edwards and four secret service men. I remember thinking, is this real?"
Read more about Jon's Vegas adventures with some of the world's biggest celebrities!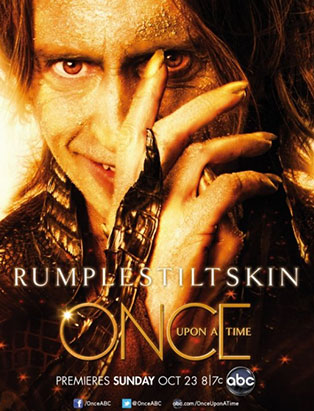 Vanessa Giles on Once Upon a Time…
"I was working with Ginnifer Goodwin, who plays Snow White. In a horseback scene Ginnifer was knocked to the ground by a horse. Our lead lady literally flew face first into the ground as hooves landed all around her! Ginnifer, being the trooper that she is, got up with her face covered in blood and the crew tentatively applauded her as she walked off to get treated. She asked me to accompany her to the hospital for stitches on her brow. It was up to me to calm her nerves about the prospect of scarring. I promised I'd do everything I could for her to continue shooting. We returned to the makeup trailer where I counter-shaded her swelling, covered her bruising, reshaped her eyebrow and camouflaged her bandage as best I could. She was able to return to set that same afternoon and I received flowers from production the next day for allowing them to keep shooting as planned."
Read more about Vanessa's work on blockbusters like Planet of the Apes, Watchmen and 50 Shades of Grey!
Zabrina Matiru on Supernatural…
"Jensen Ackles and Jared Padalecki are both very handsome dudes. They both have a great bone structure to work with. They actually look better when they're beaten up. It's harder making them look bad than good. Jensen has that almost perfect face, so making him look sick, tired and haggard is hard. He's quite accident-prone and would sometimes turn up with his own facial injuries that I had to cover up. Sometimes we would incorporate his real injuries into a fight makeup."
Read more about Zabrina's work as Head of Department on some of Vancouver's biggest shows!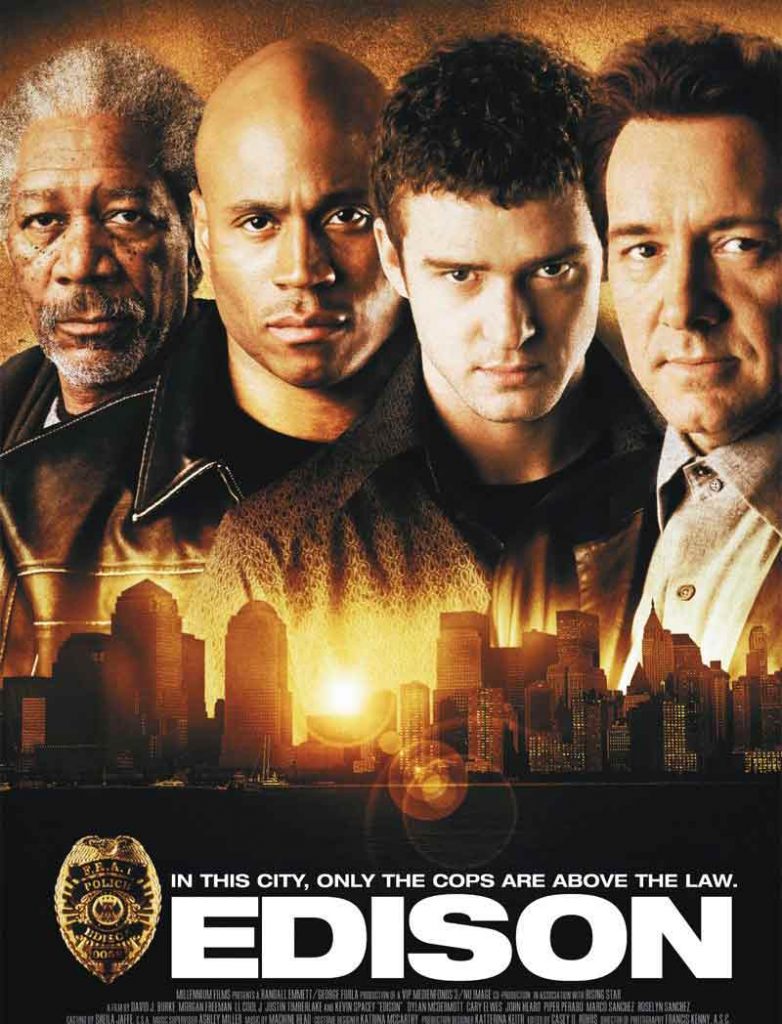 Lori Woodhouse on Edison…
"If you don't find it magical there's no point in doing this! The only time I was truly star struck was when I found myself in an elevator with Morgan Freeman, Kevin Spacey and Justin Timberlake for a movie called Edison. Yes, I did touch Justin's hair a few times. It is lovely hair."
Read more about Lori's work on set and in London's bustling beauty business here!