International Makeup: Introduction
Blanche Macdonald Centre offers a dynamic and distinct approach to education in applied makeup arts. The Centre is a hub of creative inspiration that provides the expert guidance, networks and tools required for a professional career focusing on fashion makeup. We embrace diversity and encourage relationship building on a global scale.
If you are a creative individual seeking a unique Canadian educational experience, this program is for you. The International Makeup program delivers a comprehensive and thoroughly enjoyable study of foundational makeup and hairstyling skills. We encourage you to develop your English skills as you explore your creative talents and Vancouver media arts culture.
You are about to experience a unique opportunity to connect your passion for travel and education with imagination and possibility. Please join our Blanche Macdonald international family.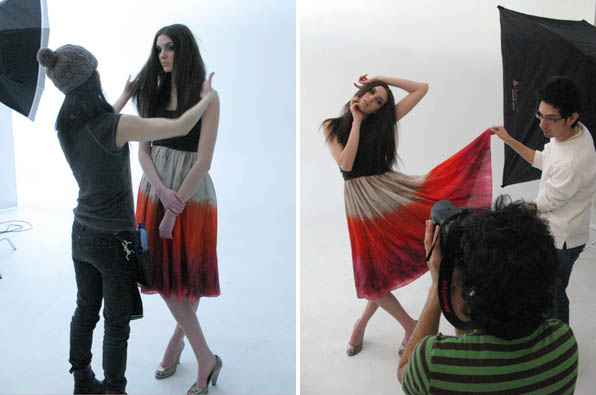 International Makeup Studio Program Overview
Course Descriptions
Graduate Highlights
Apply to the International Makeup Studio Program
Request More Information