Very few Makeup Artists have been featured in their own hour-long documentary on the CBC. Inspirational Makeup Artist Lyle Reimer is one of them. On his episode of Absolutely Canadian, the wonderfully titled Random is My Favourite Colour, Lyle described his arrival at Blanche Macdonald as a moment of profound realization.
"I felt totally overwhelmed with emotion," he explained. "I was like, these are my people."
Lyle's return to his Makeup School this November was an unforgettable day of empathy and inspiration, engulfing the Atelier Campus with tears and laughter for hours on end.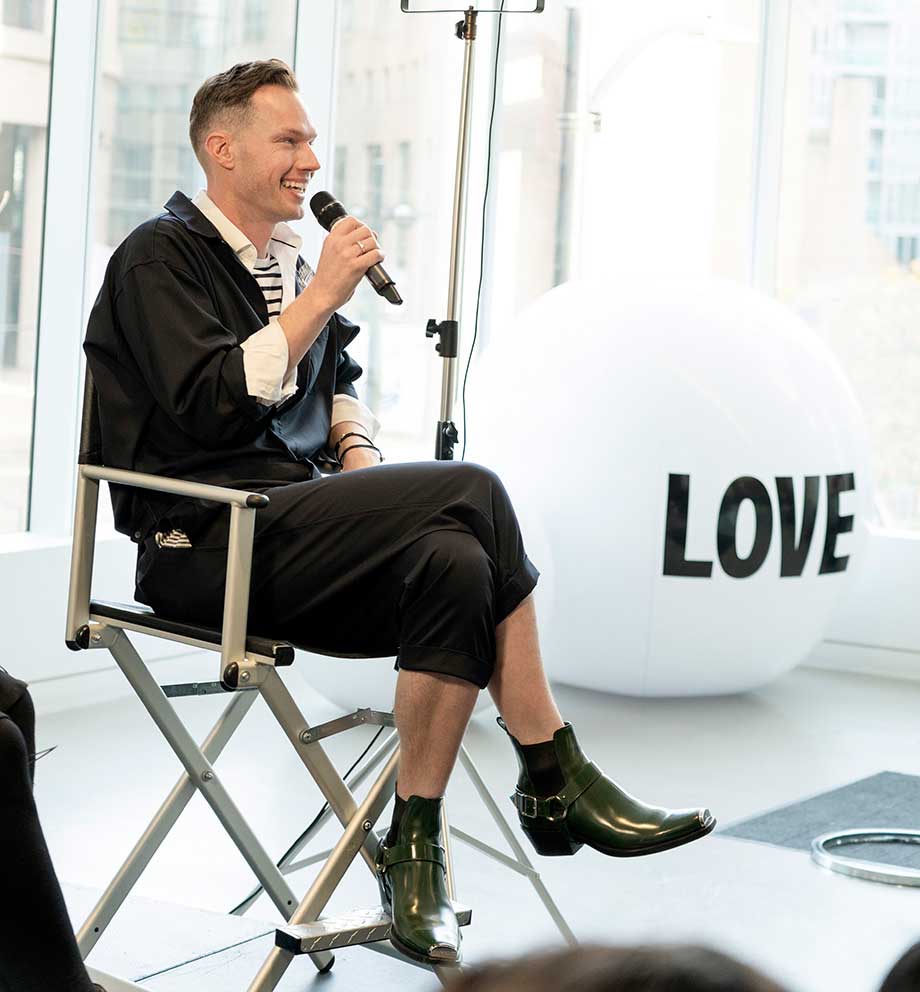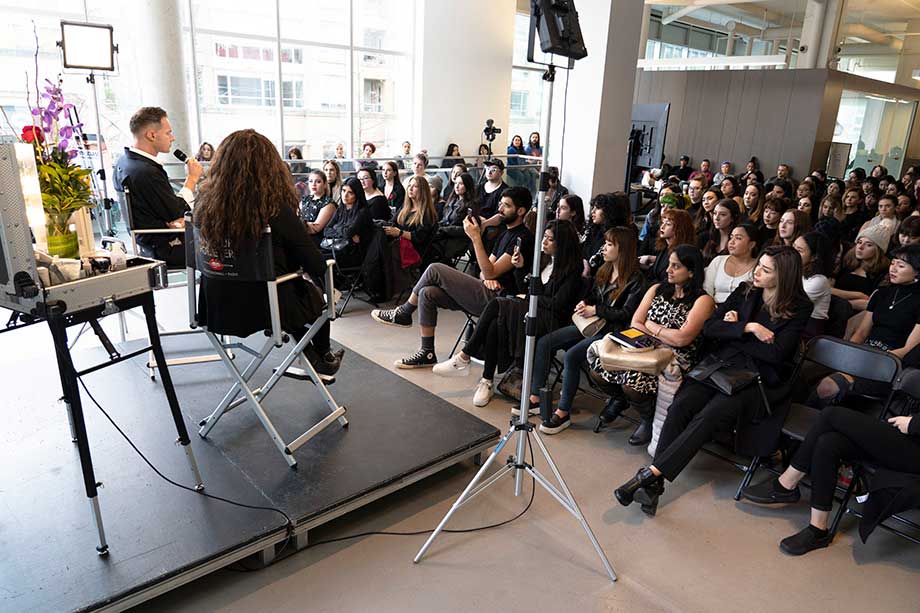 ---

Lyle graduated from my school and today he came back, sharing his story and creative process with us. He is such a great artist. His eyes are shining because of his passion of art. He is so sincere and vulnerable. He worked his way up from a little boy trying to fit in to a successful artist, using his own story to encourage more young girls and boys like him. Amazing, amazing person.

---
Calandya Z, Blanche Macdonald student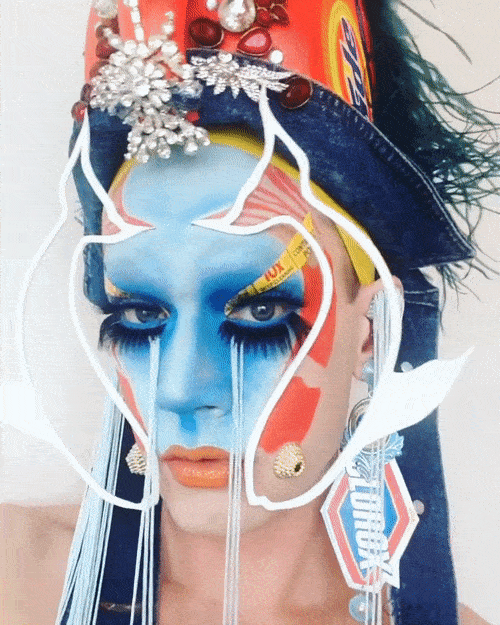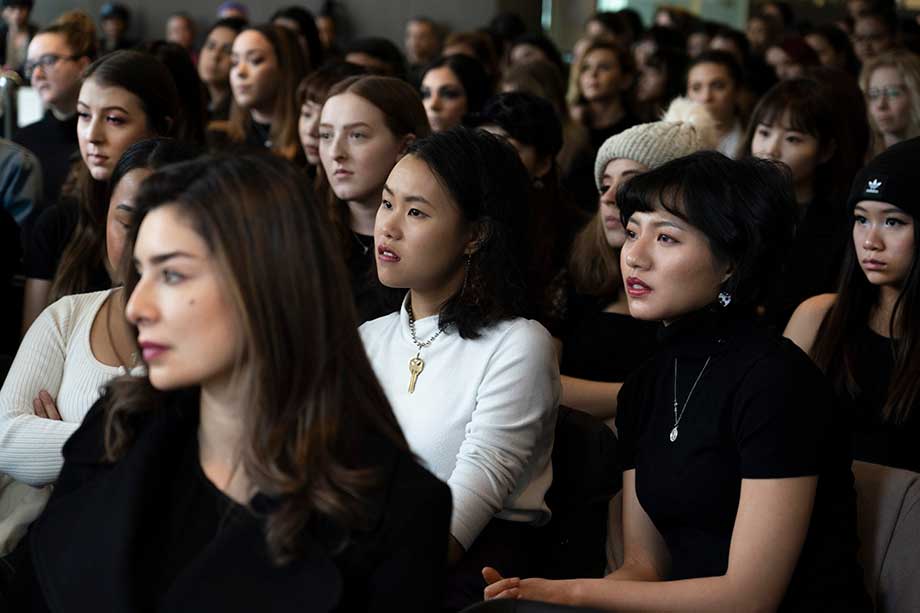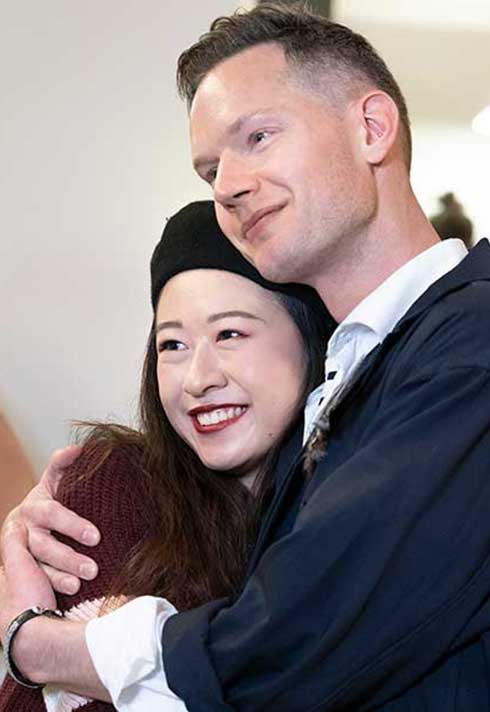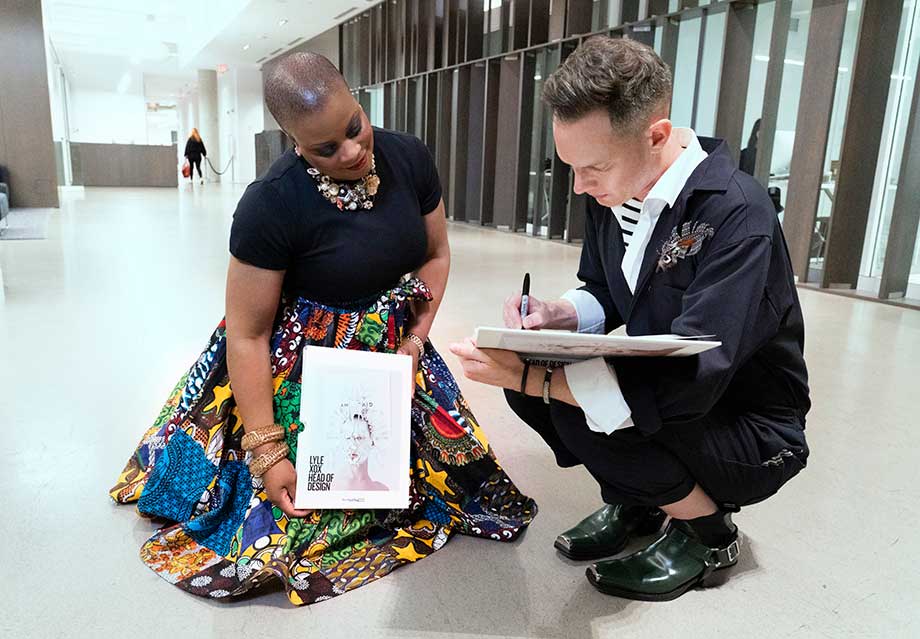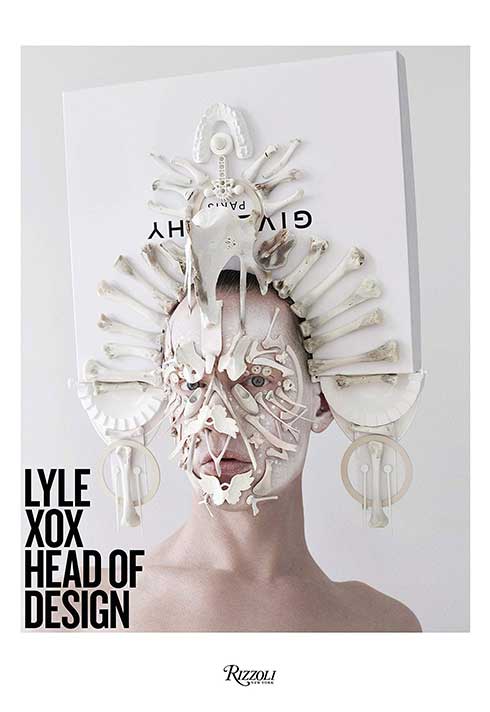 Lyle revisited Blanche Macdonald as part of his Canada-wide tour promoting his debut book, LYLE XOX: Head of Design, a collection of his incredible self-portraits: half makeup, half living-sculpture. Using discarded materials and his own sense of spontaneity, Lyle turns garbage into artistic gold.
Over two moving Q&A sessions he revealed his heartbreaking but ultimately inspiring triumphs over adversity. Growing up as a gay, artistic boy in the tiny village of Wymark, Saskatchewan, his mother's faith in her son's ability—along with his own courage to overcome years of bullying and carve his own path—eventually led him to the pages of Vogue Japan, the fandom and friendship of iconic fashion house Viktor & Rolf, a publishing deal with Penguin Random House and a book launch at luxury Manhattan department store Bergdorf Goodman. Incredible.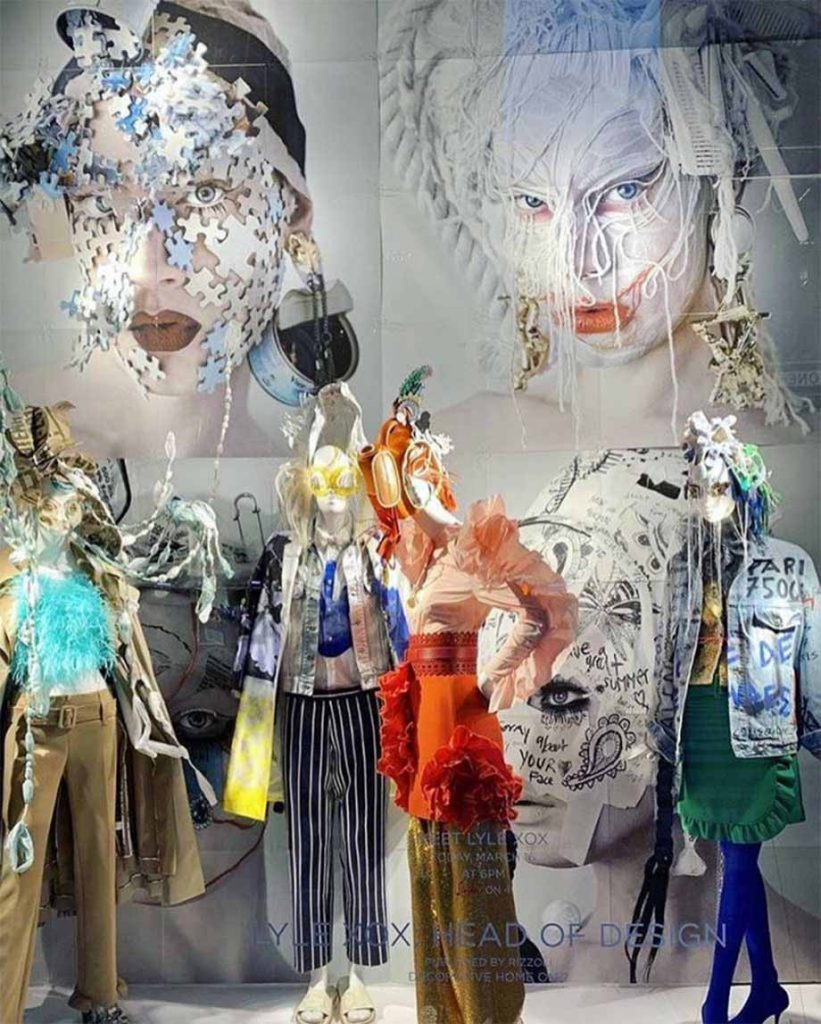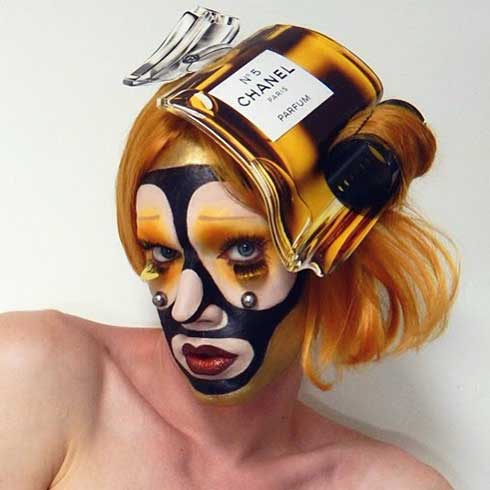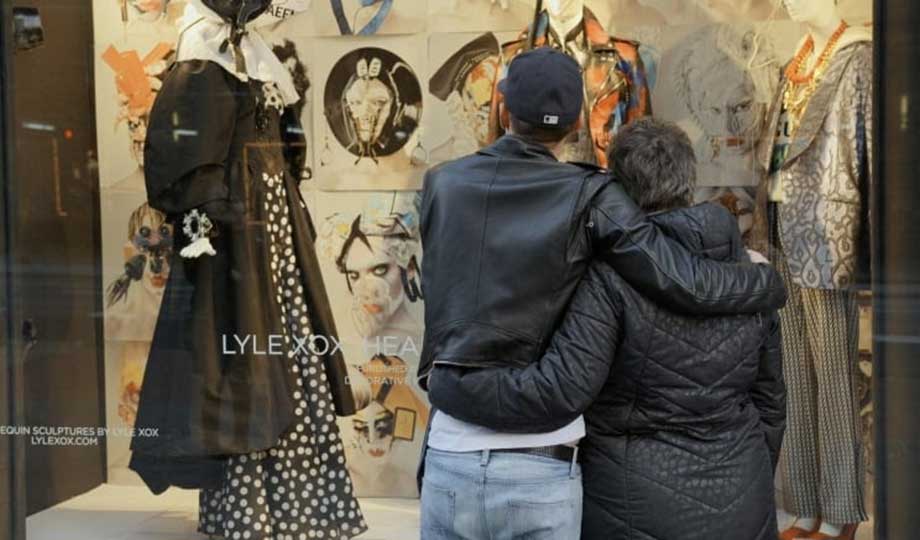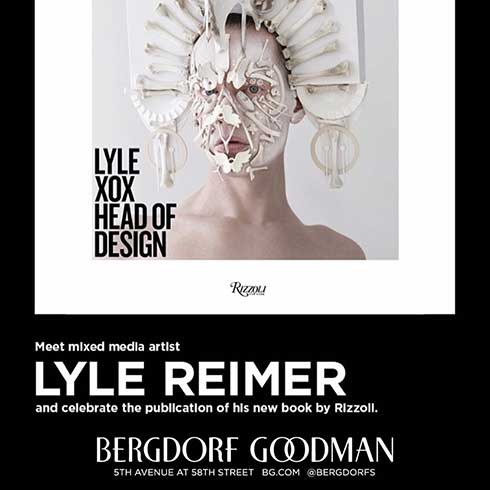 Lyle's visit was more than a promotional stop. It was an opportunity to share the power of creativity through inspirational makeup.
---

Being sensitive and emotional is my superpower. If you want to find that true artist inside of you, look at other sources and don't censor anything that comes to mind.

---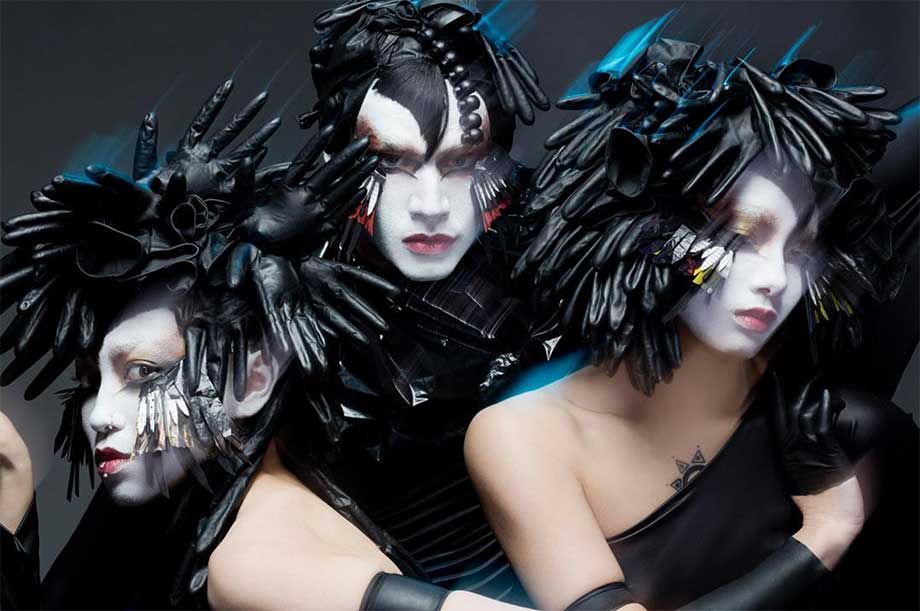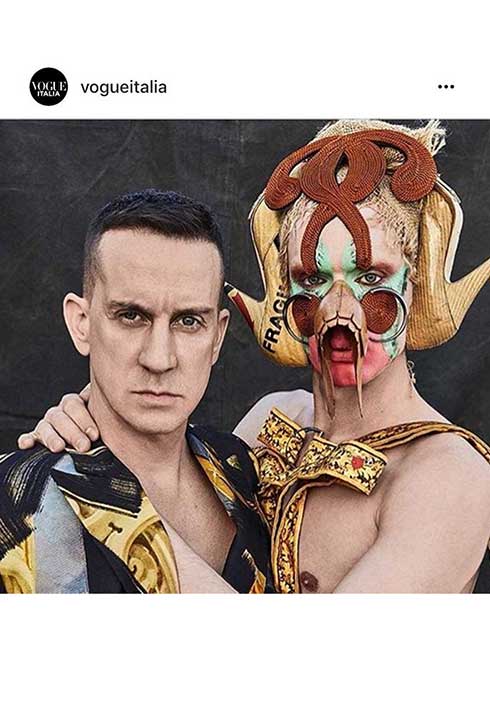 Looking back on his time at Blanche, Lyle had warm words of inspiration for students beginning their Makeup journeys.
---

Your time here is what you make of it. If you are willing to dive deep you will leave with so much more knowledge. Take this experience by the balls! Your instructors are there to pour their knowledge into you.

---
Thanks for continuing to inspire us Lyle. We love you!