Makeup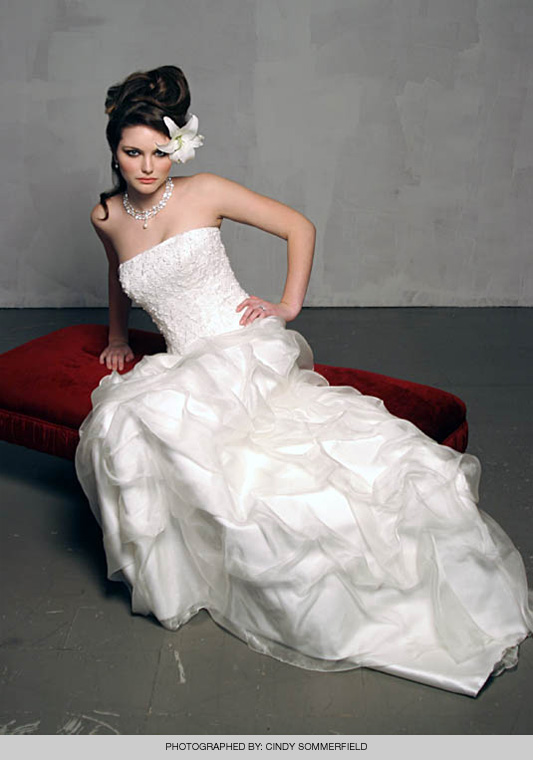 According to CNN/Money, the cost of the average wedding has now escalated to $30,000!

And even within this ballooning budget, nothing is more important to the bride than looking absolutely gorgeous on her special day.

And if that means investing in the services of the professional makeup artist, that is the one expense that is well worth the investment.

While it has become de-rigeur to book a professional makeup artist for the bride, we are now seeing a trend where these professional makeup services extend to the wedding party and family members.

For ethnic weddings where celebrations can span several days, makeup artists are booked for multiple functions and are required to create a variety of looks. And with the growing popularity of destination weddings, in-demand makeup artists can be flown to exotic locales to provide their special creative magic.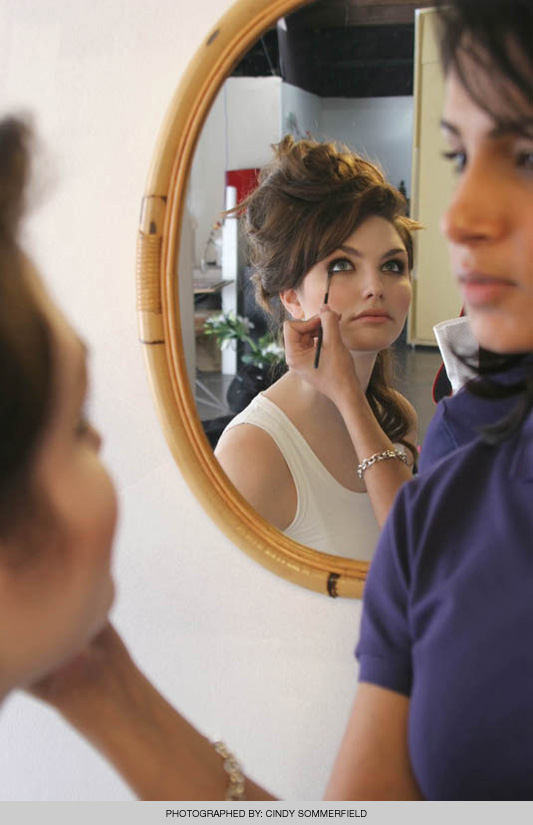 Professional makeup artists can bill thousands of dollars for a single wedding!

The Blanche Macdonald Centre has developed a specialized program training Professional Makeup artists for the Bridal and Fashion industries.

The Freelance Makeup program encompasses practical skills in Bridal Makeup and Wedding Hair up-dos, Special Events makeup, Fashion Makeup for editorial, runway and print, and Airbrushing Bronzing techniques.

Students will also develop an "e-portfolio" using Photoshop and learn how to effectively market themselves as Freelance Makeup artists.

This is an exceptional program for those who are entrepreneurial and creative.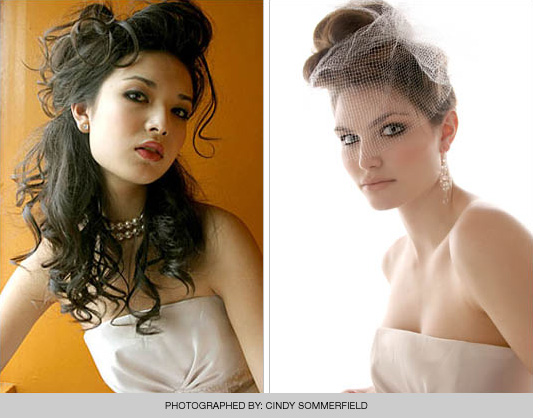 The Freelance program is scheduled part-time, on Sundays and Monday evenings.
This is an extremely popular program. Early registration is strongly recommended.