HAIR: ABOUT THE INDUSTRY
ARTIST. STYLIST. TECHNICIAN. ENTREPRENEUR - HAIR PROFESSIONAL
With billions of dollars being pumped into the Hair Care industry on an annual basis, the growth potential is meteoric. The industry itself offers an incredibly diverse assortment of opportunities and experiences: the companies involved range from huge, multi-national conglomerates to independent, neighbourhood operators, products can have the most advanced chemical components or be distilled down to the purest natural botanicals, and styles and trends can be customized to every consumer type and need, from the functional to the fantastic.

Being a hair care professional challenges you on so many levels: from your technical abilities, creative sense of aesthetics, interpersonal skills, time management, leadership style and entrepreneurial practices. Beyond these essentials, you are an integral part of an industry that is ever changing: challenging you to create and absorb new trends and technology, to be able to constantly adapt to changing consumer interests and to continually innovate and generate excitement.

Given this ever changing dynamic, the demand for highly trained hair care professionals is exponential. Career possibilities are endless. Hair care professionals command fluid skills that can be transferred worldwide, to a multitude of work environments and industries. From hair stylists, colour and perm technicians, platform artists, technical trainers, product consultants, salon owners and entrepreneurs, wig makers, hair specialists for fashion shoots and runway shows, to Department Heads for Hair for TV and film productions, being a Hair care professional allows you the flexibility, challenge and creativity to do what you love!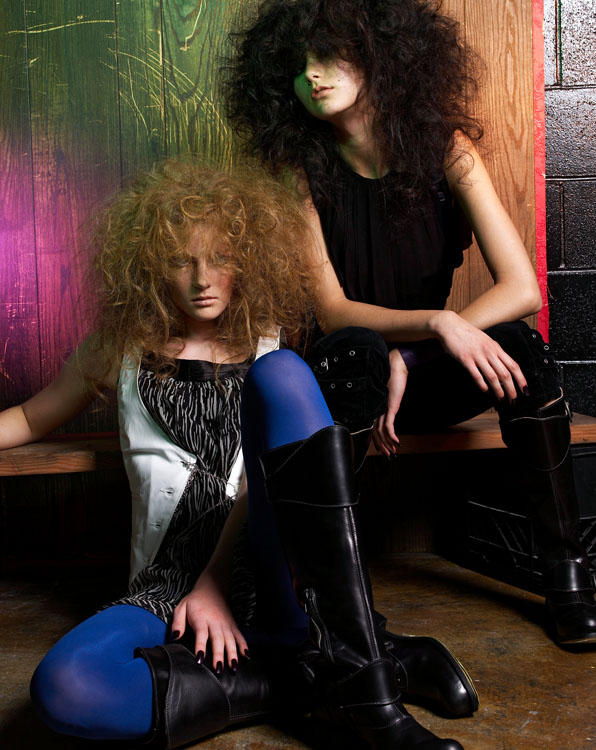 Hair Programs Overview
Course Descriptions
Graduate Highlights
Apply Now
Request More Information
Program Tuition