FASHION DESIGN: INTRODUCTION
Fashion design runs the gamut from high to low, conservative to alternative and couture to disposable. Whether you consider fashion to be artistry, personal expression or a reflection of the times, fashion design is an integral part of our every day lives.

The creation of a single fashion design involves hundreds of decisions and dozens of processes. From the initial inspiration and conceptualization, garment sketches or fashion illustrations are often used to fully render the design. As your design begins to take shape, you have to factor in fashion trends and forecasting, market research and how you want to build your collection and brand. Once you have these decisions made, it's off to the actual construction of the garment: selecting the fabrics, patternmaking and sizing and cutting the fabric. Then sample garments are made, costing details and specification sheets are created and then the promotion of the garment and your collection begins. PR kits, media releases, advertising campaigns, fashion shows, trunk shows and the list goes on.

The Fashion Design Program at the Blanche Macdonald Centre fully prepares you for the fashion industry and your role as a Fashion Designer.
GRADUATION FASHION SHOW



For Fashion Design students, your intense one-year of study culminates in a graduation fashion show. At this gala event, your carefully edited fashion collections are staged in a first class venue using professional models and makeup artists. This production is showcased to hundreds of people in the industry, prospective employers, media, family and friends. This event has been sold out year after year, generating significant media exposure for our new design graduates and extensive industry and employment opportunities.

Click here to view our video: Fashion Collective, 2008 Graduate Fashion Design Show.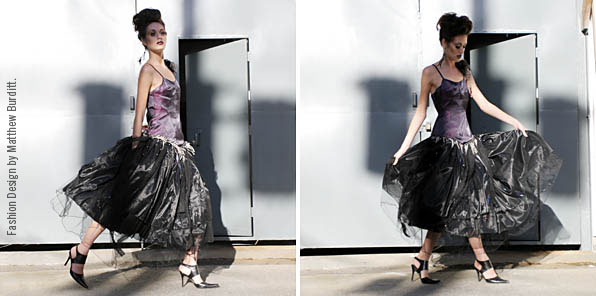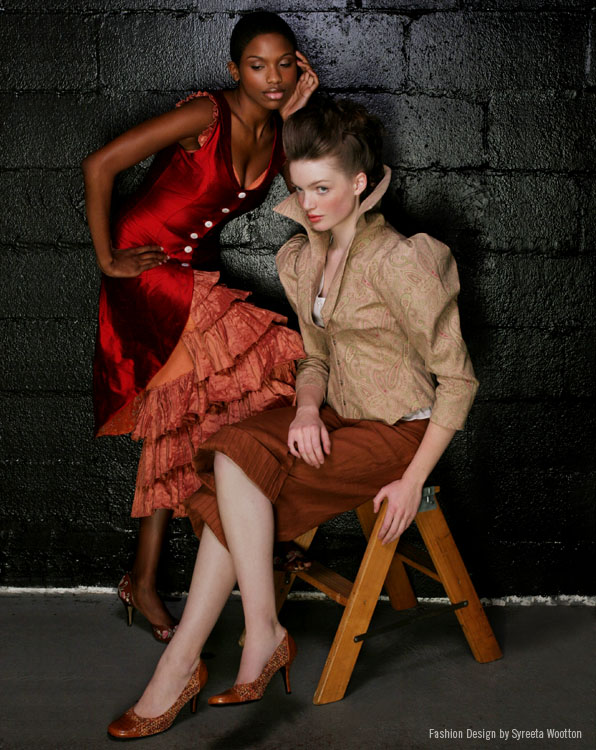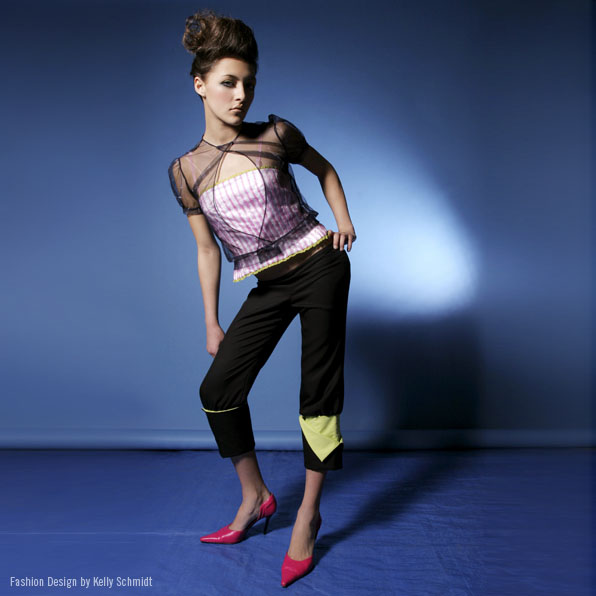 Fashion Design Program Overview
Course Descriptions
Graduate Highlights
Apply to the Fashion Design Program
Request More Information
Program Tuition